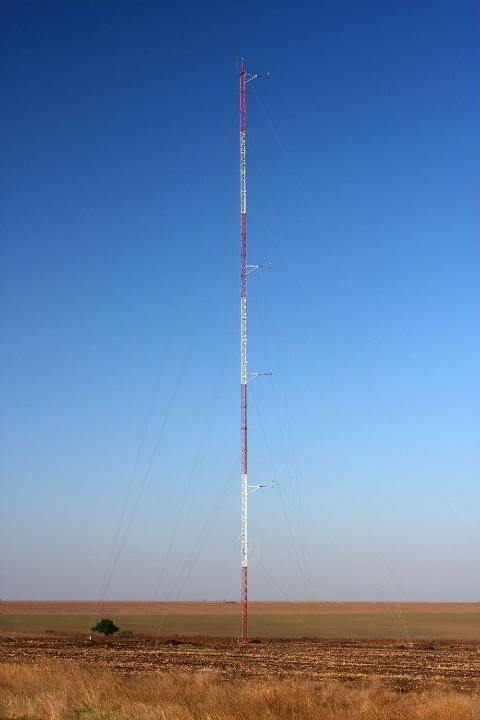 Tessa Randello
The Boolarra Community Development Group has announced it will continue to take a neutral stance on the Delburn Wind Farm.

The group published results of a survey conducted on its Facebook page, the survey included 319 people in the community.

The survey also asked whether the BDCG should take an active position on the wind farm.

Fifty-seven per cent agreed the group should take an active position but the data displayed the opinions of less than a third of the community.

In the post, the BDCG said "the vote on the position of the BCDG was far more balanced, on this basis a motion was moved that we continue to remain neutral on this issue".

"We appreciate that a large number of people will be unhappy with this position, however this was going to be the case no matter what decision we came to."

Boolarra Community Development Group spokesperson Collin Brick said the committee had always planned on being neutral on the issue.

"We had a committee meeting after the survey and since the results only reflected 30 per cent of the community we didn't think it should change our position," Mr Brick said.

"There are other groups taking active positions on either side."

Mr Brick said due to the large proportion of people shown in the survey against the wind farm, they would not be happy with the committee's decision to choose no stance.

Mr Brick said despite the Delburn Wind Farm project being a "divisive issue within the community" he believed that "Boolarra has a long standing tradition of respecting people's opposing opinions".

OSMI is in the process of finalising its preliminary reports on the