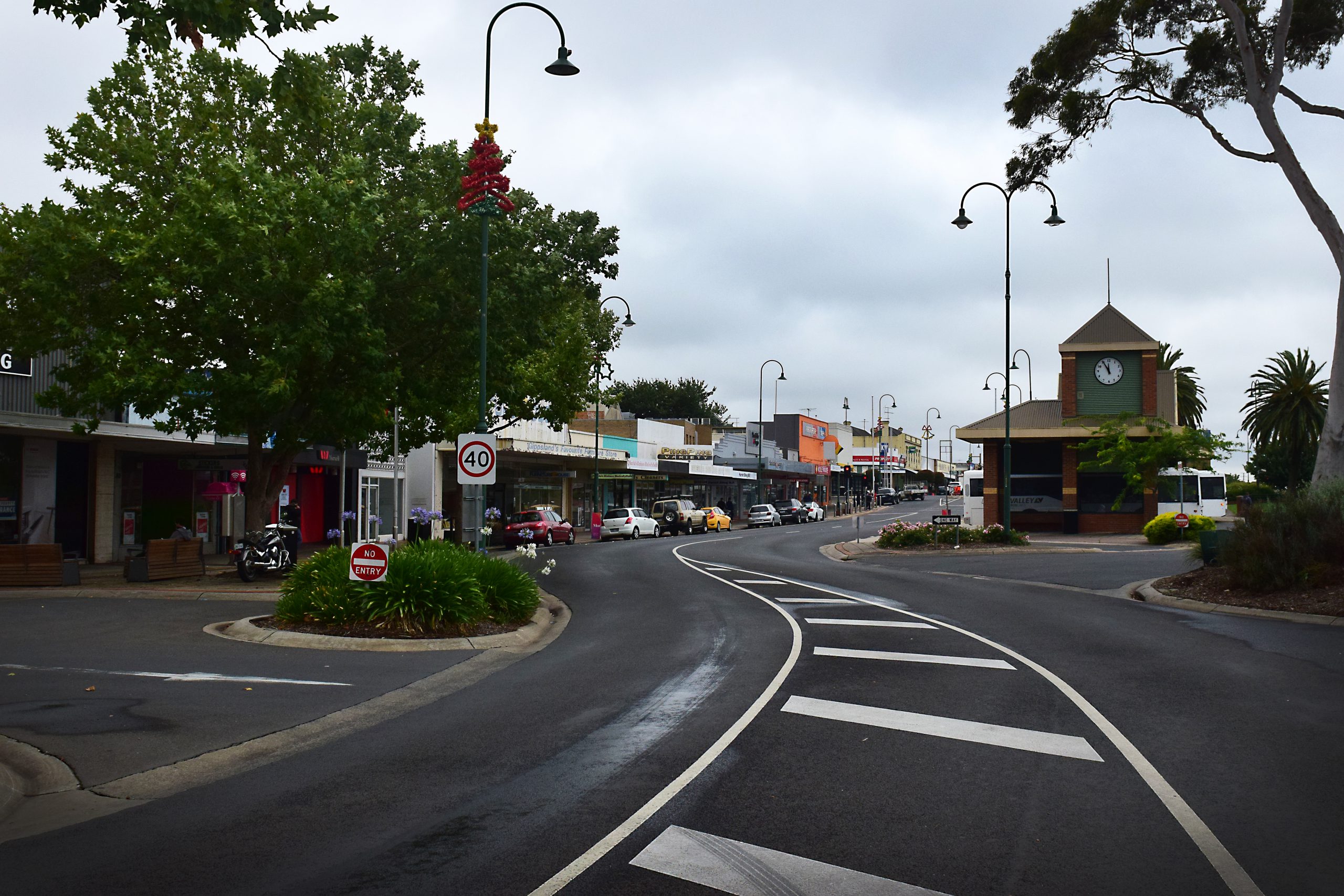 Kate Withers
After a suffocating three-day run of "hazardous" smoke levels, the air quality in the Latrobe Valley was back in the green as of yesterday.

The Environment Protection Authority Victoria reported a return to a "moderate" concentration of pollution particles around 1am on Thursday before hitting "good" at around 6am.
It came after parts of the region and bushfire-ravaged east Gippsland were lashed with storms on Wednesday night.
The Bureau of Meteorology reported 8 millimetres of rain in the space of 12 hours to 6am on Thursday in the Valley.
Westerly and south-westerly winds of up to 35kph helped the cause, giving some much-needed respite to parts of the state's east, with the level of fine particles in the atmosphere dropping to 16 late Thursday after peaking at 388 on Tuesday.
However Bureau of Meteorology senior meteorologist Dean Stewart warned the reprieve would be short-lived.
"It does look like the smoke haze will return this weekend, in fact as early as Friday," Mr Stewart said.
"Easterly winds over the fire grounds are likely to push that smoke back into central areas from Friday morning.
"The fires haven't been quite as active as they were earlier in the week, so there's a bit of uncertainty about just how bad that smoke haze will be."
A low pressure trough will likely trigger "severe" storms from Sunday and into Monday.
"There is the potential of some heavy rainfall with the storms … I think if we average out the rainfall, falls are only going to be between five and 15 millimetres, but with any storm we could get a quick 30 to 40 millimetres," Mr Stewart said.
"By the end of Monday we'll have quite common falls of 10 to 20 millimetres across the state with some isolated falls getting up around 50 millimetres.
"The storms will not only be producing that heavy rainfall but they look strong enough that they could also produce locally damaging winds and the potential for some large hail."