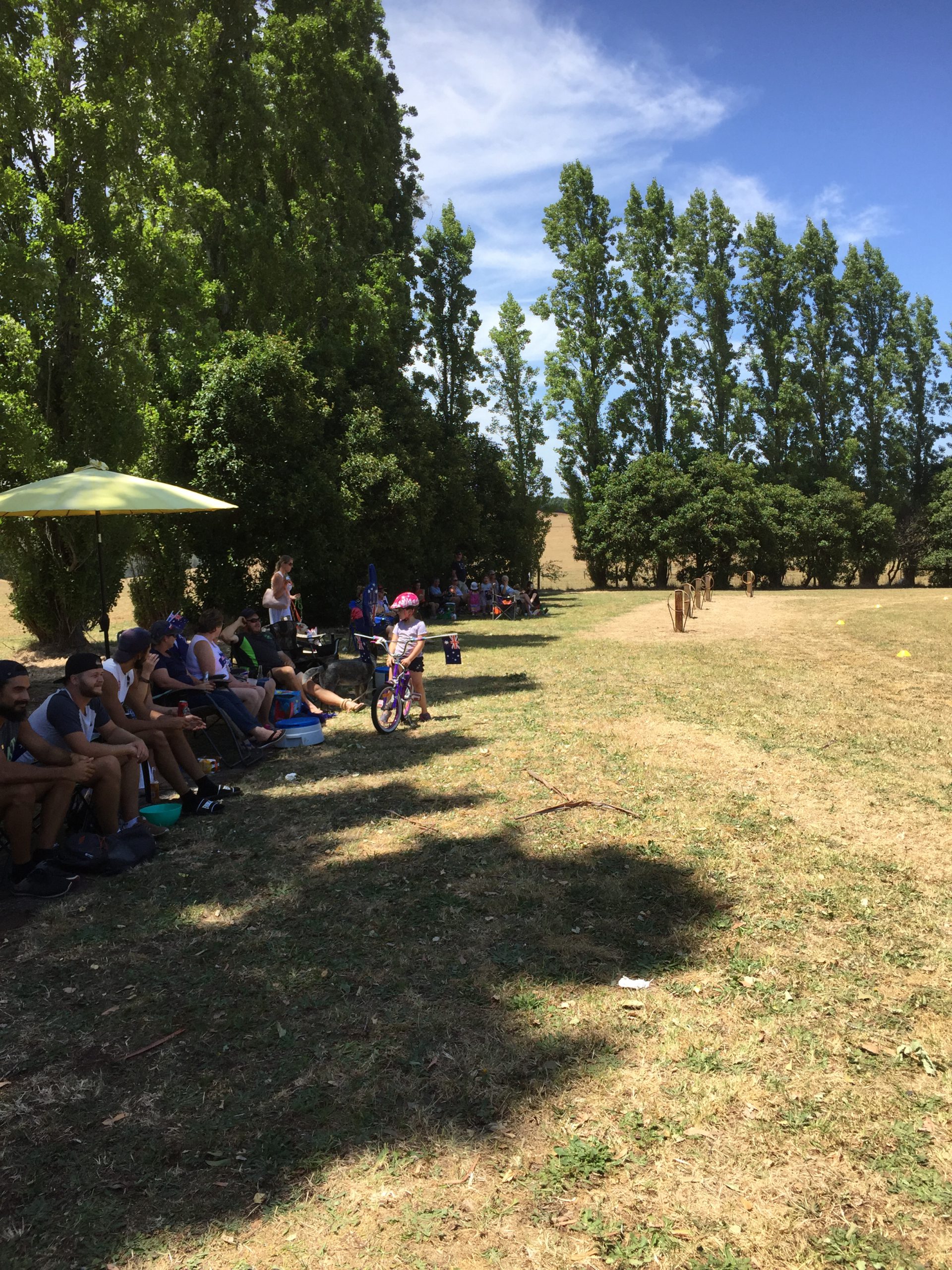 Kate Withers
Few things are more quintessentially Australian than cricket and a sausage sizzle, and that's exactly what's on offer this Australia Day at the Erica Caravan Park.

Owners Trev and Bec Closter took over management of the park in 2018 and spawned the idea for the inaugural campers versus locals fundraising cricket match last year.

"We're in an area where there's 160 residents and a tiny CFA," Ms Closter said.

"Going through fire season we thought it would be amazing to run an event to try and get everyone together, have a giggle, raise some money and do our bit to meet everyone in the community.

"We raised $505 for the CFA and $235 for the Lions Club, which went to the McGrath Foundation."

"'Compared to other things it doesn't sound like a lot, but for a small group like our CFA who don't have any funding or fundraising unless they do it themselves, it's massive."

Ms Closter said the game will be played in a modified format of 20 overs with 20 people,young and old, per side.

"Everyone bats for an ove rand everyone bowls for an over and you don't go out," she said.

"It's also a chance for kids who are not sports-minded to have a go and just have a laugh."

All players will pay $5 to have a knock and there will be a sausage sizzle,drinks and tin rattle to raise further funds for a worthy cause and gear for the occasion was generously donated by Kookaburra.

While principally a chance for "a great giggle", there will be silverware up for grabs.

"There's a perpetual shield so there's that little bit of competition between people as well."

The game will start at10:30am on Australia Day (Sunday, January 26) at the Erica Oval.

For more information, contact Bec Closter on 0400 999 236.