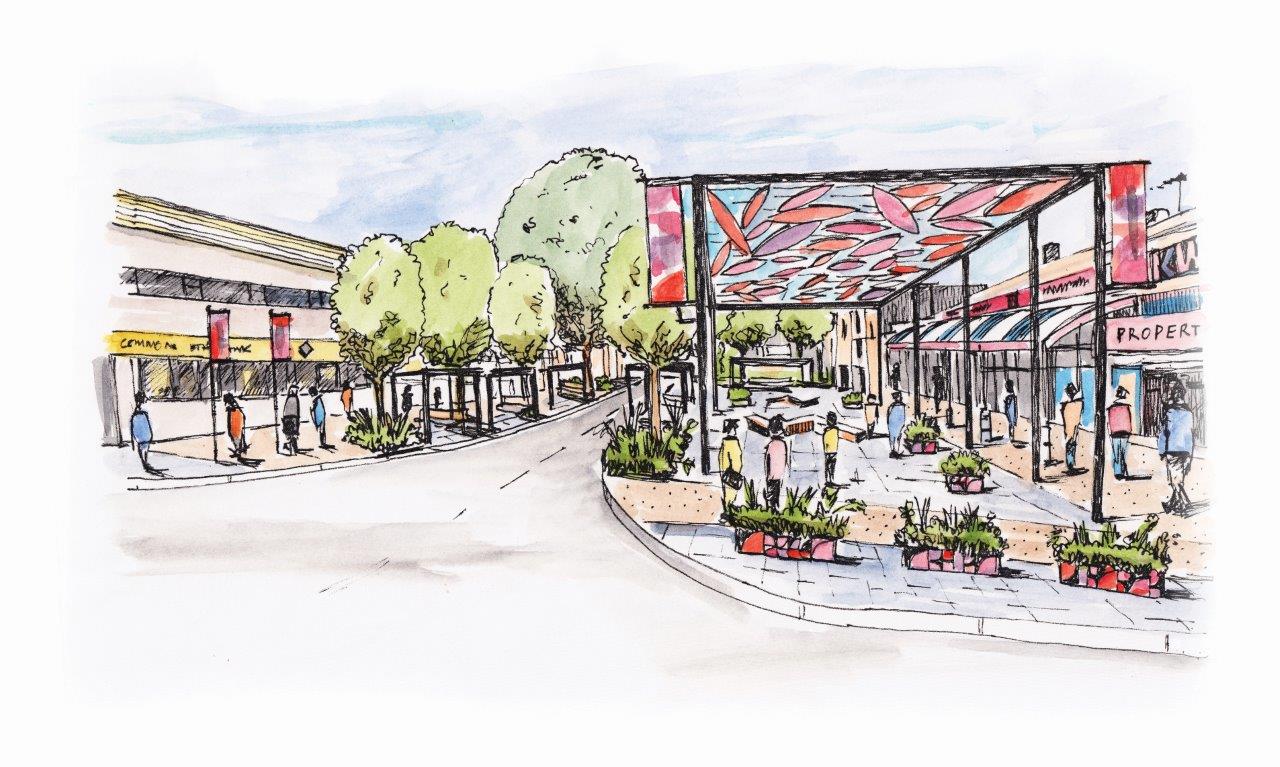 Tessa Randello
The end of the festive period means that the Morwell CBD Revitalisation Project is back up and running.

The project will see upgrades to the streetscapes on Commercial Road and Tarwin Street.
The works stopped during the Christmas/New Year period so that customers could access retail stores across the Morwell CBD, but now road closures are back in place.
Upgrades include better lighting and more greenery in Morwell's CBD.
Eastbound traffic from Hazelwood Road to Tarwin Street is currently being directed via George Street.
These works are estimated to be finished in early February, before work moves to Tarwin Street.
Latrobe City Council mayor Dan Clancey said the works are very important to the CBD of Morwell.
"We have worked closely with the traders within the Morwell CBD and the Future Morwell Steering Committee to ensure the best outcome will be achieved," he said.
"Pausing the project was a tough call to make, but this ensured that traders in the Morwell CBD could operate during the holiday period unimpeded and customers had plenty of car parking available," Mr Clancey said.
"We remind the community that it is business as usual for traders in Commercial Road. Why not grab a coffee, go for a stroll and see what we are doing to revitalise the CBD precinct?"
The federal government provided $1.75 million to the revitalisation project and state government chipped in $1 million.
Federal member for Gippsland Darren Chester said the works would prove a boost for Morwell.
"Governments at all levels need to work together to build up the small business sector – it is the key to strengthening the local economy and creating more jobs in the Latrobe Valley," he said.
"In order to encourage more investment into the Morwell CBD, we need to make the town's central commercial area more attractive as a place to do business, shop and socialise."