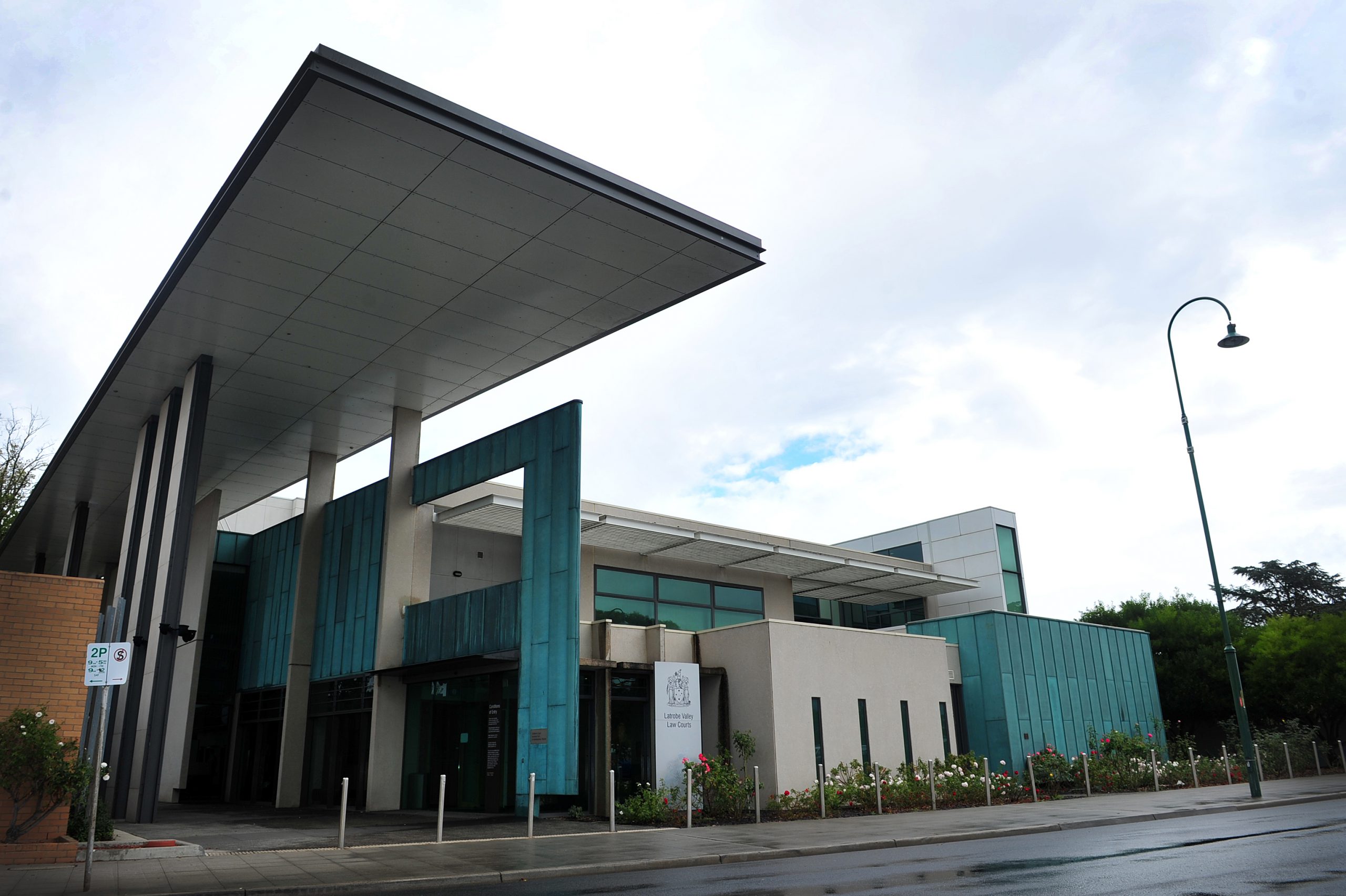 Kate Withers
A man who was a member of a motorcycle group aimed at protecting children has pleaded guilty to child sex offences before the County Court in Morwell.

The 54-year-old, who cannot be named, stood hunched in the docks on Thursday as he plead guilty to all six charges relating to incidents between June and November 2018.
He was charged with two counts of sexual assault of a child, two counts of sexually penetrating a child aged 16 or 17, one count of producing child abuse material and one count of possessing child abuse material.
The court heard how the man, who was a member of Bikers Defending Children Australia at the time of offending, "developed a close personal relationship" with a 16-year-old girl who was placed in his care.
Crown prosecutor Andrew Moore told the court the accused first "grabbed her by the hair, turned her around and kissed her on the mouth".
"A day or two after, he kissed her again and progressed to include other sexual touching … and they had sexual intercourse," Mr Moore told the court.
"He drove her regularly to school, TAFE, therapy and other appointments … provided her with ongoing support and treated her as his daughter and she called him dad and treated him like a father.
"She had a background of being sexually abused by another man.
"He was promoting himself as some sort of guardian of children who had been subjected to sexual abuse; some sort of guardian amongst a club devoted to that purpose."
The court also heard the accused appeared on a local radio station just three days prior to his arrest on November 6, 2018, "to raise awareness of child abuse".
Judge Carolene Gwynn told the court the accused had "clearly preyed on the complainant's particular vulnerabilities, which would have been made aware to him at the time he made the decision to participate in this activity".
"It seems to me … that there are massive breaches of trust in relation to the complainant.
"It gave him something, and that's what he was motivated by. He did what he needed to do in the context of this offending to fill that void."
A Victim Impact Statement read to the court on behalf of the victim detailed her "multiple admissions to the psych ward" as a result of the offending.
"After the incident I felt very distressed, I felt it has had a negative effect regarding most relationships I've tried to build," the court heard.
"I have trouble maintaining relationship … contributing to me being estranged from my family and they have felt very angry at times.
"My mental health has declined … I have been unable to gain employment due to the impact this has had on my mental health."
The man will be sentenced in the County Court this week.