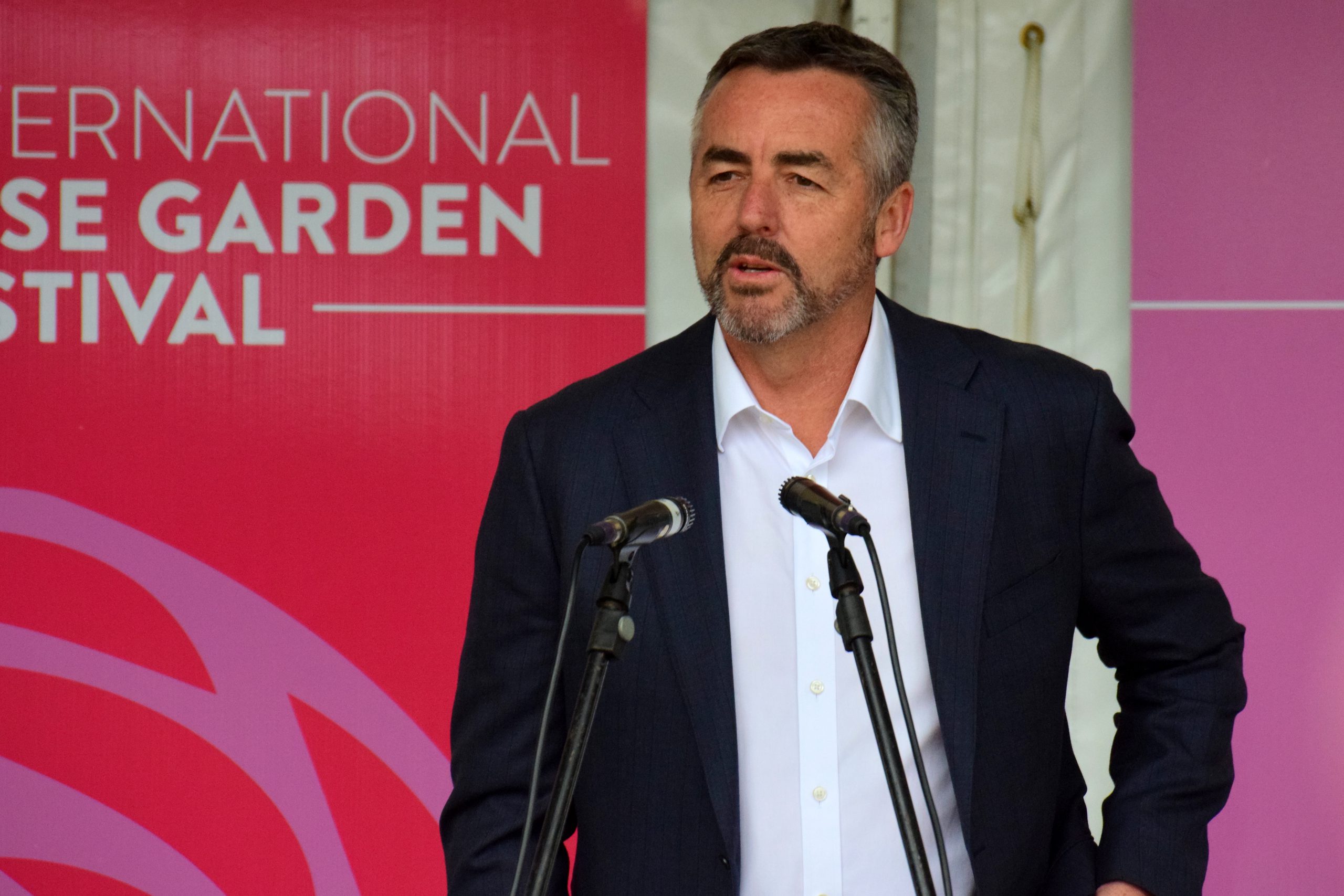 Member for Gippsland Darren Chester is tipped to make a return to Cabinet after the resignation of Bridget McKenzie as deputy leader of The Nationals yesterday.

Ms McKenzie stood down as deputy leader and as Minister for Agriculture as pressure mounted in the fall-out of the sports funding scandal.

In a statement, Deputy Prime Minister Michael McCormack said the appointment of a new deputy would be made tomorrow.
"The position of Deputy Leader of The Nationals is a matter for The Nationals party room, which is scheduled to meet on Tuesday, February 4," the statement reads.
"I will act as the Minister for Agriculture until a new minister is appointed."
Mr Chester is currently Minister for Veterans' Affairs and Defence Personnel and served as a cabinet minister from 2016-17 and for five months in 2018.
Mr Chester previously refused to publicly support Ms McKenzie in the wake of the sports rorts saga.

"The problem here is that I'm being talked as someone who might replace her so it would be fairly churlish about to talk about Bridget, whether she has my support or not," he told ABC radio.
"She's a friend of mine. If I say one thing, you'll say I'm standing by a friend. If I say another, you'll say I'm after a new job.
"Australians want and every right to see more transparency … it's like the justice system, it's not just a matter of justice being done, it needs to be seen to be done."