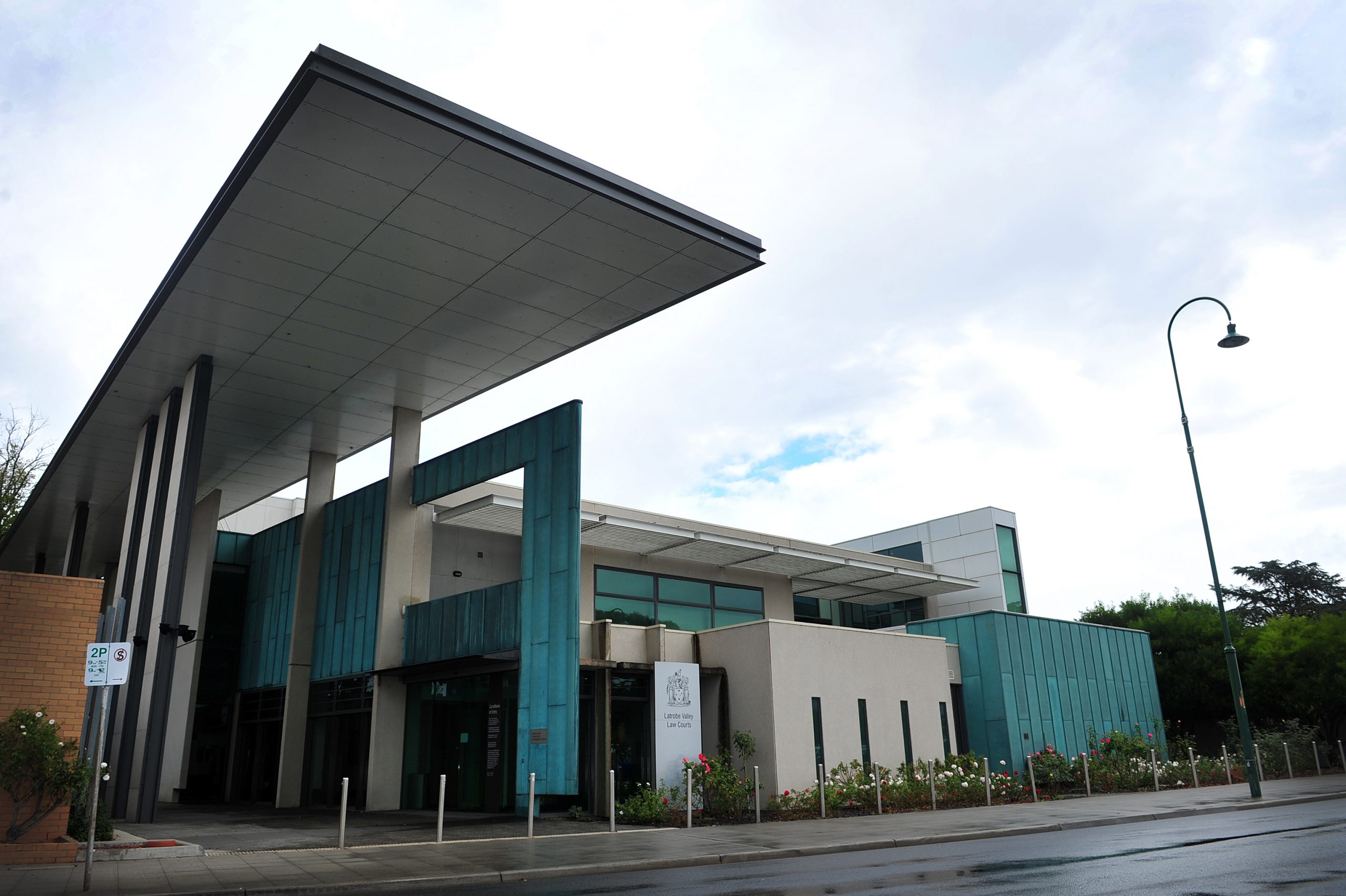 Kate Withers
A man charged with child sex offences has been sentenced to five years and five months in prison at the County Court in Morwell.

The man, who was a member of a motorcycle group aimed at protecting children, was found guilty of six charges relating to incidents between June and November 2018.
In sentencing, Judge Carolene Gwynn told the 54-year-old, who cannot be named, his offending against the 16-year-old girl placed in his custody was "the ultimate hypocrisy".
"I assess your moral culpability to be at the high end," Judge Gwynn told the court.
"You were an office bearer of Bikers Defending Children Australia and openly put yourself out there … as someone who abhorred child abuse and offered safe haven for victims of child abuse.
"These breaches are egregious … there is a clear and obvious power imbalance."
Judge Gwynn also told the court the accused "clearly abused (his) position" and "preyed on" the victim's "particular vulnerabilities".
"In placing her with you, the
Department of Health and Human Services relied on information provided to them as to your lack of criminal history," she said.
"You were fully aware of her personal circumstances … her (previous) abuse was discussed and therefore known to you.
"The impact of your offending cannot be lost upon you in those circumstances."
In reaching a decision, Judge Gwynn told the court she had a duty to take into account "the frequency and persistence (of offending) and the impact of offending on the victim".
"I must impose a sentence that reflects the totality of the conduct," she said.
"It was in very short compass that your offending escalated. I'm not to have regard for your previous good character."
But Judge Gwynn told the accused she accepted his "plea of guilty is one born out of remorse".
"I do not form the view that you initially set out to groom your victim," she said.
"It would appear you are using your time in custody to your best advantage, and this is to your credit.
"I'm satisfied you present with good prospects of rehabilitation."
The man has been placed on the child sex offender registry for life and will be eligible for parole in 2022.