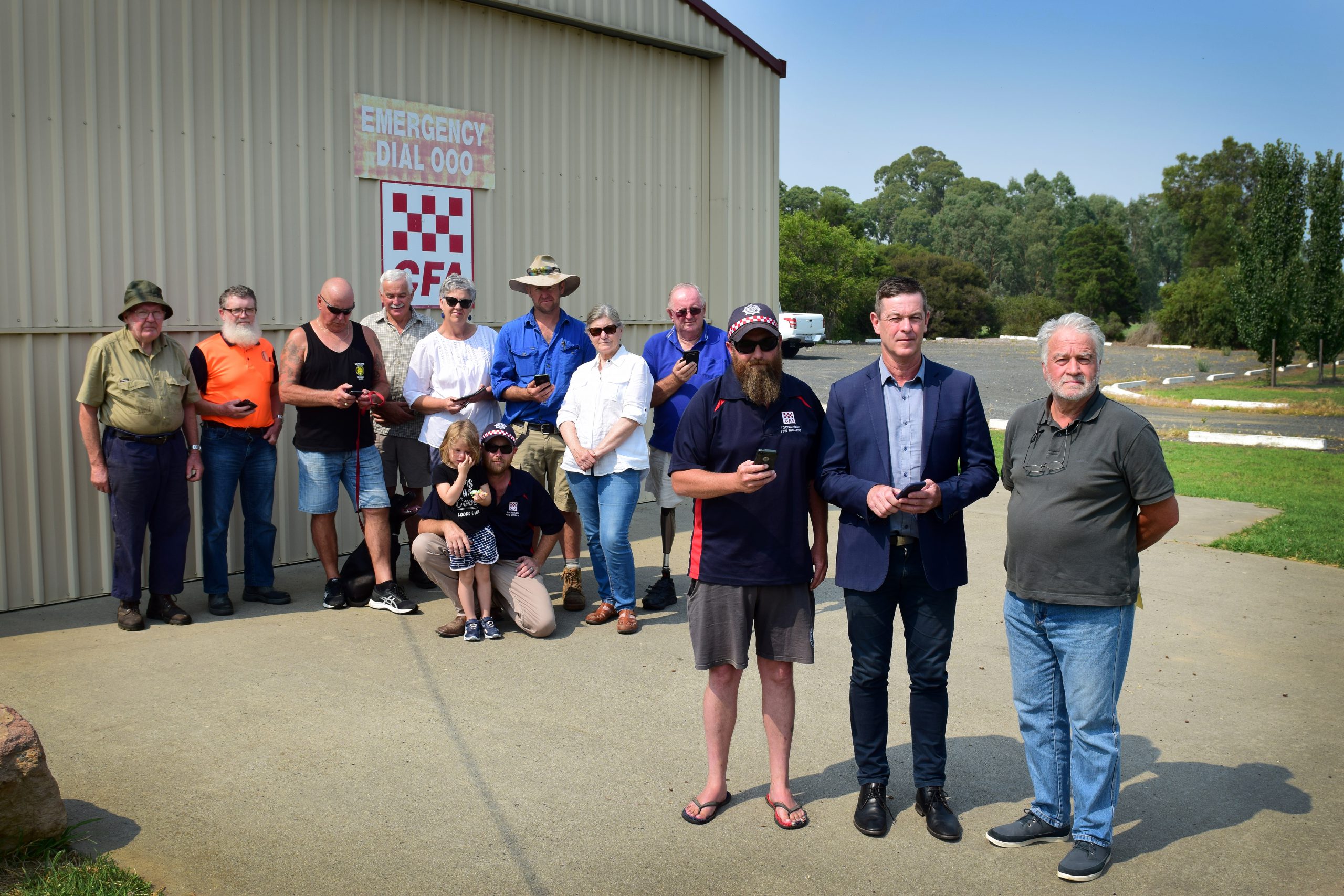 Michelle Slater
Toongabbie residents are "frustrated" by the lack of mobile phone coverage in the district and are pushing to be included in the next round of mobile black spot funding.

The Toongabbie Township Group is lobbying both the state and federal government for a mobile tower after the town had been left out of previous funding rounds.

Township group spokesman Graham Berrett said locals had identified that phone signal had been a source of "severe frustration" for many years.
He said the community also felt "vulnerable without proper coverage" in emergency situations such as bushfires.
"Living in a mobile black spot is very frustrating and the Toongabbie community acutely feels the disadvantage," Mr Berrett said.
"We find calls drop-out, SMS don't arrive on time or you can't make an SMS or do any phone banking, tradies can't use mobile EFTPOS."
Toongabbie Fire Brigade captain Scott Mitchell said the local brigade was supporting the community's push.
"In the event of an emergency in the area getting information out is key. A lack of coverage causes people to be concerned about being able to call triple 0," Captain Mitchell said.
"A lot of people in the township got rid of their landline and rely in their mobiles."
Member for Morwell Russell Northe took up the issue in Parliament's first sitting week, calling on the state government to work with the federal government and telcos to fix the problem.

"It is vital that our communities are provided with support to stay out of harm's way and be informed to take the required action or make choices regarding their lives, loved ones and property," Mr Northe said.
"Unfortunately, beyond Toongabbie and Cowwarr there are a number of other localities within the Morwell electorate struggling with reliable mobile phone reception and this needs to be remedied."
Telstra Victorian regional general manager Loretta Willaston said the company understood the community's concerns and was working with the state and federal government to try and find a permanent solution.
Victorian Innovation Minister Martin Pakula said Toongabbie had "been identified as a candidate site for future funding".