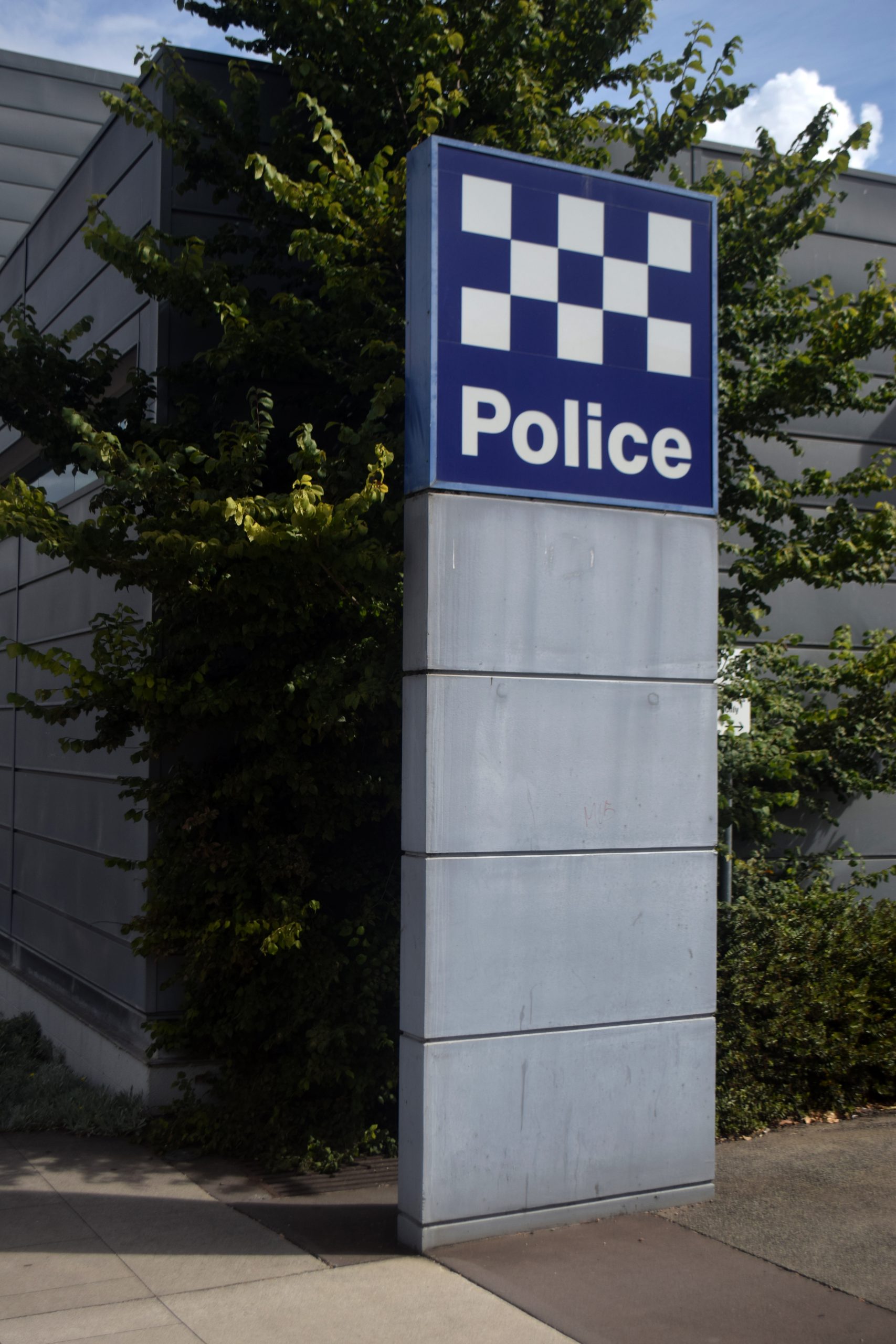 Kate Withers
Member for Morwell Russell Northe has called on the state government to allocate more police resources to the Latrobe Valley in response to a rise in crime across the region.

Speaking with The Express, Mr Northe said a recent community forum attended by concerned residents and members of local police patrol had brought into the spotlight "the importance of adequate resourcing".
"Following on from the community forum, by the police's own concession resourcing is clearly an issue," he said.

"(Police) raised the crime statistics, and we sit very uncomfortably second in the state of any municipality in terms of crime per capita, and that's Latrobe City-wide.
"That's not something we should be proud of, but we need to make sure we've got adequate police resources in our community given we have such a high incidence of crime.
"So I called on the Minister for Police and Emergency Services (Lisa Neville) to ensure that we were the beneficiary of adequate police numbers in the region."
In his address to Ms Neville in state parliament on Tuesday, Mr Northe said: "With each criminal offence there is always a victim and unfortunately being a victim of crime can have a long lasting legacy on many people.
"I know a number of people in our local community are frustrated and angry at the high level of crime in our community, and they want to know that we have sufficient police resources and that appropriate criminal penalties are applied to perpetrators found guilty of crimes."
In response, Ms Neville said she was aware that family violence had reared as the area of "biggest growth unfortunately in the Latrobe Valley".
"That is why it was one of the first priority areas for the specialist family violence police as well as the additional police around family violence, but I take the point, and that is why we do need more police – no question," she said.
"We have actually got 2600 additional police now than when we came to government, and we have funded a staffing allocation model.
"We have got about another 1200 to go yet. I am hoping to make some announcements soon.
"That model takes account of crime rates, it takes account of regional communities, all of that, and I am hopeful that we will continue to see improved policing numbers in communities like the Latrobe Valley and other regional parts of Victoria."