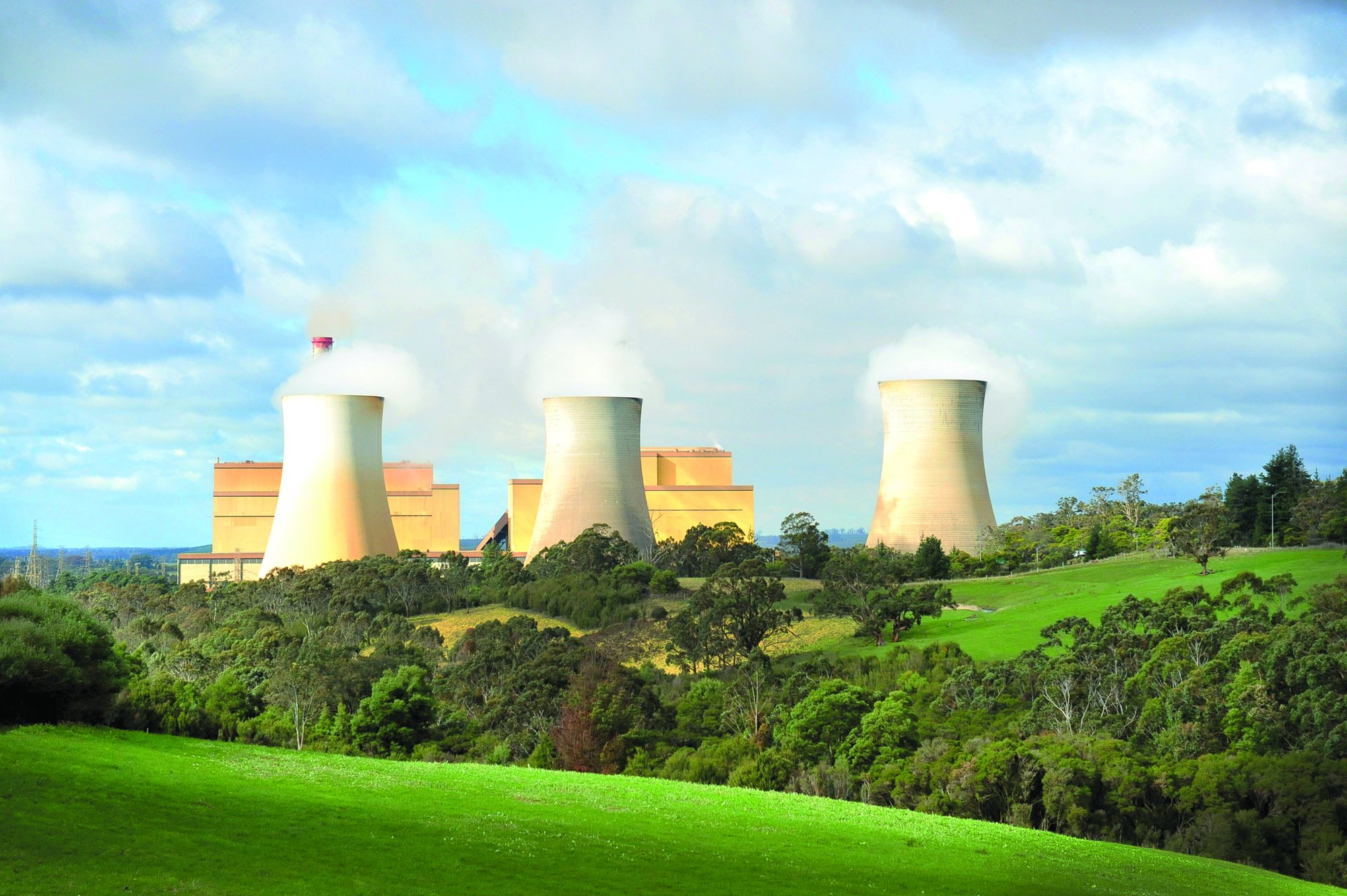 Michelle Slater
Environmental lawyers have launched legal proceedings against the Environment Protection Authority to uncover operations and maintenance documents outlining pollution controls at Yallourn power station.

Environmental Justice Australia believes the stations' electrostatic dust precipitator is not operating effectively, after receiving reports from local residents about layers of coal ash covering their homes.

EDPs are installed to protect the community from fine particle pollution and dust.
EJA lawyer Bronja Lipski said Latrobe Valley residents, especially in Newborough and Yallourn North, had a right to know if EnergyAustralia was running "failing" pollution controls at Yallourn.
EJA took the EPA to the Victorian Civil and Administrative Tribunal in December after receiving "heavily redacted information" in pollution reports gained from a Freedom of Information request into EDPs.

The case comes after EJA claimed it "exhausted other avenues of obtaining information on the state of Yallourn's EDPs".
"The EPA determined to release the reports with content so heavily redacted the information provided was meaningless," Ms Lipsi said.
The redactions were made due to the commercially sensitive information at EnergyAustralia.
"It is unclear why the EPA believes information about Yallourn power station's outdated pollution controls is so commercially sensitive that it cannot be released to the public," Ms Lipski said.
This comes as Victorian Greens MP Tim Read had been pushing the Environment Minster Lily D'Ambrosio to ensure the government sets pollution limits for coal-fired power stations as part of the EPA's ongoing mine licence reviews.
Mr Read raised concerns about a lack of adequate emissions controls in Parliament last week, particularly around mercury, sulphur dioxide and particle pollution.
The Greens are also hosting a rally to replace Yallourn on the steps of parliament next week.
An EPA spokesman said the authority would not specifically comment of Freedom of Information documents or the VCAT case, and was still continuing its licence reviews.
"This is a legally, technically and logistically complex review requiring lengthy analysis of the high number submissions," he said. "EPA has employed the assistance of independent experts to assist the process and expects to be able to provide more detailed public comment in the coming months."
An EnergyAustralia spokesman said it curtailed generation at Yallourn if it approached emissions limits as set out by licence requirements and Victorian air quality standards.

"The performance of the precipitators is monitored, and the equipment is subject to routine maintenance as well as third-party independent checks from time to time to identify areas needing attention," the spokesman said.
"We continuously monitor stack particle discharges and this is routinely validated and updated following testing by independent, certified consultants."