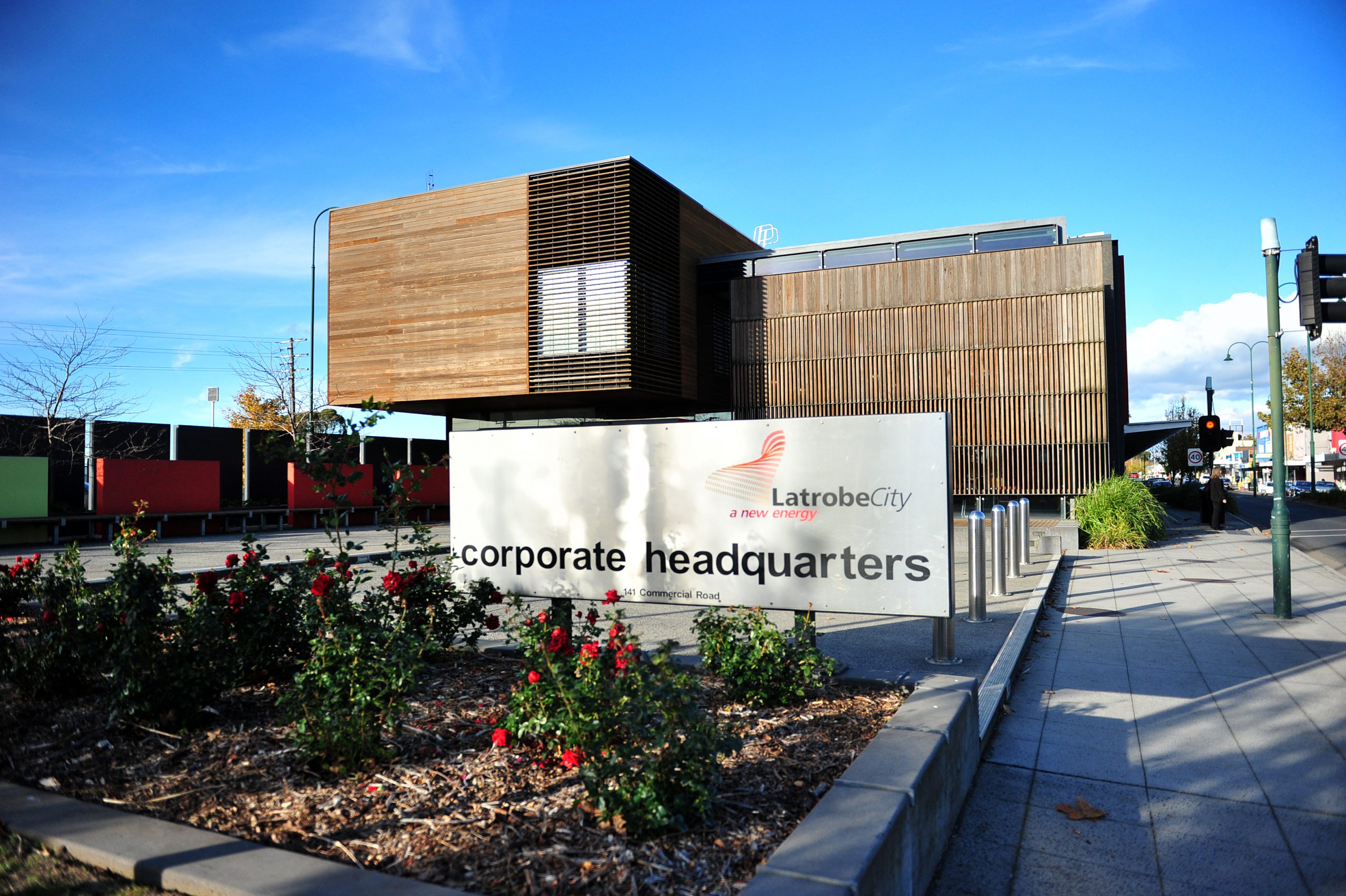 Latrobe City Council voted against removing its position on climate change from its website after a councillor believed the decade-old document could deter industry from investing in the Valley.

Councillors have agreed to review a 2010 Latrobe City Council Position on Climate Change and its Impacts.
Councillor Dale Harriman put forward a notice of motion at Latrobe City's March meeting to remove the document while under review and then present it back to council in a discussion paper.
"There are a lot of industries looking at this area and thinking (of) this council's current position. This is having an impact on businesses looking at this area, we need to have this council define where we stand," Cr Harriman said.
The 10-point position "acknowledges that climate change is real and impacts our community" while recognising scientific consensus is "influenced principally by human activities".
It recognises the community had an "economic reliance on fossil fuel based industry" and requires "an appropriately funded transition mechanism".
Cr Graeme Middlemiss supported the review in light of the changing climate policies of various state and federal governments in the past decade.
"If we leave it there and some organisation makes a decision based on what they think is our position, and if we change it a few days later, we will have misled them," Cr Middlemiss said.
Cr Darren Howe said the review was "overdue" with new updates in science and technology in the past 10 years that also included carbon capture and storage.
Some councillors were hesitant to remove the position, citing it would create a "precedent".
Deputy Mayor Cr Alan McFarlane said council was reviewing policies and positions "all the time".
"I believe this is an administrative process and I don't believe this council needs to get involved," Cr McFarlane said.
Latrobe Valley Sustainability Group president Lorraine Bull said it was "encouraging" Latrobe City was reviewing its position on climate change.

"The recent horrific bushfires which affected all Gippslanders were made worse by climate change. It is essential to get greenhouse gas emissions down," Ms Bull said.