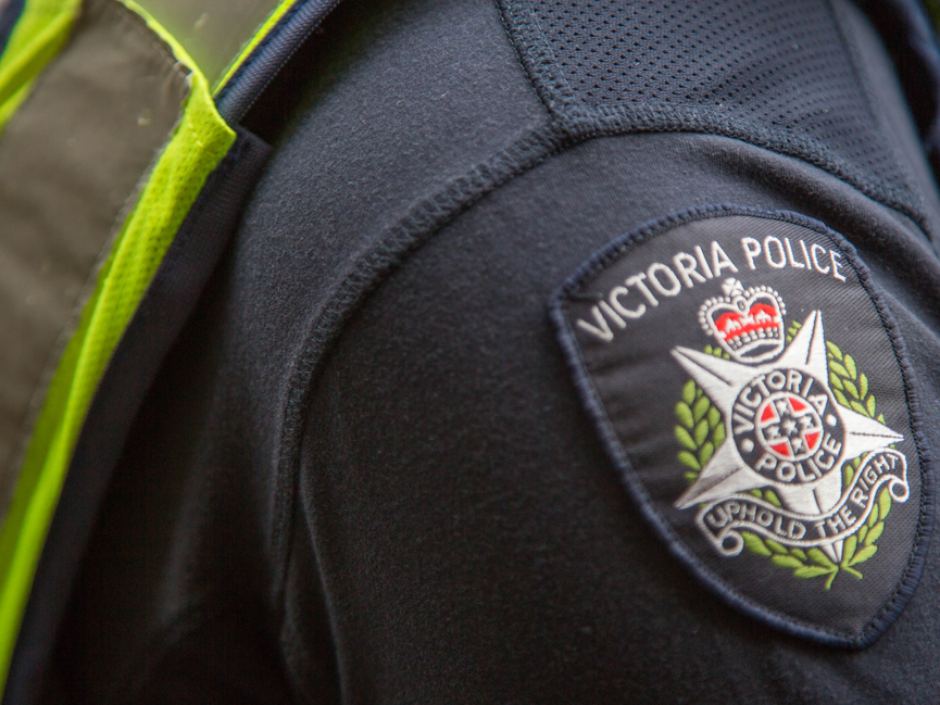 Kate Withers
EIGHTY new police officers will be deployed across the Morwell division in a statewide roll-out of additional resources, announced by Victoria Police last week.

A total of 788 police and 25 Protective Services Officers (PSOs) will be posted over the course of 12 months from May, with hundreds of officers headed for regional Victoria.

Almost 60 Divisional Highway Patrol officers and Road Policing Command positions will also be distributed to tackle the road toll and ensure a visible police presence to deter risky and dangerous driver behaviour.

For the first time, 48 new positions have been allocated to the Regional Crime Teams across the state, freeing up general duty resources by investigating complex networked offending within Victoria.
The Latrobe Police Service Area will receive an additional 27 uniform officers, while Baw Baw (15) and Bass Coast (11) will also be bolstered.

Additional shared resources across the three areas also include three Divisional Highway Patrol officers, 19 Crime Investigation Unit offers, two Sexual Offences & Child Abuse Investigation officers and three Crime Scene Services offices.

Member for Morwell Russell Northe welcomed Thursday's announcement as "positive news, particularly given recent concerns expressed by our concerns expressed by our community on high crime rates in our area".
Mr Northe took the issue of adequate policing to state parliament last month in response to a "stark" spike in crime across the region.
"Unfortunately, crime rates in Latrobe are the second highest in the state per capita, and as I had raised with Minister (Lisa) Neville, the allocation of police resources needed to reflect same," he said.
"These extra resources in Latrobe will play a role in helping to make our communities safer, and provide police command with the ability to tackle hot spot issues and areas of crime.
"The additional resources announced are a positive step in the right direction, not withstanding that more can and needs to be done to reduce criminal activity in the region and ensure that appropriate penalties apply to perpetrators of crime to ensure community expectations are being met."
Deputy Commissioner Rick Nugent said the announcement represented the "biggest injection of regional officers in" the 167-year history of Victoria Police.
"I know the challenges faced by our rural police, so these additional numbers will be a welcome relief," Dep Comm Nugent said.