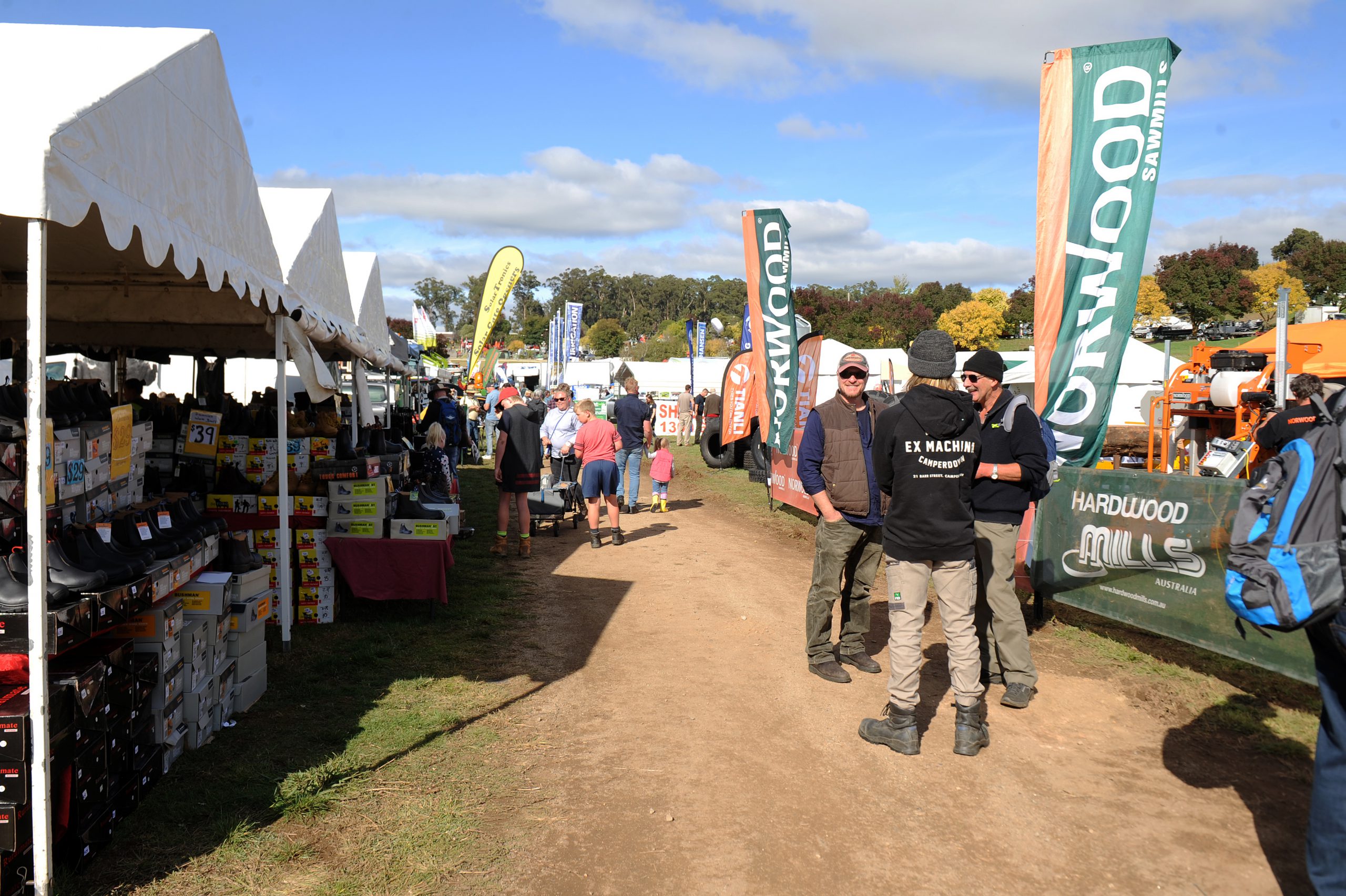 Michelle Slater
Farm World organisers are "disappointed" they had to cancel the event 10 days out due to coronavirus.

Lardner Park chief executive Crag Debnam said the board was forced into cancelling the event when the Victorian Premier declared a State of Emergency on Monday morning.

Mr Debnam said the cancellation of the annual field day meant Lardner Park lost $2 million – or 60 per cent of the venue's annual revenue.

"The board is devastated, as is the management team. We put hundreds and hundreds of hours into this event," Mr Debnam said.

"Unfortunately for us, Farm World represents a significant portion of Lardner Park's revenue. This is depressing news, but we will get through it although it's been tough."

Mr Debnam said organisers had expected more than 800 exhibitors and between 50,000 and 60,000 visitors to attend the annual Australian Agricultural Field Days Association four-day event.

Lardner Park hosts 150 events a year and the committee is working to reschedule as many as it could, but is unable to reschedule Farm World as it is on the Australian field days calendar.

Mr Debnam said Farm World was expected to generate tens of millions of dollars into the regional economy, with accommodation booked-out between Pakenham and Sale.

"There's been such devastation, with hours of booking exhibitors, marking out the grounds, taking deliveries of equipment and putting up marquees," he said.

"Businesses come to Farm World to make sales but now there's no event. They are now stuck with stock they carried just for Farm World."

Mr Debnam said the cancellation was a "baptism of fire" for him as he had become Lardner Park chief executive just three months ago.

He said this had been the first time the event had been cancelled in 57 years.

"We were fielding lots of calls from our exhibitors but we told them we would wait for advice from the government. Many of the global exhibitors had indicated they would not go to public events," he said.

"Gippsland has been hit by fires and drought and now it's the biggest agricultural innovation event, I can't imagine the ripple effect it will have."