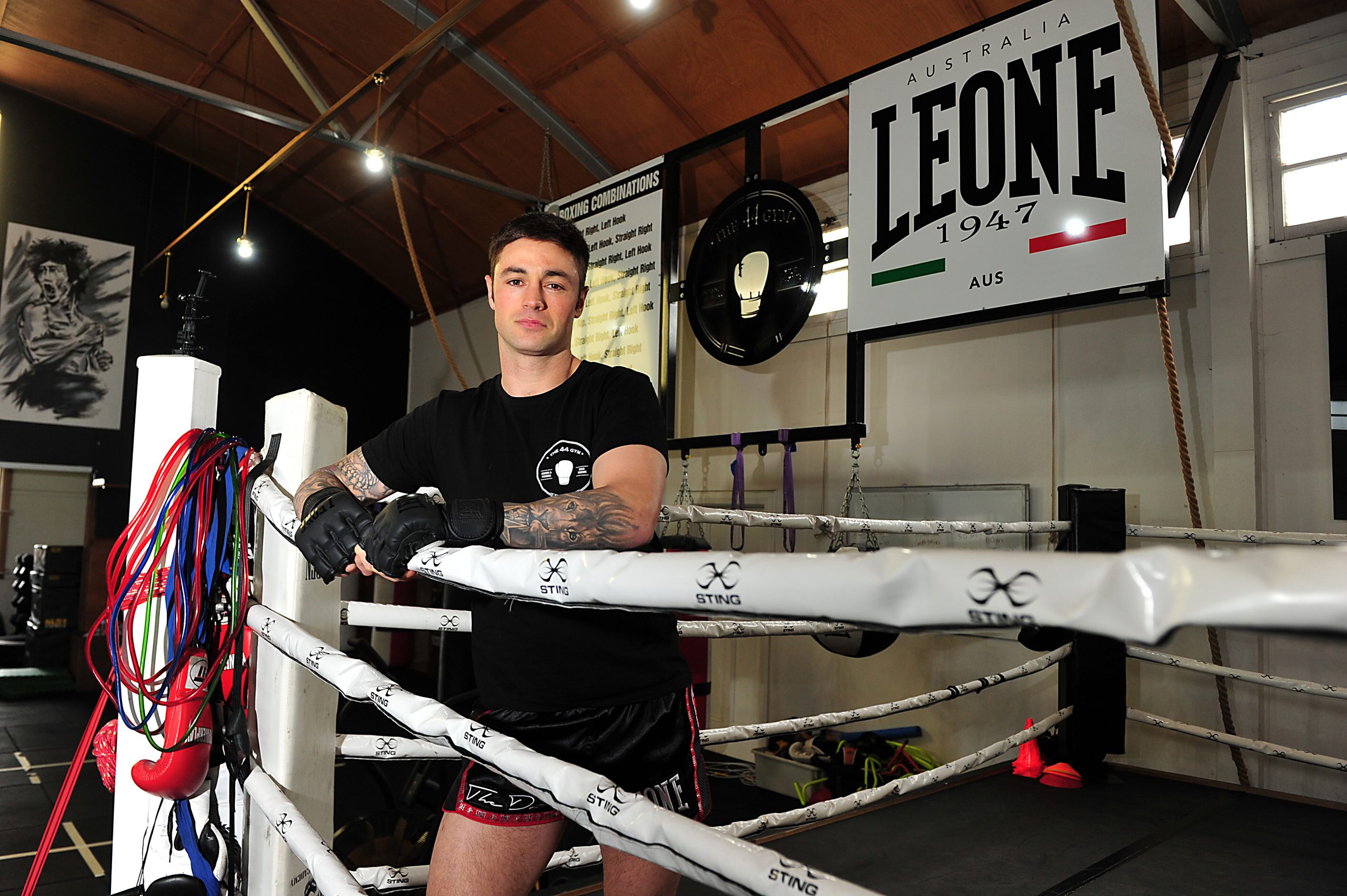 Tessa Randello
Has your business or community organisation come up with a creative way to 'keep the doors open' while restrictions on non-essential business are in place? The Express would like to hear from you. Email news@lvexpress.com.au.

Local businesses have been forced to think creatively in a bid to stay afloat after the government yesterday announced a raft of restrictions for non-essential activities amid the coronavirus outbreak.

The 44 Gym in Traralgon has turned its operations virtual, providing online for members and non-members to keep connected.

The gym has created a Facebook page where people can pay a reduced fee to watch live workouts during the week, which rolled out yesterday.

The 44 Gym also runs children's classes online via a separate Facebook page.

The 44 Gym owner and trainer Steve Baldacchino said the classes started when one of his students was quarantined after an overseas holiday.

"The student asked me if I could upload a few online workouts for her when she was at home and when the announcement came out I thought 'why not do this for everyone?'" Mr Baldacchino said.

"I know people do not want to pay gym memberships if the gym is not open, so we can keep income coming in from online workouts.

"We are a boxing and kickboxing gym but I understand that people don't have a full gym at their disposal, so the workouts are primarily body weight workouts."

The workouts are published as videos and graphics of the exercises are also published for people to try out in their own time.

"I feel very connected with people as a coach and not being able to have that connection has affected me as a person, I was feeling a bit unfulfilled," Mr Baldacchino said.

"Training online has (brought) the spark back for me and if anyone wants to jump on they are welcome to."

Anyone who would like to be involved can send send a message to The 44 Gym Facebook page.