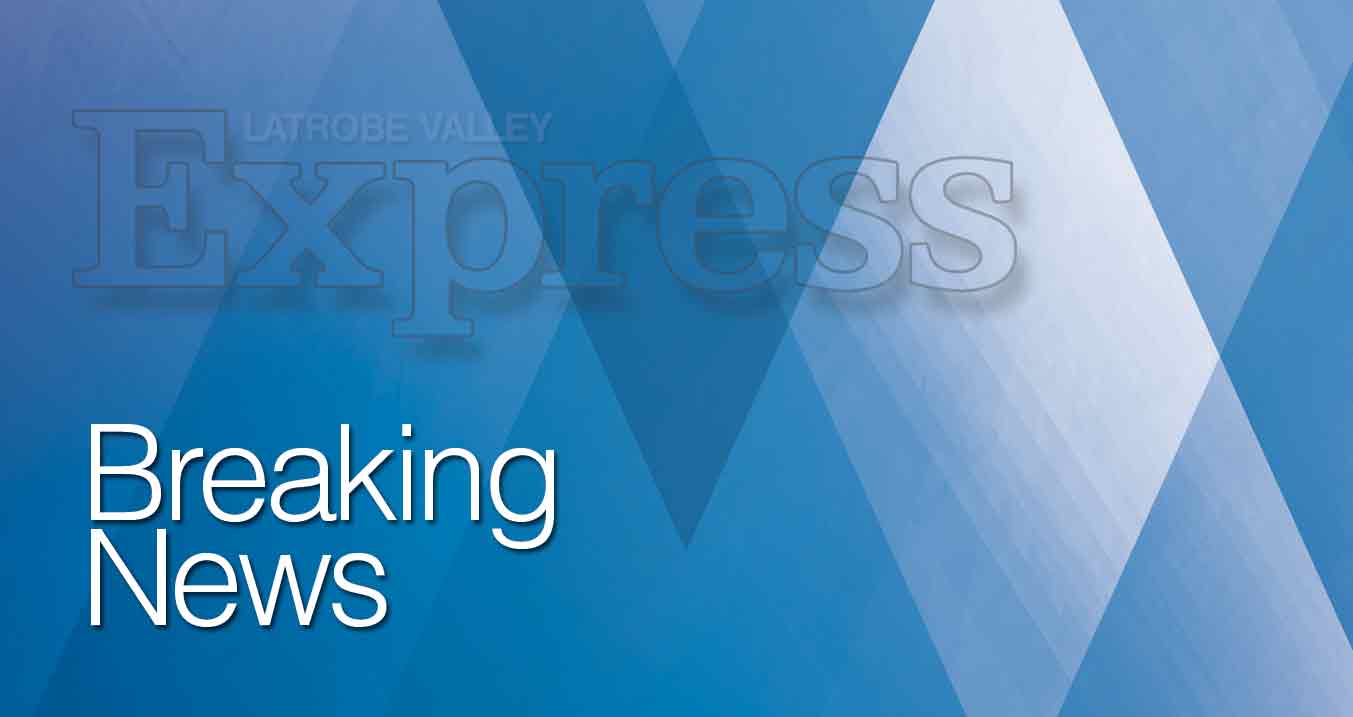 Staff writers
A third case of coronavirus has been recorded in Latrobe City, the Department of Health and Human Services confirmed this afternoon.

It comes after the second positive test was returned yesterday.

Overnight, Victoria also recorded its first two deaths related to COVID-19. Both were men aged in their 70s and both died in Melbourne hospitals.

The deaths came as the state's total number of cases increased to 520.
As at 2pm, in Victoria the total number of cases includes 300 men and 216 women. People are aged from pre-school age to their late eighties. Four cases are under investigation.

At the present time, there are nine confirmed cases of COVID-19 in Victoria that may have been acquired through community transmission. Currently 14 people are in hospital, including three patients in intensive care. One hundred and forty-nine people have recovered. More than 26,900 Victorians have been tested to date.

Most cases have been in metropolitan Melbourne, with more that 50 cases in regional Victoria.