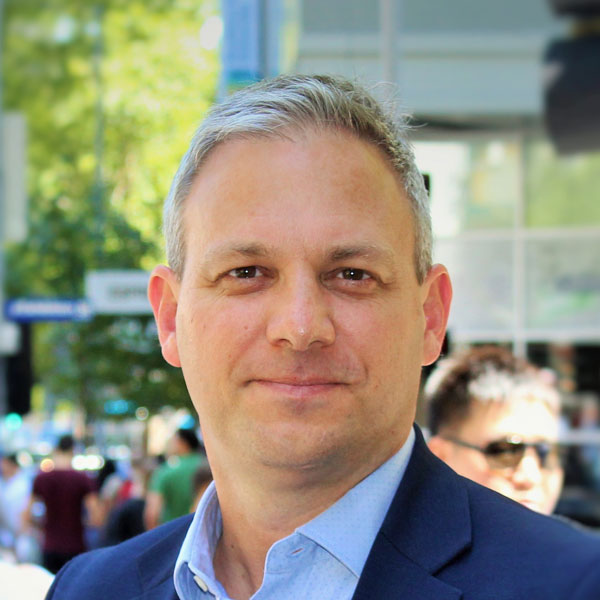 Staff writers
THE TOTAL of coronavirus cases in the Latrobe Valley as of Monday remained at five.

That figure has not climbed for more than a week, an illustration of how the region has abided by the current restrictions and social distancing measures introduced by the state and federal governments.

The quintet features among the total number of 1158 cases in Victoria as of Monday, an increase of 23 from Sunday.

Ten people have died.

On Sunday, a man in his 50s died in hospital and a woman in her 80s died at home.

Victoria's Chief Health Officer, Professor Brett Sutton urged people to stay vigilant.

"While we are starting to see some improvement in the rate of transmission, now is not the time for complacency. We still have a long way to go," Professor Sutton said.

"We thank those Victorians who overwhelmingly are doing the right thing by staying at home, but we must keep at it to save lives.

"Everyone who's unwell must isolate themselves and everyone who's been told they're in quarantine either as a returned traveller or close contact must do so."

The total number of cases includes 608 men and 550 women.

Cases range in age from under one year to their early nineties.

There are 88 confirmed cases of COVID-19 in Victoria that may have been acquired through community transmission.

More than 57,000 tests have been conducted to date.

Of the total 1158 cases, there have been 940 in Melbourne and 218 in regional Victoria.

A number of cases remain under investigation.

The Department of Health and Human Services follows up and monitors all close contacts of confirmed cases and provides them with information and support.

All close contacts must self-isolate for 14 days.

There are only four reasons for Victorians to leave their home: food and supplies, medical care and care giving, exercise, and work or education.

All people arriving from any international destination must also self-isolate for 14 days as per Commonwealth Government direction.

All travellers returning from overseas to Victoria will be placed in enforced quarantine for the self-isolation period of 14 days.
Police have strong powers to enforce these directions and can issue on the spot fines, including up to $1652 for individuals and up to $9913 for businesses.
The Victorian Department of Health and Human Services has a hotline for public information on COVID-19, which is 1800 675 398.