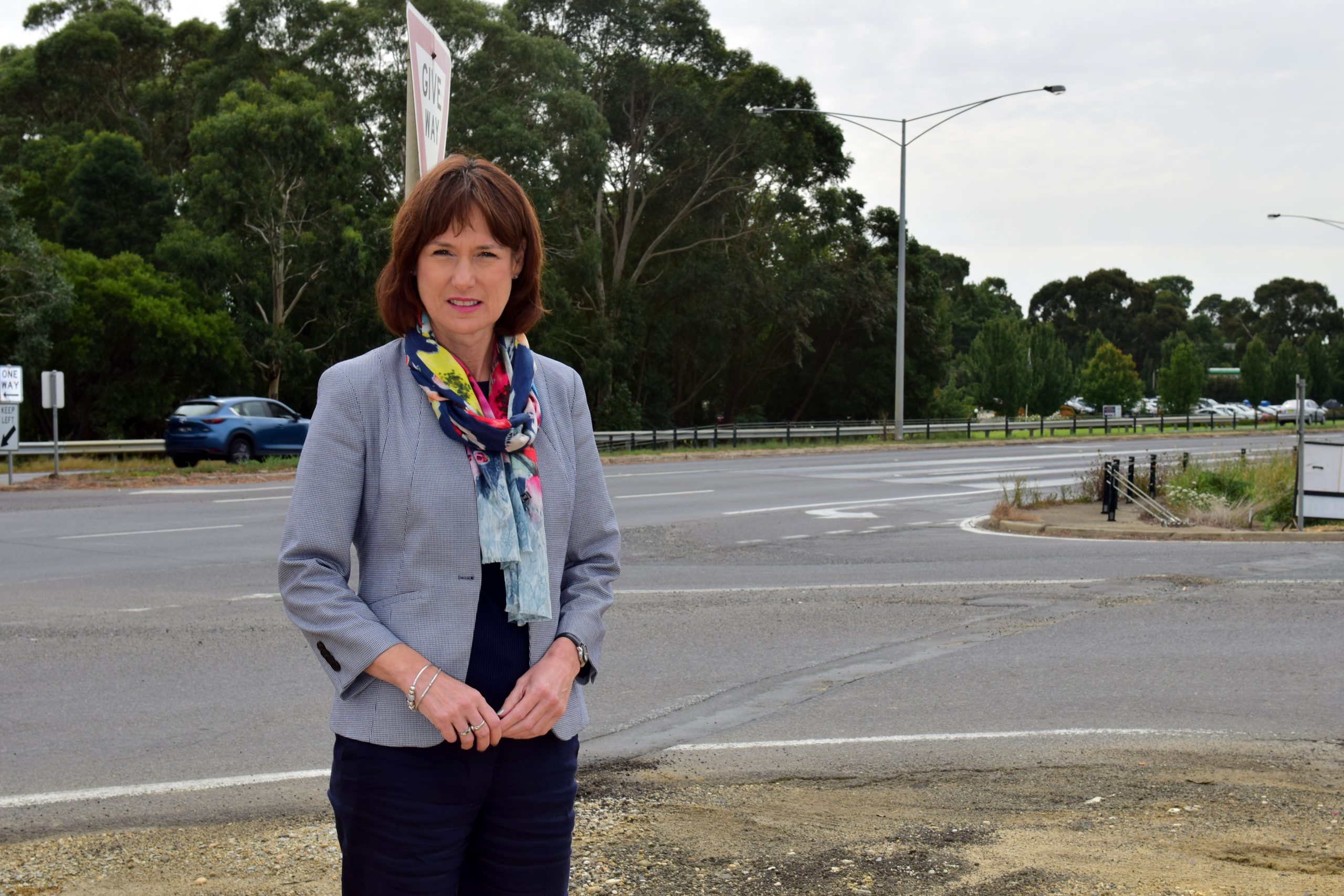 Staff writers
Nationals Member for Eastern Victoria Melina Bath is calling on the state government to clarify the difference between active and recovered COVID-19 cases as part its daily reporting in Victoria.

Ms Bath said she wanted to see more clarification about the data across Victoria's local government areas.
There has been seven cases of COVID-19 recorded in Latrobe City.
The Department of Health and Human Services website provided statewide data on total cases, hospitalisations, deaths, testing and the number of recovered cases.
However, the department is not providing data on recovery rates in local government areas.
"Many people have asked me about how many active cases there are in the Latrobe Valley," Ms Bath said.
"Out of these seven cases, there would be a proportion of recovered cases, and this is a good news story about those who have recovered."
Ms Bath said there should be better reporting around cumulative case numbers and recovered cases.
She said this would provide a more comprehensive understanding and provide a more accurate picture of COVID-19 in Gippslanders' "own backyards".
"The community needs to see positives in the fight against COVID-19 regionally, and not just receive the big picture," she said.
"They want to better understand the path to recovery, see the light at the end of the COVID-19 pandemic tunnel and be reassured their actions are making a difference during these uncertain times," she said.
"Importantly it would provide our communities with a greater sense of worth that sacrifices made, the self-isolation and social distancing practices have been and continue to be worthwhile."
A government spokeswoman said the government was focusing on saving lives from coronavirus.
"And we have over 1000 disease detectives working around the clock for that purpose," she told The Express.
"Tracing teams are reporting on data that normally takes days and weeks to present. They are to be commended for their work as they provide the best, most accurate data as soon as it is available."