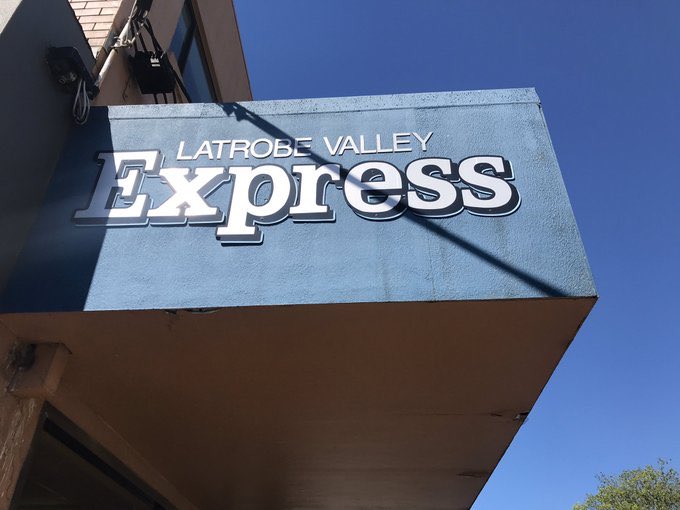 Staff writers
THE state government's support to help regional print media survive has been applauded.

A $4.7 million package was announced on Tuesday following consultation with the Victorian Country Press Association.

The state government has confirmed it will book one page of print advertising and digital advertising in more than 100 outlets each week for six months.
The support for locally-produced and independent public interest journalism was welcomed by Bruce Ellen, publisher of The Express and Gippsland Times.

"I congratulate the Andrews' Government on this important initiative. Not only does it keep our local community informed in a time of great uncertainty and need for trusted news, it contributes to sustaining The Express and Gippsland Times to continue to provide our community with their primary source of local news," Mr Ellen said.

Premier Daniel Andrews said the immediate and reliable source of income would help newspapers, the public record of towns and regions throughout the state, get through the worst of the crisis and rebuild.

"We're giving regional papers the certainty and support they need to keep writing, keep printing and keep employing Victorians," he said.

"We need to get the message out to every corner of the state – stay home, protect the health system and save lives. This investment will help us do that."
"Coronavirus does not discriminate – so it's vital every Victorian knows what to do to protect themselves and their loved ones, wherever they live."
The advertising boost will also help the state government get the message out to Victorians that everyone has a role to play in slowing the spread of the virus by staying home, protecting the state's health system and saving lives.