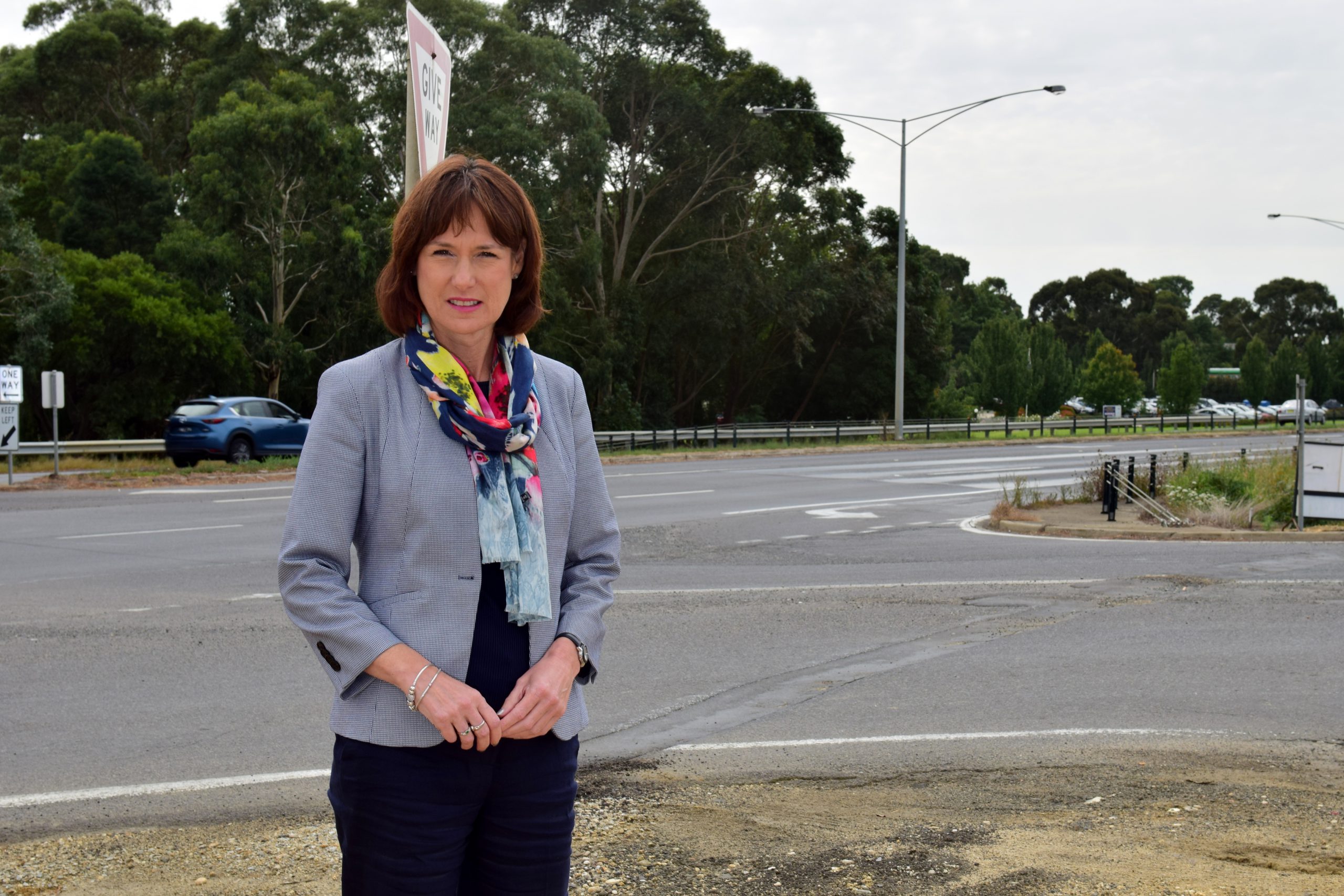 Tessa Randello
Nationals Member for Eastern Victoria Melina Bath has questioned the state government's decision to keep schools closed, saying students must be allowed to return to class.

Ms Bath said since other states had re-opened schools that Victoria should follow suit.
She also accused Daniel Andrews is digging in his heels and said the Premier was ignoring the advice of Australia's leading medical experts.
"Too many families are feeling the pressure of having to simultaneously work and manage remote learning with their children," Ms Bath said.
"As a former maths and science secondary school teacher my greatest concern is with those students in years 10, 11 and 12.
"These senior students are the ones whose education is at significant risk if they do not get back into the classroom."
Ms Bath has written to Education Minister James Merlino seeking details of what, if any, modelling has been conducted on dropout rates during COVID-19.
"Our teachers and students are working tremendously hard to make remote learning work, however studying from home does not replicate the individualised support available in a classroom," she said.
"Even the best technology cannot substitute face-to-face education and many students are struggling in an online learning environment.
"The experts are telling us our schools are safe. With the right health safeguards students must be able to return to school."
Premier Daniel Andrews said there will be no changes for schools in Victoria and that remote learning would continue until the end of term two.
"The notion that just because some people in Canberra say so that we can just flick a switch and all the schools will be open, I just don't think that would happen," Mr Andrews said.
"If we get evidence to say those policy settings should change then we will give people as much notice as we possibly can."
Member for Morwell Russell Northe said the country needs consistency regarding coronavirus restrictions.
"I firmly believe that the National Cabinet and the Chief Health Officers at a state and territory level should be in sync," Mr Northe told The Express.
"I do not think the anomalies that are occurring state by state are doing any benefit and especially around school I think you need consistency around the country."