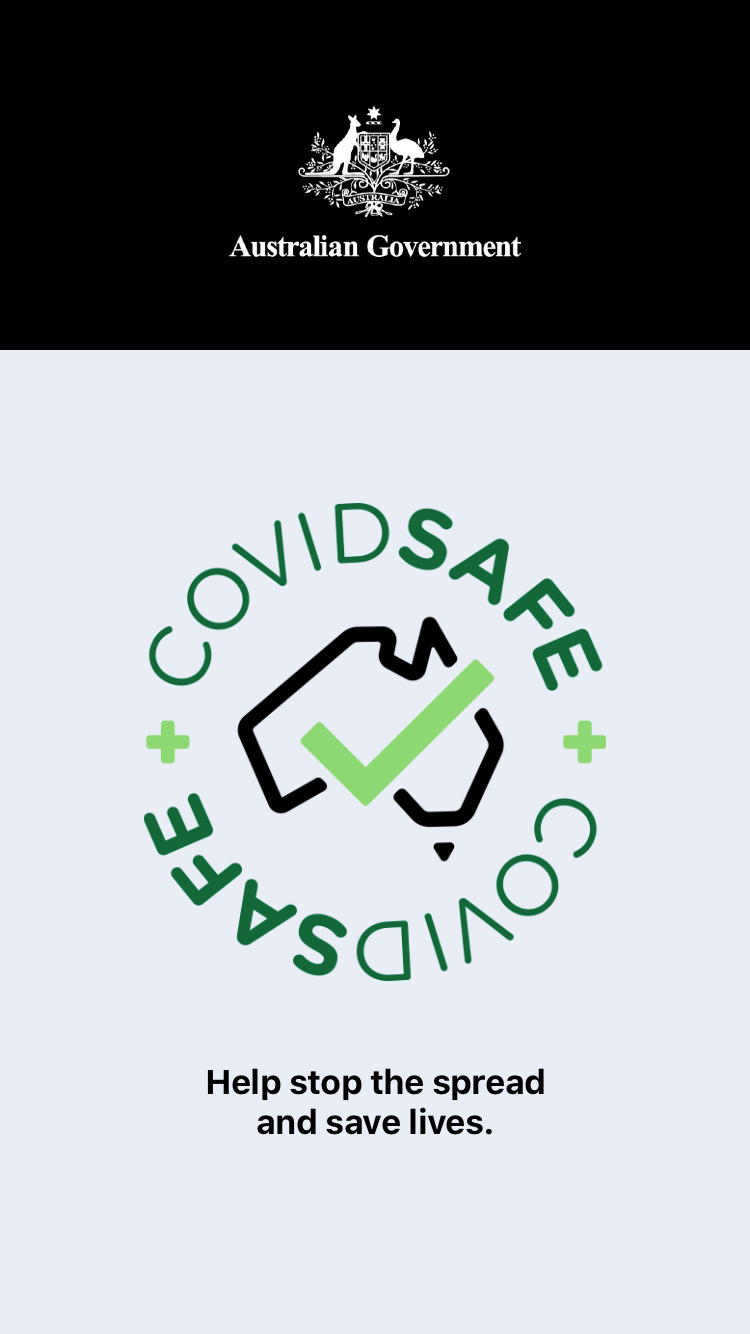 Tessa Randello
The federal government released the COVIDSafe app on Sunday evening in a bid to trace the spread of coronavirus through bluetooth technology.

Within 12 hours of its launch the app was downloaded more than one million times.
The app is designed to quickly contact people who may have been exposed to coronavirus.
COVIDSafe logs the time, date, distance and location that you have been in contact with another person who has downloaded the app.
The app will then contact you if any of the users you have been in contact with test positive for coronavirus.
The app is not mandatory to download, but the federal government is encouraging as many people as possible to download COVIDSafe.
Local MP Darren Chester encourages as many people in Gippsland as possible to download the app to their phones.
Mr Chester said social distancing measures could be eased sooner if enough people have the app.
"The app will help health workers to more quickly identify people who have been in close contact with someone diagnosed with coronavirus, including people they don't know, and notify them of their possible exposure," Mr Chester said.
"If you can more quickly identify the close contacts of patients, we can more quickly stop the virus from further spreading in the community, while also improving the prognosis for patients who are then able to seek treatment sooner.
"If health officials believe they
can help halt the spread of the virus using technology like this, it will give them confidence to recommend changes to the current social distancing measures.
"This is something simple that we can all do to help stop the spread and beat this virus. It's the quickest way that governments can safely lift some of the more extreme social distancing rules, some of which are disproportionately impacting regional people.
"We are all in this together, so let's use every tool available, including technology, to fight this virus and speed up our return to normal life."
Australia's Chief Medical Officer, Professor Brendan Murphy, said COVIDSafe was an important tool in streamlining the process of identifying contacts after a person tested positive for coronavirus.
"Finding out quickly means you can quarantine yourself or be treated much faster, protecting your family and friends from possible infection, and slowing the spread of the virus," Professor Murphy said.
"Without this technology, health officials have to rely on people being able to remember who they have been around, and being able to provide contact details for those people.
"COVIDSafe only keeps contact information for 21 days. This covers the maximum incubation period for the virus and the time it takes for someone to be tested for COVID-19."
The release of the app comes as the Latrobe Valley's number of coronavirus cases remains steady at seven.
The total number of cases across Victoria on Friday was 1,361.