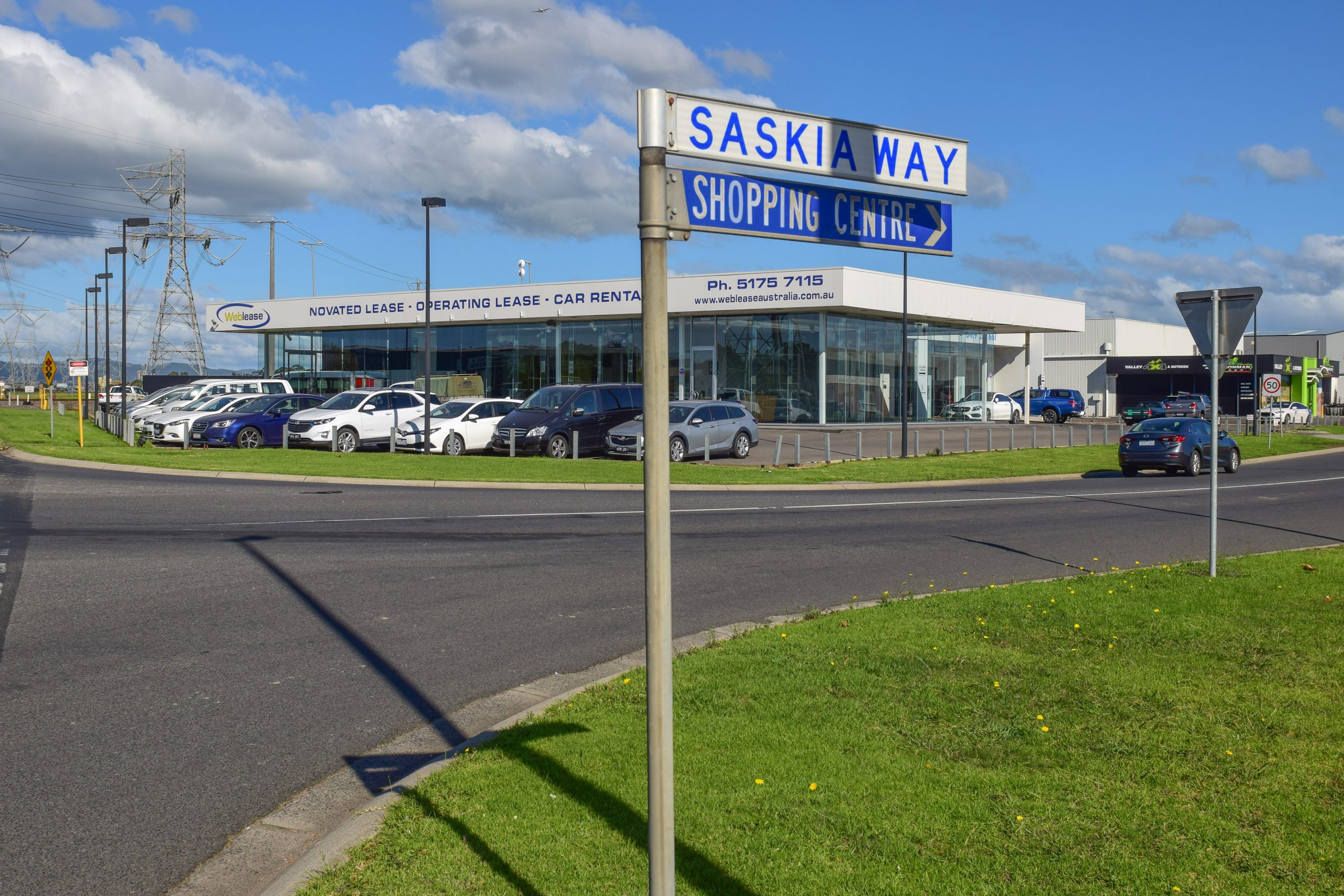 Cher Jimenez
Latrobe Regional Hospital will be running a COVID-19 testing clinic at a car rental showroom site in Morwell from today as the state government intensifies screening for the virus.

LRH chief operating officer Don McRae said the clinic, located at 18 Saskia Way, will be open from 9am-4pm (Monday to Friday).

"We've been asked by the Department of Health and Human Services to extend our community screening service for another two weeks, but this time we'll be doing symptomatic patients," Mr McRae told The Express.
He said patients presenting COVID-19 symptoms including "atypical symptoms such as diarrhoea and abdominal pain" that are different from the normal pain, would be tested at the clinic.
Mr McRae said LRH chose the site, on the corner of Saskia Way and Tramway Road, to set up the clinic as the showroom was spacious enough to observe social distancing measures and at the same time control traffic outside.
LRH COVID-19 coordinator Claire Kent said there would be five clinical and non-clinical staff manning the clinic.
She said there would be two rooms for assessing patients and two other rooms where swabbing would take place.
Ms Kent said each appointment would take 15 minutes to complete and they could take in two patients at a time.
She said while people can walk in to the clinic it would be more convenient for everyone to give their COVID-19 hotline a call to book in an appointment.
The number to call is 5173 8065.
"If the GP refers them as well that's fine and will be quicker," Ms Kent said.
Mr McRae said the clinic would be able to assist 50 patients on a normal day.
He said results of the tests would be known in 72 hours.