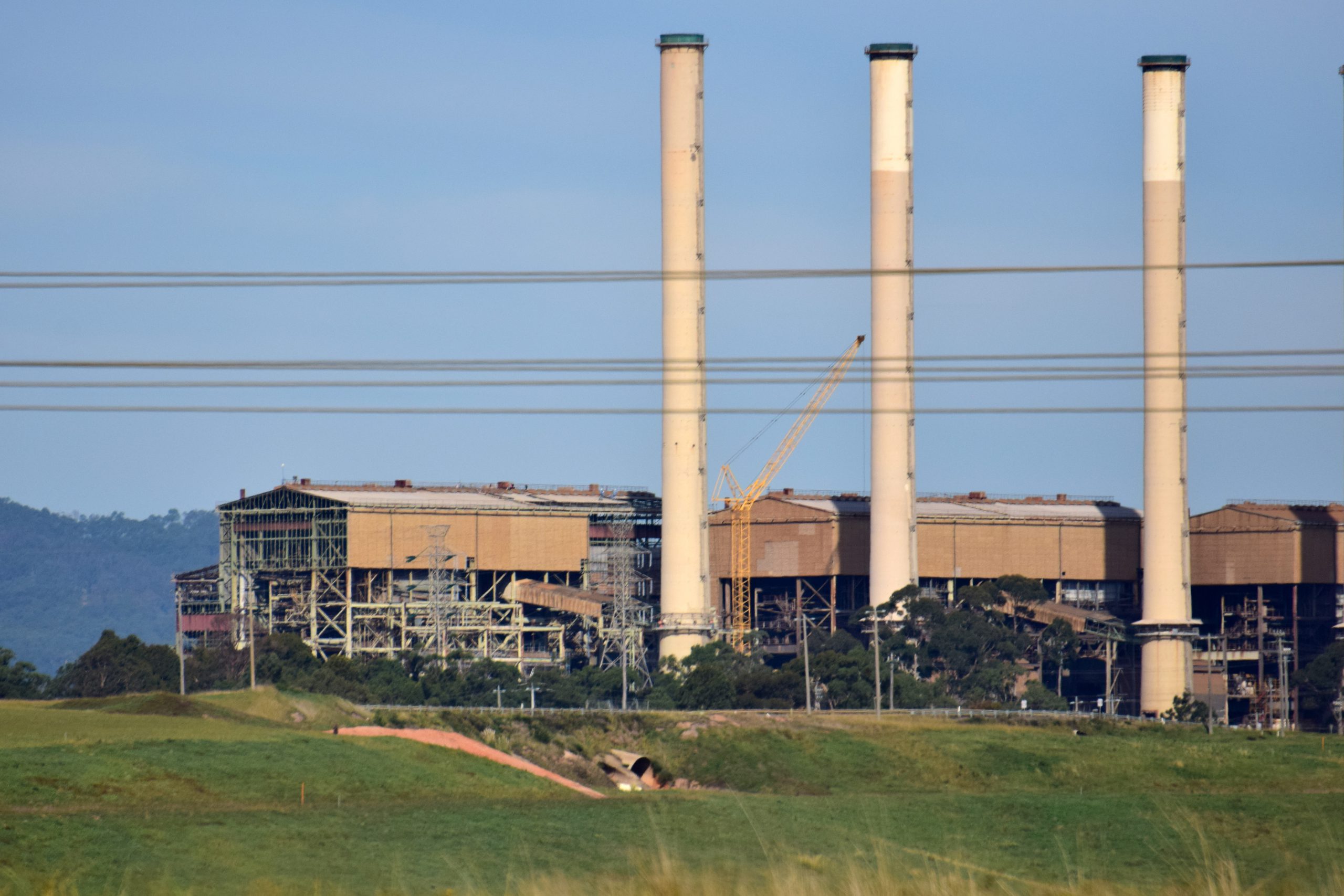 Staff writers
Demolition is continuing at the former Hazelwood Power Station as works on the turbine hall roof and walls are underway and noticeable from public roads around the site.

An ENGIE Hazelwood spokesman said the profile of the power station block was changing rapidly.
"Work is continuing on the power station block, with significant progress noticeable at the north-eastern end and between the chimneys and the power block," the spokesman said.
"It is a job that needs to be done to create a safe, stable and sustainable landform to enable future use of the site."
Demolition of the chimneys is being reviewed due to COVID-19 with a controlled collapse planned for late May or June.
"Work is continuing on scheduling this part of the program, subject to efforts to contain the coronavirus and dependent on favourable weather conditions," he said.
Demolition will continue for another two years being carried out under Australian company Delta.
The power station contains "significant" amounts of asbestos which is being contained in an on-site, Environment Protection Authority-licensed landfill cell.
"ENGIE Hazelwood is very pleased with the progress but is not treating the demolition process as a celebration," the spokesman said.
"The other rehabilitation works at Hazelwood are also progressing well, taking into consideration social distancing and the other requirements to contain the virus."
About 200 people are being engaged in the demolition process, with social distancing, staggered shifts starts and staggered shift breaks and cleaning regimes of tea rooms and vehicles put in place.
"The demolition work zones have been redesigned and work sequencing adjusted to meet or exceed social distancing and other requirements," he said.
"As well the size of the site overall enables social distancing with many of the workforce at different locations."
For more information, email hazelwood.au@engie.com.