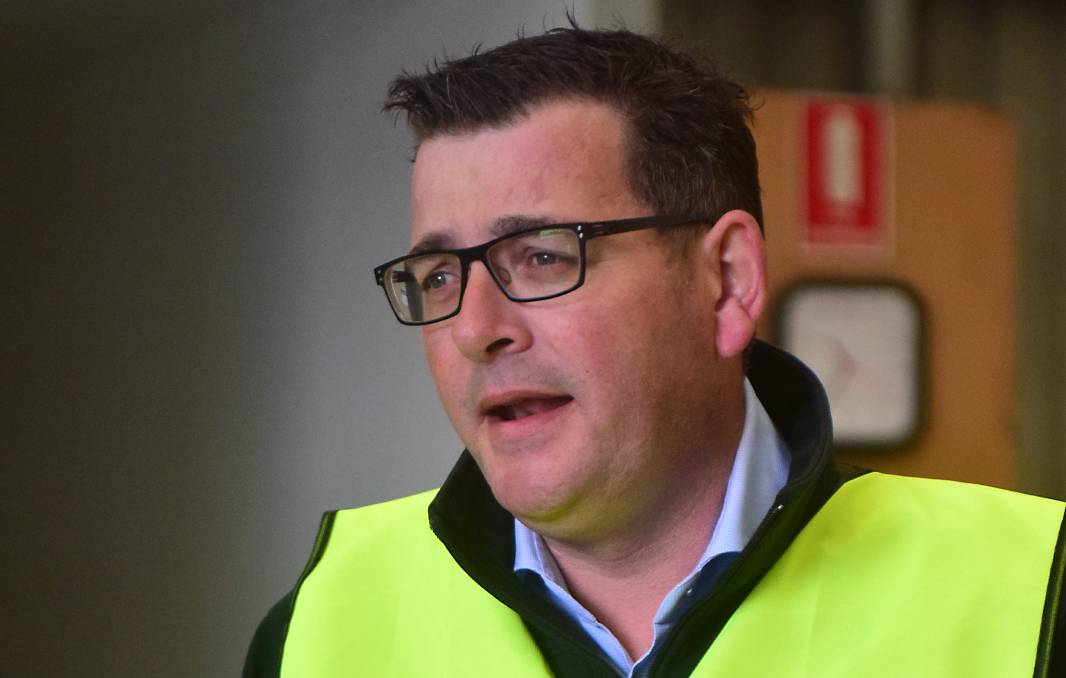 Staff writers
Premier Daniel Andrews has announced the first group of students can return to Victorian schools on Tuesday, May 26.

A staggered approach to the return will take place with Prep, Grade 1, Grade 2, Year 11 and Year 12 the first contingent to receive face-to-face teaching in the classroom.

"Parents wanted notice," Mr Andrews said on Tuesday morning.

"They didn't want to wake up one day and then to be told that their kids need to be back at school the following day.

"This gives our teachers and staff, and school communities the time to do this properly."

Students from Grade 3 through to Year 10 will return to government schools on June 9.
Mr Andrews said the staggered approach was in the interest of public health and that other restrictions would be in place.

School camps, excursions and assemblies will not happen, while recess and lunch breaks are also set to be staggered.
Schools have only been open to children of essential workers and those from vulnerable situations during Term 2 with remote learning introduced to stop the spread of coronavirus.

"School resumes and that is an exciting thing for parents," Education Minister James Merlino said.