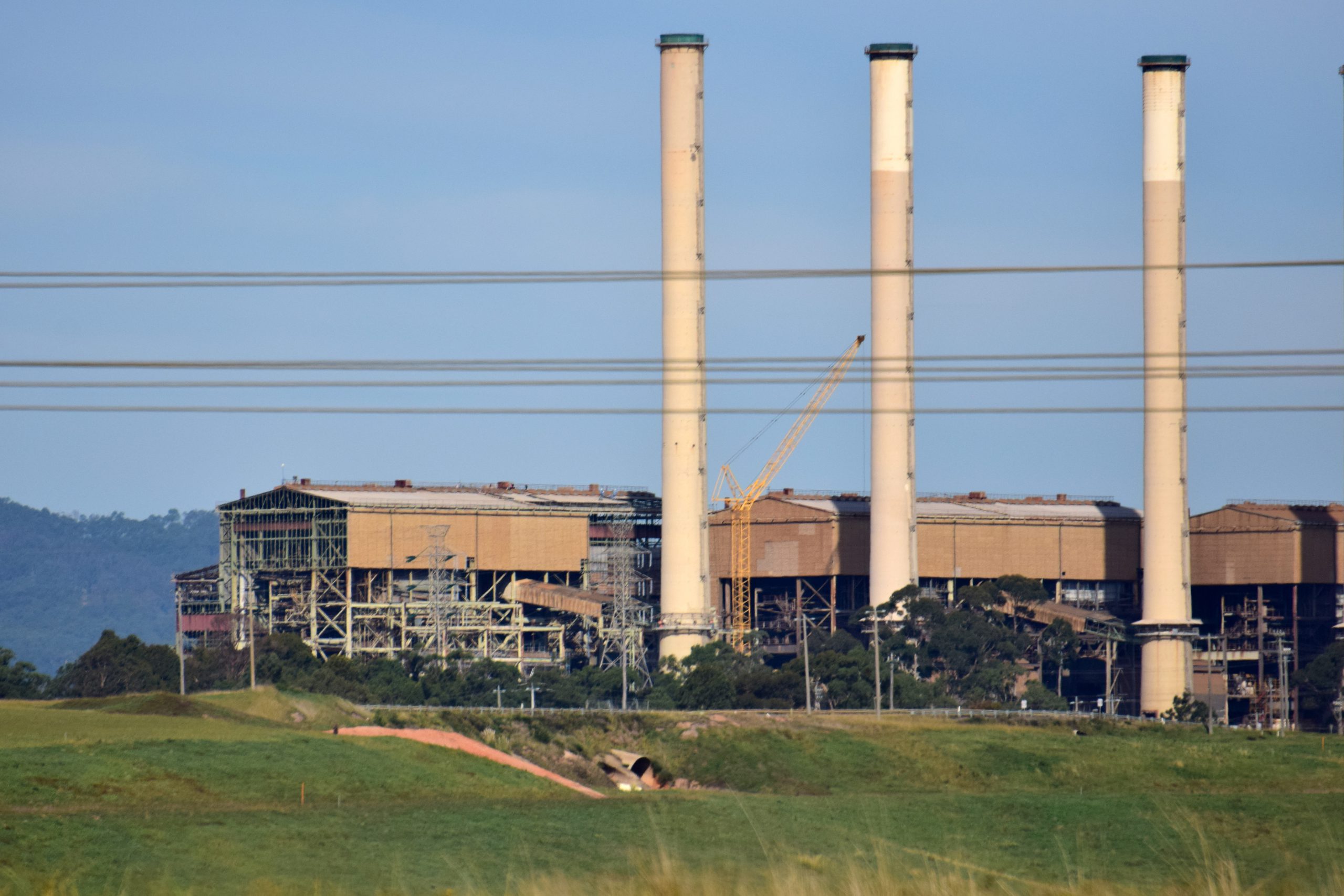 Staff writers
Hazelwood Power Station's eight chimneys are scheduled to come down in the next couple of months, representing a "major milestone" in rehabilitation works.

ENGIE Hazelwood plans to fell the 137 metre-high chimneys between late May and July.

The company is unable to set an exact date for the event as the project is dependent on favourable weather conditions.
ENGIE Hazelwood rehabilitation project demolition manager Tom McDowall said he understood the community interest in the upcoming activities.
"We know the Hazelwood chimneys have long been a significant part of the Latrobe Valley skyline
and a symbol of the contribution Hazelwood has made to the local and state economy over a long period of time," Mr McDowall said.
"We are committed to keeping the community informed about how and when the demolition works will take place as we work towards providing a safe, sustainable and stable site which has a long term benefit for the community."
An ENGIE spokesman said demolishing the former power station – including the chimneys – was a "vital element in ensuring public health and safety".
"As with other major industrial sites constructed in the 1960s, the former station contains significant amounts of asbestos and cannot be
left to deteriorate," the spokesman said.
"The dangers of asbestos are well known and recognised, not least by those working on the project."
ENGIE is containing asbestos in an Environment Protection Authority licensed on-site landfill cell, developed under regulatory guidelines and subject to regular and on-going safety and environmental audits.
"All materials are handled by specialist A-class asbestos removalists under an asbestos management and control plan, which includes monitoring and inspection by independent hygienists," he said.
"As well, there is a senior Victorian WorkSafe inspector on site full-time."
Initial community information will focus on the chimney felling, with information on other demolition activities including boilers and removing disused dredgers in the former mine.
ENGIE Hazelwood had been planning a series of public information sessions in the Latrobe Valley which were put on ice due to COVID-19.
It is instead using media advertising and online platforms, as well as direct engagement with key groups.
ENGIE expects all major demolition works to be completed by 2022.
For more information, visit hazelwoodrehabilitation.com.au, or email the Hazelwood Rehabilitation Project team at email hazelwood.au@engie.com.