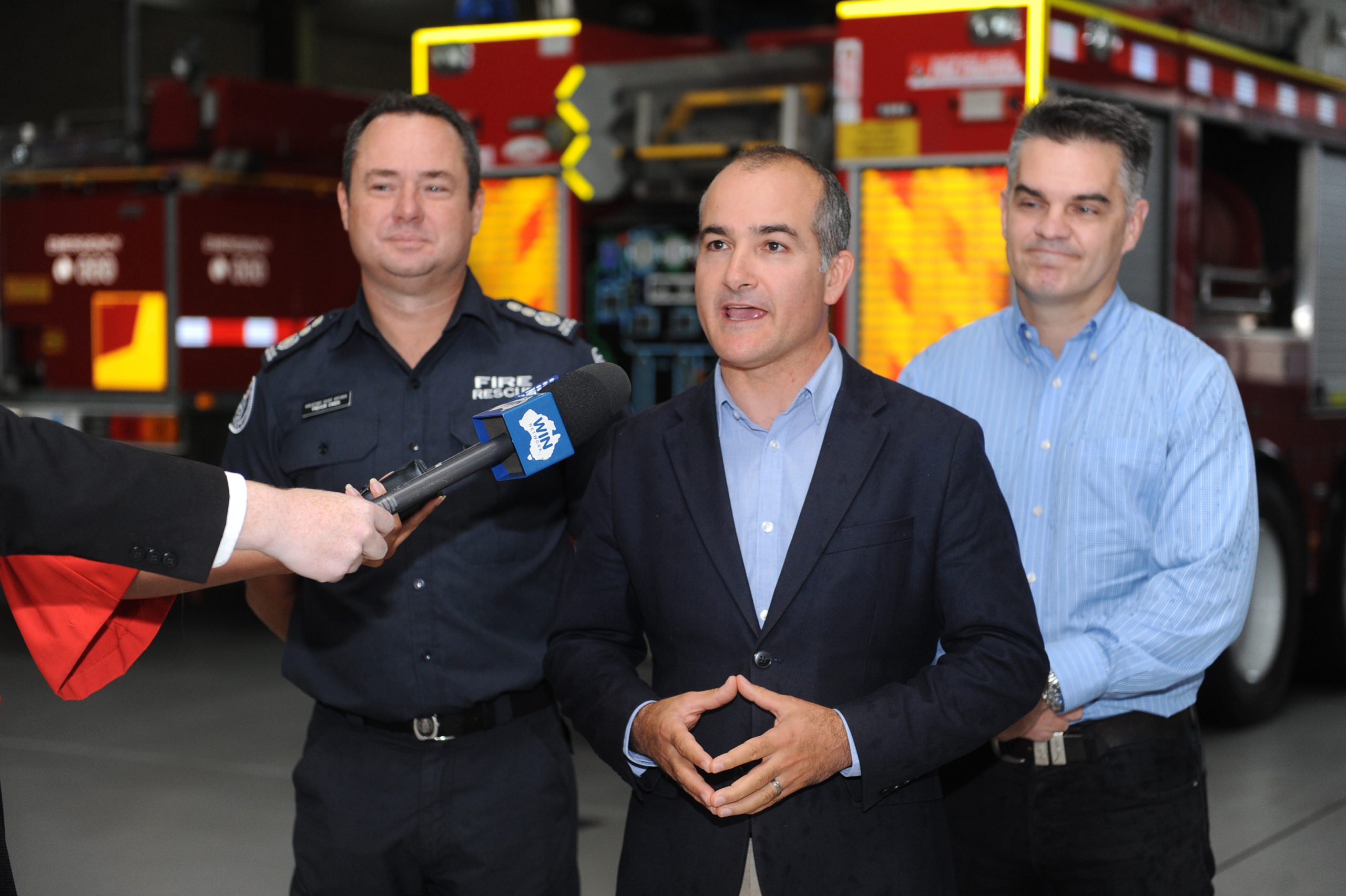 Staff writers
Minister for Education James Merlino today announced $5.35 million to deliver a world-class integrated early learning centre at Morwell Park Primary School and $13.7 million to rebuild Latrobe Special Developmental School.

The Morwell community will benefit from having on-site integrated early learning and community services that will feature the Our Place model, an approach developed by the Colman Foundation to promote positive education outcomes for children and families.
The project will deliver a community centre, including integrated early learning centre facilities, at the school just in time for the roll out of three-year-old kindergarten.

"This investment will see Morwell Park Primary School upgraded and Latrobe Special Developmental School relocated and create local jobs and help our economy recover from coronavirus," Mr Merlino said.

An additional $13.7 million will see Latrobe Special Developmental School rebuilt on the Traralgon College Junior Campus, to provide better links for students with the local community and mainstream education providers in Traralgon.
This is in addition to the $6 million already invested to the project to get planning underway for Latrobe Special Development School and to upgrade Traralgon College.
These projects are part of the state government's Building Works package, which will deliver $2.7 billion in shovel-ready projects.

The package includes a $1.18 billion education building program will also build new schools, deliver and refurbish relocatable classrooms and make schools more accessible for students and staff with disabilities.
Together, the projects will create space for more than 21,000 extra students in Victoria's education system and create more than 1,600 local construction jobs in communities across Victoria.