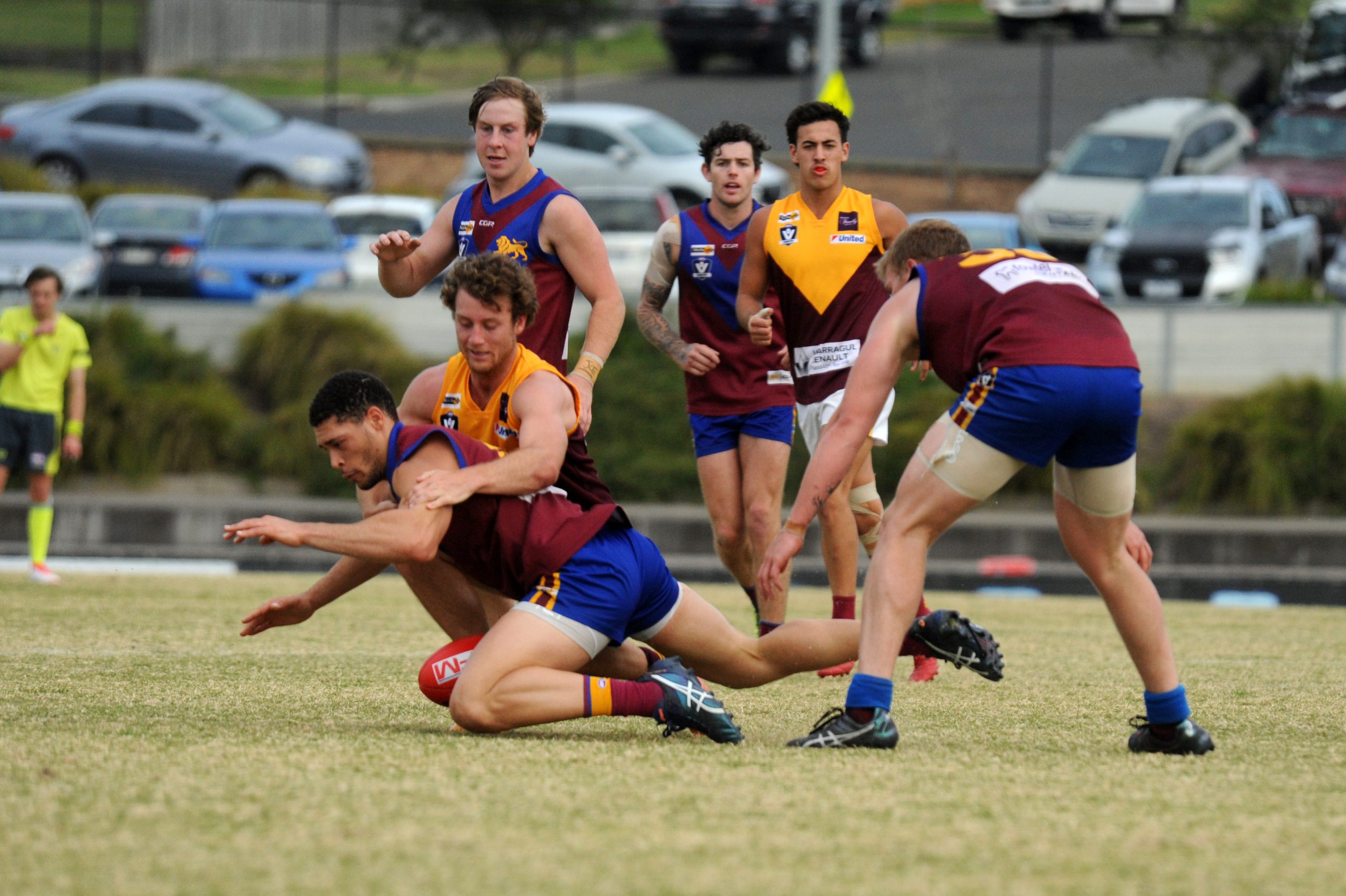 Sporting organisations are getting ready to return to play.

Sports and Recreation Victoria, Netball Australia and Football Victoria all released guidelines on Friday for community teams to return to play as state government restrictions ease.

The guidelines outline how play will return in a way that is safe and in accordance with the latest government restrictions, that were announced on May 11 and came into effect last week.
Sports and Recreation Victoria published the rules that activities must abide by which include having no more that 10 people involved outdoors plus a coach or minimum required support staff, parents and guardians watching will be included in those 10 people, no indoor activity, no pools, all activities and training must be non-contact and no competitions can take place.
Netball Australia released its guidelines which focus on a return to training and take into account the different restictions that are imposed between states.
Netball Australia chief executive officer Marne Fechner said the priority is to preserve public health by minimising the risk of community transmission as netball resumes.
"It's exciting to be preparing for the return of community netball across the country. Netball plays such a key role in the lives of more than one million Australians and we're delighted that training, and eventually matches, will be beginning to take place around Australia in the coming weeks," she said.
"We've been focused on ensuring that any return to play is safe and in line with state and territory government restrictions, and that associations and clubs across the country feel well supported as they start to return to the courts.
"We all have a role to play in ensuring we limit the spread of COVID-19 as we return to sport, and these guidelines provide a solid framework for associations and clubs."
Netball Australia's guidelines are focused on education for participants and assessment and preparation of the clubs prior to returning to play.
Following Sport and Recreation's advice Football Victoria released their own specific guidelines for return to play.
FV chief executive officer Peter Filopoulos said he was delighted to see the state's footballers return to the field.
"We've got many thousands of footballers who've been patiently waiting to return to the field and we know it's going to be a thrill for them to get back out there," Filopoulos said.
"We understand that it's only training, and a modified version at that, but football plays such a big part in the lives of so many Victorians and this news will come as a huge relief to so many of them.
"However, we remind all clubs and all participants to read the rules and to understand exactly how they will implement the Return to Training conditions. With regards to this pandemic, we still have a long way to go, and the football community's role is to make sure we observe these rules as strictly as possible. The safety of the community remains our primary concern."