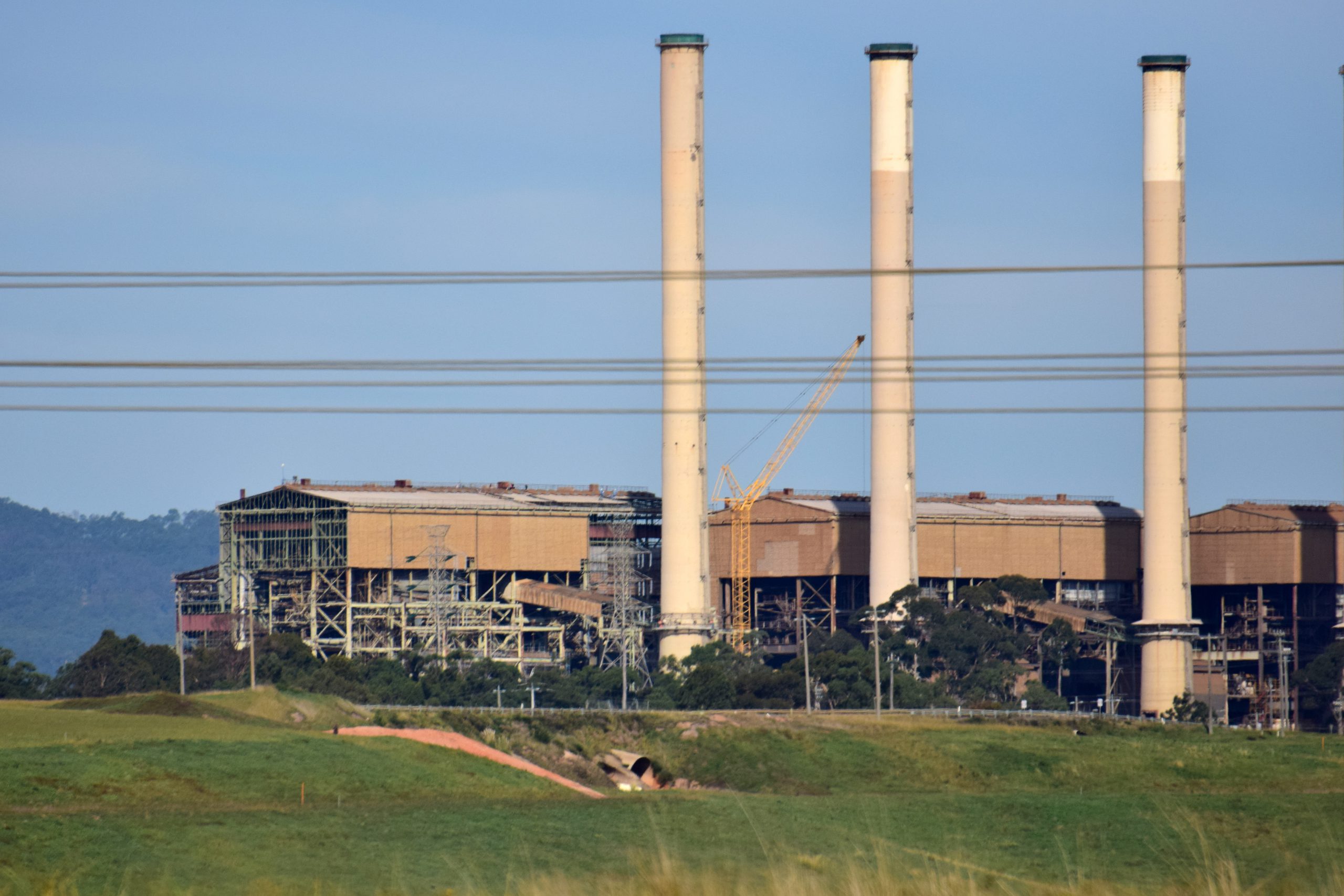 Michelle Slater
Mine rehabilitation regulators are on deadline to deliver a final Latrobe Valley Regional Rehabilitation Strategy by June 30 and have not ruled out releasing details of further technical studies.

The Department of Jobs, Precincts and Regions has released a submissions summary with key themes and feedback into the LVRRS overview after it went out for public comment in November.
The LVRRS project team received 31 submissions, many of which were pushing for a range of rehabilitation options, including non-water-based options, as well as alternative water sources.
DJPR Earth Resources policy and programs executive director Jane Burton stressed the final strategy to be delivered next month would be a moving document to be updated every three years.
Ms Burton said the submissions showed the community felt it important for mines to be rehabilitated to leave a positive legacy and amenity into the future.
She said the community also wanted outcomes which would not come at cost to taxpayers or the environment, or negatively impact downstream water users – particularly along the Latrobe River.
"For these people water is their livelihood and they don't want to be adversely affected if water was a rehabilitation solution," Ms Burton told The Express.
"The regulator will be assessing what the impacts will be and who would be impacted, these all will be considered. We knew these would be complex issues with complex problems."
Ms Burton said a pit lake was considered the most "technically viable option" out of the Hazelwood mine fire inquiry, but experts also acknowledged there were knowledge gaps to be addressed.
"Our brief was to fill these knowledge gaps and get clarity around a full-pit-lake, but rehabilitation plans are up to mine operators to consider to meet safe, stable and sustainable land forms," Ms Burton said
"We won't be telling them how to achieve this".
Ms Burton said regulators had done extensive stakeholder consultation to fill these gaps, with significant work done around geotechnical, groundwater and surface water studies.
The department had released executive summaries of these technical studies, however, community groups including Latrobe City had been pushing for the entire documents to be made public.
"We are looking at releasing these but some aspects are in commercial confidence and we would have to remove some of this, we tried to make everything as available as we could," Ms Burton said.
"We are looking to make more available, we will consider this more closely as some information on its own could be taken out of context."
Ms Burton pointed out other submissions including from Latrobe City to ensure coal resources could still be accessible for low-emissions uses, which represented a competitive advantage for the region.
"We were happy with the feedback, we value the amount of work into these submissions and the time people took to evaluate the information," Ms Burton said.
"We've been through these submissions in great detail, it's given us a good understading of views and concerns."
For more information, or to view the fact sheets and submissions, visit engage.vic.gov.au/latrobe-valley-regional-rehabilitation-strategy.