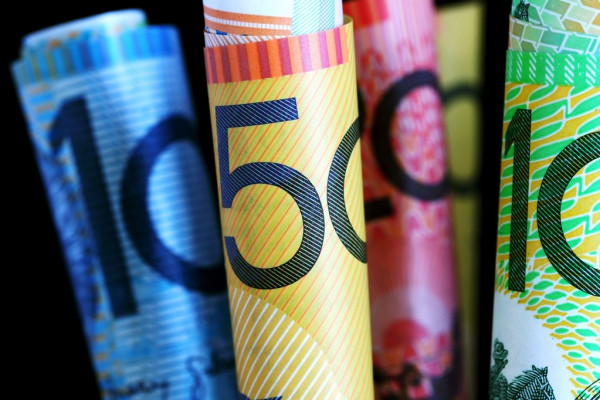 Staff writers
A windfall of more than $1 million is waiting to be claimed by Latrobe Valley residents in lost wages, rental bonds and share dividends.

The latest data shows the State Revenue Office has more than a million unclaimed entitlements across Victoria, ranging from as little as $20 all the way up to $994,994 – the biggest single entitlement – which is owed to a Mulgrave woman.

In Latrobe, a total of $1.07 million is ready to be collected, including $13,100 for a Trafalgar woman – the biggest local entitlement – followed by $11,000 for a Traralgon resident and $8,000 for a Morwell woman.

Another three locals each have 23 separate entitlements in their names, for a combined total of $12,000.
Latrobe currently has 10,194 individual entitlements registered for areas including Morwell ($245,313), Moe ($120,907), Glengarry ($11,258) and Newborough ($53,812).

The unclaimed money is made up of share dividends, salaries and wages, rents and bonds, debentures and interest, and proceeds from sales that for whatever reason is not collected.
After 12 months, the money is held by the SRO.
Treasurer Tim Pallas said the money was "just waiting to be collected by their rightful owners".
"We encourage all Victorians, businesses and community groups to do a search – you may be pleasantly surprised," Mr Pallas said.
"You will know within seconds if you're sitting on an unexpected windfall."
Last financial year, the SRO reunited $16.6 million with its rightful owners through more than 18,000 entitlements – that's 50 claims processed a day.
In regional Victoria, Geelong has the most unclaimed money of $2.74 million (25,137 entitlements), followed by Ballarat with $1.28 million (11,296 entitlements) and then Bendigo with $1.1 million to be claimed (11,069 entitlements).

There is no time limit to claiming held money, which can be searched via sro.vic.gov.au/unclaimedmoney.