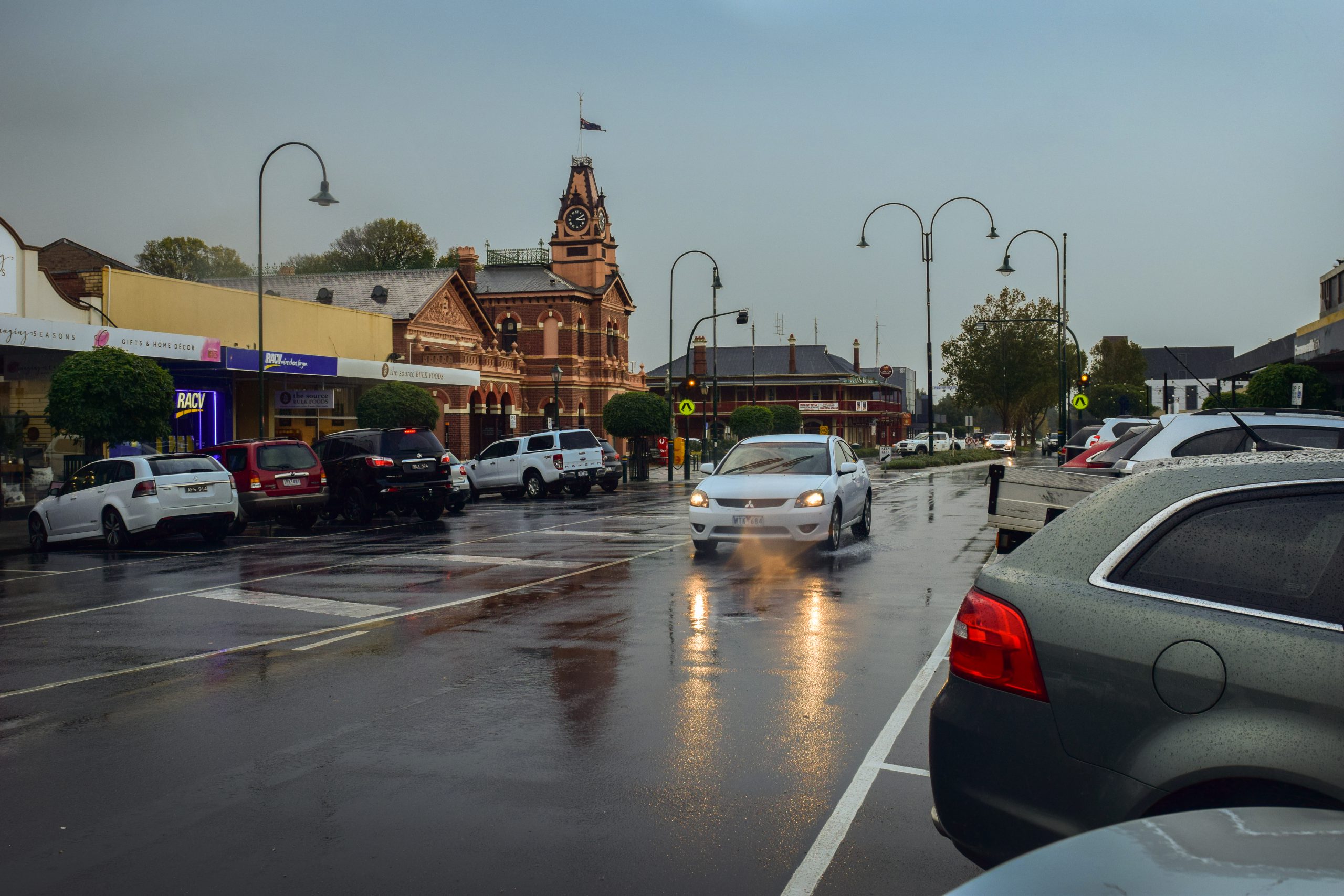 Kate Withers
The Latrobe Valley is bracing for a wetter than average next few months, according to the Victorian Bureau of Meteorology 2020 winter outlook.

BOM manager of long-range forecasting Dr Andrew Watkins said there were only a few areas across the country that weren't looking at a wetter than average winter.

"For much of Victoria we're looking at a wetter than average winter, with the exception being the far east in East Gippsland," Dr Watkins said.
The outlook is being largely driven by warmer than average ocean temperatures off north-west Western Australia, as well as warm ocean temperatures in the western Pacific, according to Dr Watkins.
"Ocean temperatures in the eastern Indian Ocean are currently warmer than normal, and our models are predicting they will warm further throughout the winter months," he said.
"When warm sea surface temperatures occur closer to Australia, weather patterns shift towards us too, favouring more cloud and rainfall across the country.
"We last saw this happen in 2016, when a strong negative Indian Ocean Dipole formed to the west of Australia.
"We aren't guaranteed the same results as 2016, but the warmer ocean temperatures surrounding the continent will push us in the direction of better than average rainfall.
"At the moment we're seeing some interesting patterns out in the eastern Indian Ocean between Australia and Indonesia and temperatures in the ocean there are generally warmer than average, and that's likely to feed in some more moisture."
On the whole, Victoria experienced a cold and wet start to the year with rainfall totals making this year the wettest autumn since 1989.
The Latrobe Valley received 412.2mm of rain for the year to May 27, compared with 157.8mm for the same time last year.
Day time temperatures will also be cooler than average for most of the region this winter, but overnight tops will be slightly above average.