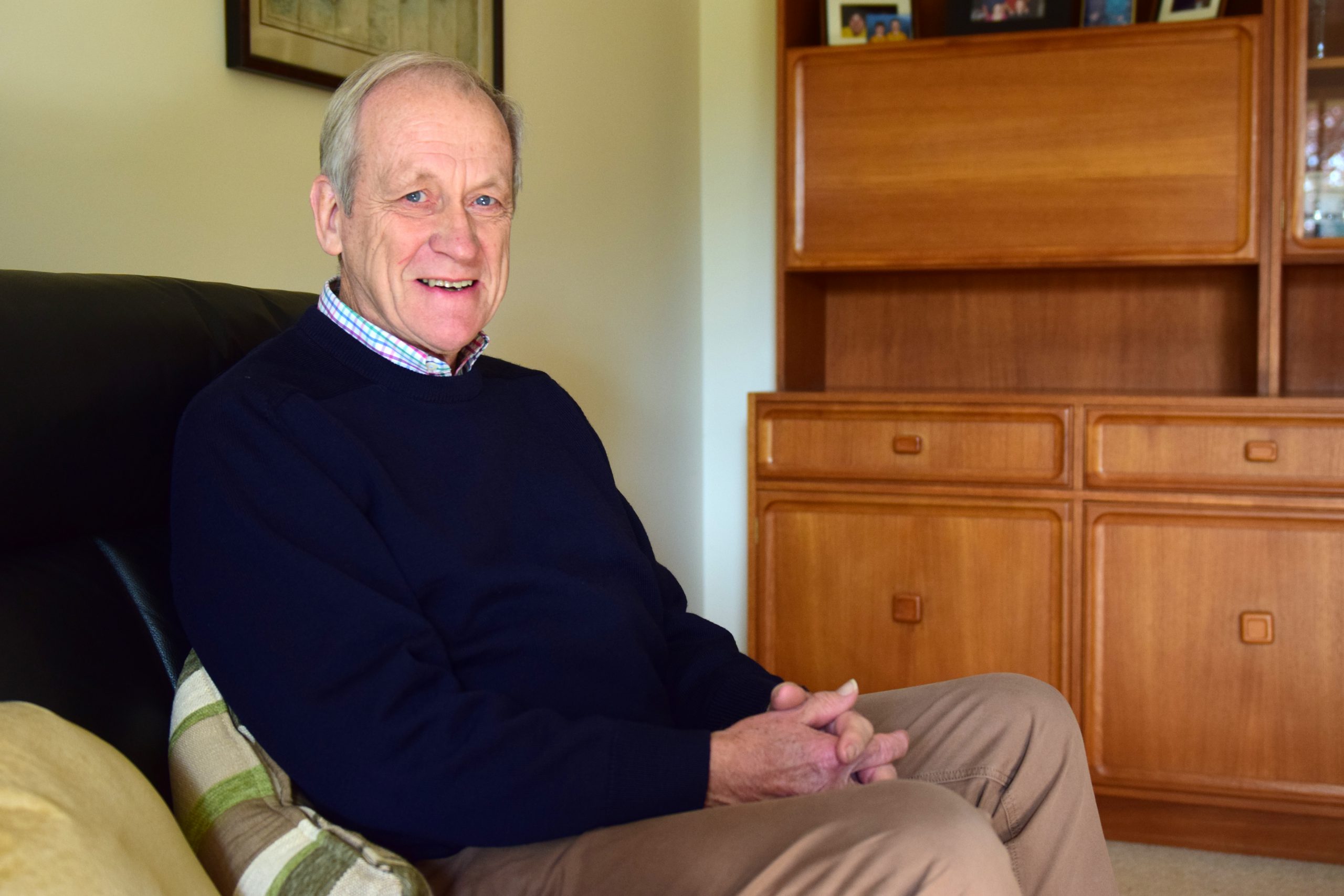 Michelle Slater
A Churchill man who has dedicated his life to being a positive role model to young people has made the Queens' Birthday Honours List with an Order of Australia Medal.

Raymond Beebe was awarded the prestigious accolade for service to youth through scouts and to the community through volunteering at Maryvale Probus and Hazelwood Rotary clubs.

The 76-year-old former Yallourn and Hazelwood Power Station worker already has a long list of achievements with Scouts Victoria since he joined as an 11-year-old at 15th Caulfield.
Over the years he has been recognised with top scouting awards including a Silver Emu, a Silver Acorn, a Medal of Merit for Outstanding Service, and a National President's Award for Eminent Achievement and Meritorious Service.
"I joined the scouts as it's what my school mates were doing at the time, but I could see what scouting was doing for kids, it makes them resilient," Mr Beebe said.
"I've seen hundreds of scouts over the years, but it's all part of a team effort. A lot of people are involved with scouting and many work away with not much recognition."
Mr Beebe said one of his proudest achievements was establishing the Strzelecki Showtime Revue in 1969 which is still running today.
He said the first locally-run full production was held in the Morwell Technical School hall in 1970 with 100 cast members including scouts and girl guides.
"But the tech school principal was more concerned we'd scratch the floor. Showtime develops self-confidence and the need for reliability. It's great it's continued for so long," he said.
Mr Beebe told The Express the biggest change in the scout movement in the past few decades has been an emphasis on youth leadership and encouraging children to run things for themselves.

"Kids can be capable given the chance," he said.

Mr Beebe has taken a back seat in scouts and is now Strzelecki District historian, but he is keenly involved in the Probus and Rotary service clubs, where he has been president at both.
He said there were many parallels between Rotary the scouts with the sense of camaraderie and community service, with many Rotarians also ex-scouts.
Mr Beebe first came to the Valley with the SEC, and said there were three chimneys at Hazelwood when be began there and eight when he left in 1971.
He ended up writing a textbook on machinery condition maintenance and continues to work in the higher education sector as a sessional teacher at Federation University.