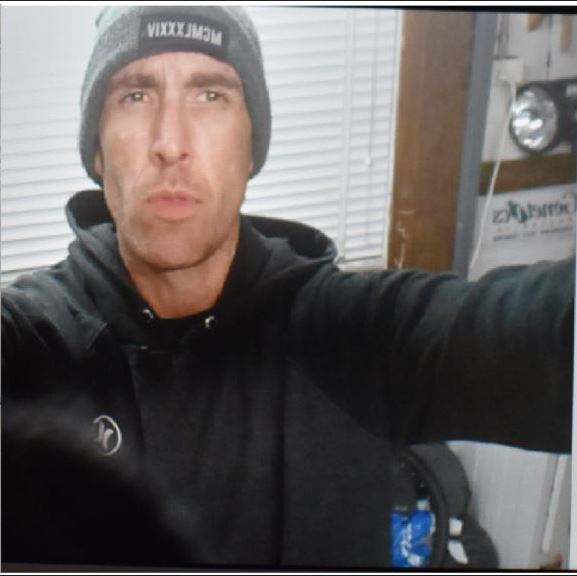 Kate Withers
Detectives from the Missing Persons Squad will travel to Moe and Newborough this week as they ramp-up the investigation into the mysterious death of Newborough man Jarrad Lovison.

The 37-year-old's body was found in scrubland at the Moondarra State Park on May 23, about 27km north of Moe.
Missing Persons Squad Inspector Andrew Stamper said detectives were continuing to treat the death as suspicious.
"From what we can work out there was no reason for Jarrad to be in the Moondarra State Park," Insp Stamper told Channel 7.
"We believe that he would have gone there with others, it's not feasible in our view that he would have ridden his bike there because of the distance and there's really no reason to be there.
"There could have been people present when something happened that may not have known that something was going to happen and may have played no part in that."
Mr Lovison was last seen just after 9.45pm on April 15 riding his green mountain bike along March Street in Newborough and visited friends on Belvedere Street earlier that evening. Police are yet to recover the bike, which they say could be a key piece of the puzzle.
"A key line of inquiry for us is the whereabouts of Jarrad's green mountain bike, which as yet is still not located," Insp Stamper said.
Detectives will be in the region all week in the hopes of turning up further clues about how Mr Lovison met his end, and have reissued a call for anyone with information to come forward.
"I just want to let the community know down in Moe and Newborough that Missing Persons detectives will be in town all week making enquiries on this matter," Insp Stamper said.
"So if you have any information that might assist, please come to Crime Stoppers and they'll come and see you.
"They will have investigators on the ground all week in the Moe Newborough area."
Mr Lovison, who cut an imposing figure at seven-feet-tall, was last seen wearing a dark-coloured top and pants, dark runners and red socks.
He was known to ride his bike around Newborough and often wore a small, light-coloured cross-body bag with his belongings inside.
Anyone with information is asked to phone Crime Stoppers on 1800 333 000 or visit crimestoppers.com.au.