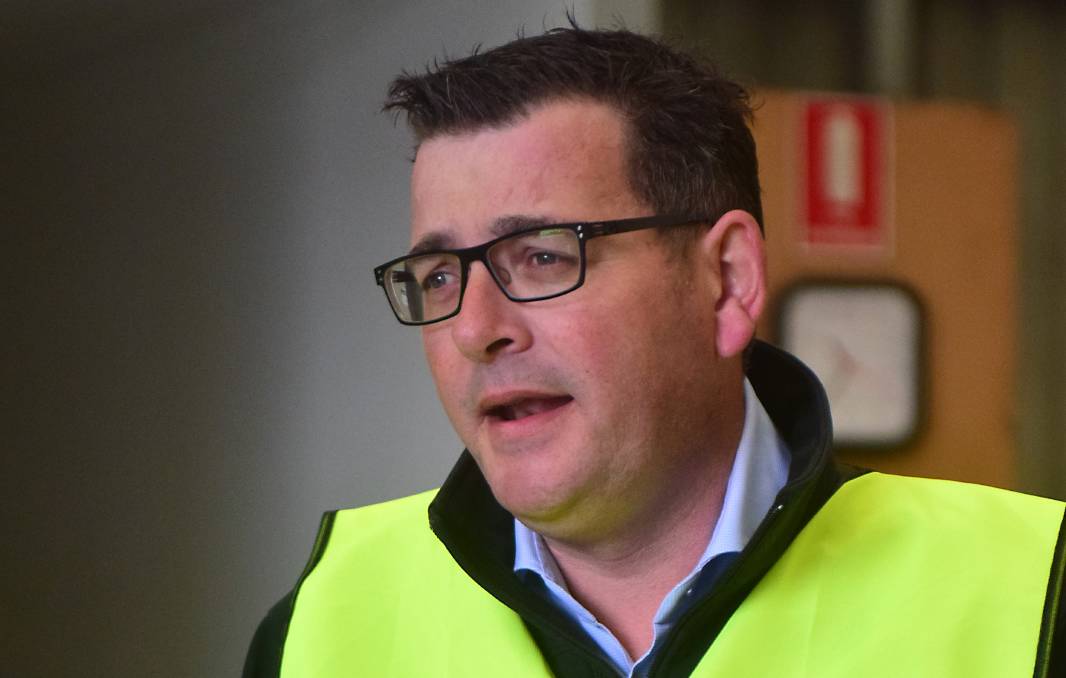 Gregor Mactaggart
PREMIER Daniel Andrews has today announced changes to some coronavirus restrictions.
From midnight on Sunday night, household gatherings will be restricted to a maximum of five guests and public gatherings will have a limit of 10 people.
The planned easing of restrictions for pubs, restaurants and cafes, which was due to take place on Monday, has been deferred until July 12.
Pubs, restaurants and cafes had been set to welcome 50 patrons, but that figure will remain at the current 20 total.

Businesses which are set to open on Monday, like gyms, cinemas, theatres and TABs, can do so – but only with a maximum of 20 people.

Community sport for kids and non-contact competition for adults can proceed as planned.

Ski season and accommodation facilities with communal spaces will also open, but with increased screening and safeguards in place.

Victoria has strengthened the restrictions after recording 25 new coronavirus cases today, lifting the level to 77 new cases since Wednesday.

"This could not be any more serious," Mr Andrews said.
"This is a problem at a household level and will be best solved at a household level.

"They are low numbers, but when you see a trend emerging, you need to get on top of it.
"If you are told to isolate, you must isolate.

"Every family must do what they need to do to avoid a second wave."
Victoria's chief health officer, Professor Brett Sutton, said this was a significant point in the fight against coronavirus.

"We are indeed at a crossroads, the increase in numbers in the past few days doesn't seem a great deal, but it is a significant increase on where we've been," Prof Sutton said.
"There is no plan B.
"Four months in, the WHO (World Health Organisation) said that fatigue sets in.
"People need to change their behaviours from now on.

"We are absolutely at risk of a second peak, we must get on top of it and will get on top of it."
Mr Andrews did not rule out a return of stay at home restrictions.
He said if you are working from home, then you should continue to work from home.