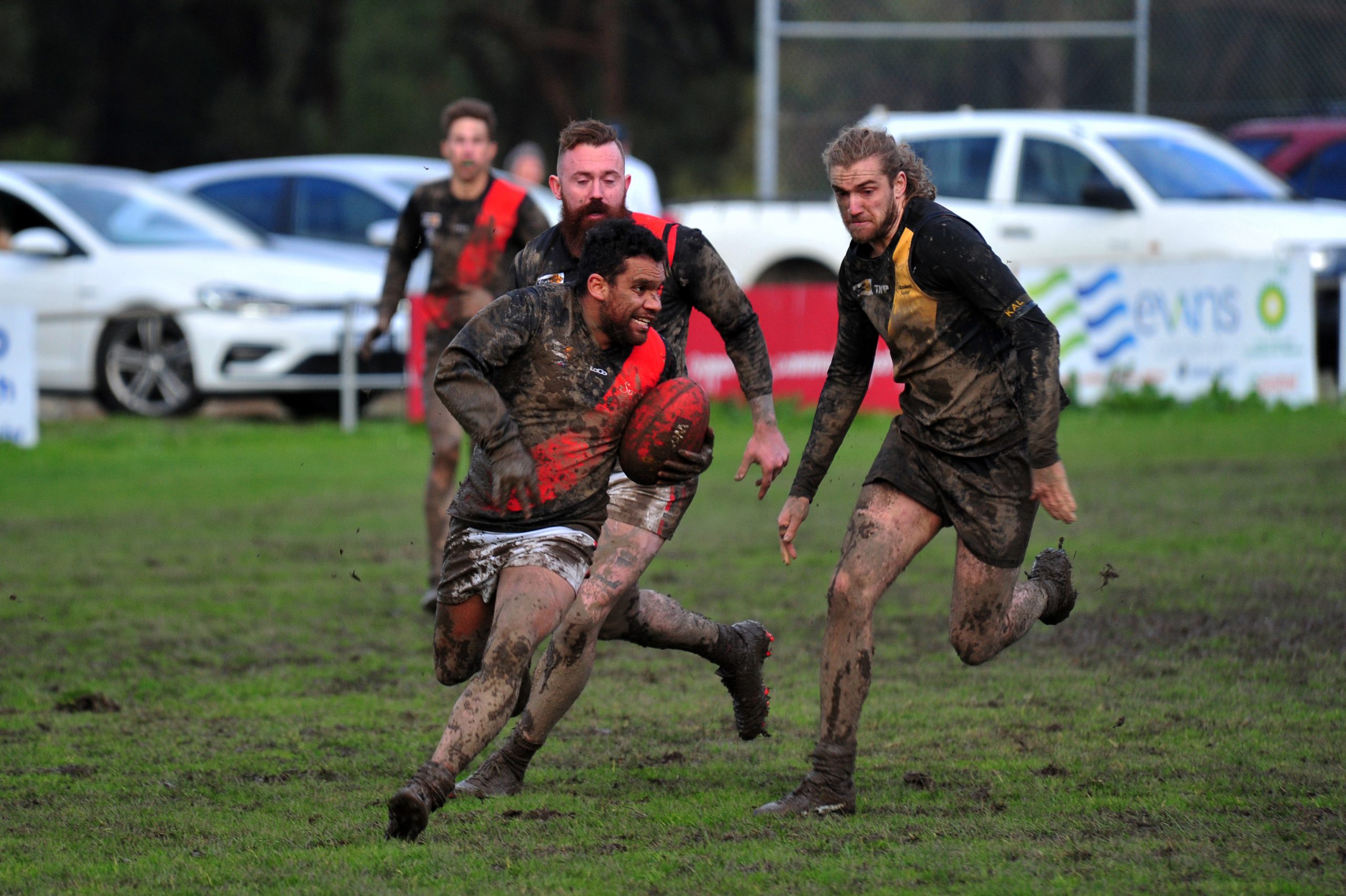 Kate Withers
The Mid Gippsland Football Netball League is the latest in a long line of competitions to pull the pin on senior footy and netball for season 2020.

The league executive reached the decision last night after deciding a partial season under current coronavirus restrictions was not viable for affiliate clubs.

In a statement released this afternoon, MGFNL president Gary Matthews said the decision to abandon the 2020 season was "the most socially responsible" one.

"We have been in constant dialog with our member clubs and agree the absolute and responsible actions moving forward should remain focused on the safety and welfare of all community members and club sustainability," Matthews said.

"We trust this decision will be viewed as a significant contribution to help end the threat of COVID-19 in Victoria despite the angst we know this decision will bring to many."

Matthews maintained the key to resurrecting some semblance of a season this year fell to the issue of crowds.

"Throughout our decision-making process we have considered the unknown demands and implications around additional workloads on club volunteers, compliance and monitoring records for clubs and past uncertainty around crowd participation," he said.

"Whilst we acknowledge these are unprecedented times these issues exacerbate the frustrations everyone is experiencing within community sport.

"We appreciate the support of all volunteers during these difficult times and trust every player and volunteer will return in future years."

Senior football and netball has been scrapped and will return in 2021, but the league will now turn an eye towards junior retention and development programs.

"Whilst we cannot proceed with season 2020 we will be … providing opportunities for our junior football and netball competitions, and preparing fro an exciting 2021 of competition," Matthews said.