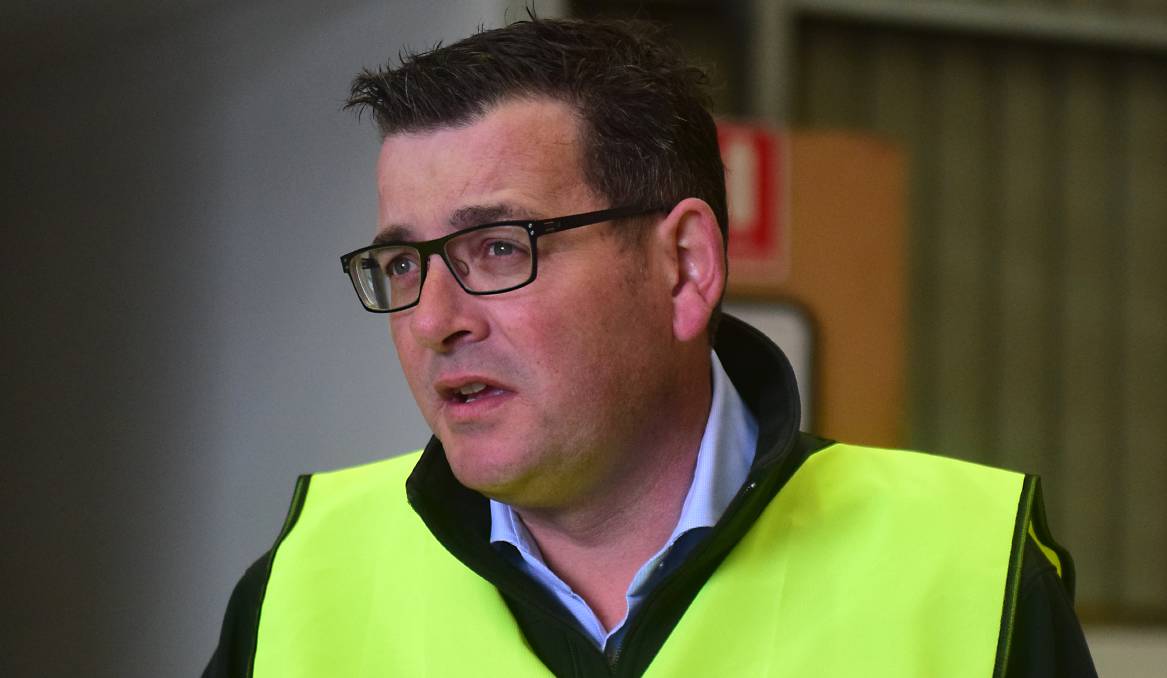 Staff writers
Metropolitan Melbourne and Mitchell Shire will return to Stage 3 lockdown from midnight tomorrow for six weeks, until Wednesday August 19.

"Stay at Home" restrictions will be enforced in those areas at 11.59pm on July 8 and cafes, pubs and restaurants will return to takeaway only.

School will start as normal in regional areas. Year 11, 12 and 10 students doing VCE in metropolitan Melbourne will return to school as normal and younger students will have one week of extra holidays.

Victorian Premier Daniel Andrews said the state had "no choice but to take these very difficult steps".

"We have to be realistic about the circumstances… we have to be clear with one another that this is not over," he said.

"There is no alternative, other than thousands of cases, many in hospital and inevitable tragedy."

Mr Andrews said people can not travel to regional Victoria for exercise and "go for a four hour hike" or go fishing.

There are only three reasons to cross the border between metropolitan Melbourne and regional areas; shopping for food and essential items, care and caregiving and work or study – if you can't do it from home.

"Regional Victoria has very few cases and vast areas have no cases and this is to keep it that way," he said.

He added that "booze bus type arrangements" will be checking cars that come into regional Victoria to stop the spread and penalties will apply to those doing the wrong thing.

"It will be very challenging over this next six weeks… we can't pretend it's over, its not over in areas around the world and indeed in Metropolitan areas."

The restricted areas are:

The Latrobe Valley has only one active case of coronavirus.

This following 191 new coronavirus cases confirmed in Victoria since yesterday.

The total number of cases in Victoria is now at 2824.

The overall total has increased by 164, after 27 cases were reclassified – largely due to duplication.

Within Victoria, 37 new cases are linked to outbreaks and 154 are under investigation.

More than 979,000 tests have been processed to date.