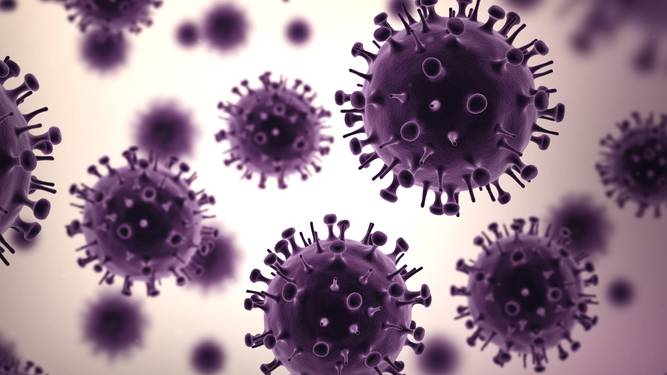 Kate Withers
A new case of coronavirus has been recorded in the Latrobe Valley today, taking the region's total number of active cases to four.

It comes as Victoria today recorded 484 new cases of COVID-19, the highest of any day of the pandemic to date.

Premier Daniel Andrews this morning warned a six-week lockdown in metropolitan Melbourne and Mitchell Shire could "run much longer" if COVID-19 infections continue to climb at current rates.

Mr Andrews declared the "very stark figures" needed to be "confronted head-on", but stopped short of pointing to a possible a New Zealand-style Stage 4 lockdown.
He said the growth in case numbers was largely due to a majority of people flouting isolation guidelines at the onset of symptoms.
"I'm very unhappy and sad to have to report that nearly nine in 10 people … did not isolate between when they first felt sick and when they first went to get the test," Mr Andrews said. "People have felt unwell and have just going about their business, they have been at the height of their infectivity and continued on as usual.
"The one and only thing you can and must do when you feel sick is to go and get tested, nothing else is unacceptable.
"One in two people waiting for results are going about their business as usual and behaving as if this wasn't a global pandemic, and that is unacceptable."

Despite comparatively low case numbers, the government will continue to closely monitor the spread of the virus in regional Victoria.

"We're watching every case in regional Victoria very, very closely," Mr Andrews told media on Monday.
"We're grateful for people in regional Victoria going out and getting tested … and we are asking people to wear a mask when they're out and about.