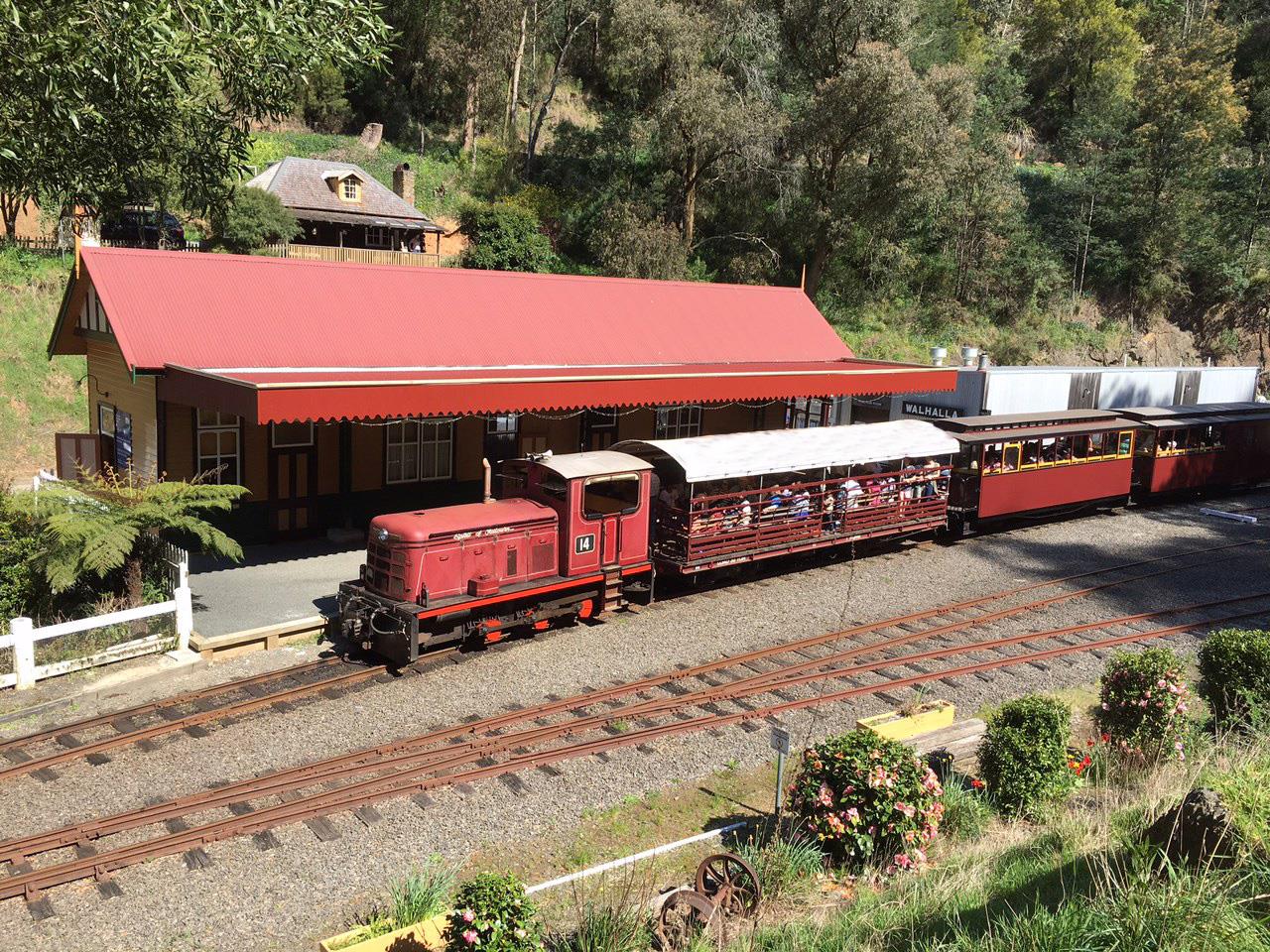 Michelle Slater
The Walhalla Goldfields Railway is imploring locals to be on the lookout for stolen tools after the not-for-profit volunteer group was hit by thieves last week.

Railway office manager Lynda George said volunteers were still assessing what was stolen, but estimated it would cost thousands of dollars to replace items and beef-up security.
Ms George said thieves had broken into the Thomson Station shed and had taken a tool box with specialised tools to work on diesel engines, and had also attempted to take an engine battery.
"This is very disheartening for the crew, they are all volunteers and we've had no income since March and now we have to go out and buy all the tools," Ms George said.
"There could still be missing items. The men had been coming in and replacing sleepers and starting up the engines so they will be ready to go when we can start running again."
Ms George said the heritage railway had been hit by the double whammy of lost income from a tourist downturn from the summer bushfires and COVID-19.
The railway was also broken into eight months ago when thieves took a chainsaw and about $5000 worth of tools.
"It's like pinching candy from a baby. Our income is down in the past couple of years and now we have to eat into our meagre savings to buy more tools and install more security," she said.
"It's so disheartening. We are letting second-hand dealers know and looking at buy-sell-swap sites, as we may catch them trying to flog off what was stolen."
However, Ms George said there was a silver lining to the incident with an outpouring of support from the community.
She said this included offers from local businesses, new volunteers signing up, and a $1000 donation from Queensland.
"This has been uplifting, with all the sadness and in this robbery we see that people are being generous. The majority of people are good and want to help," she said.