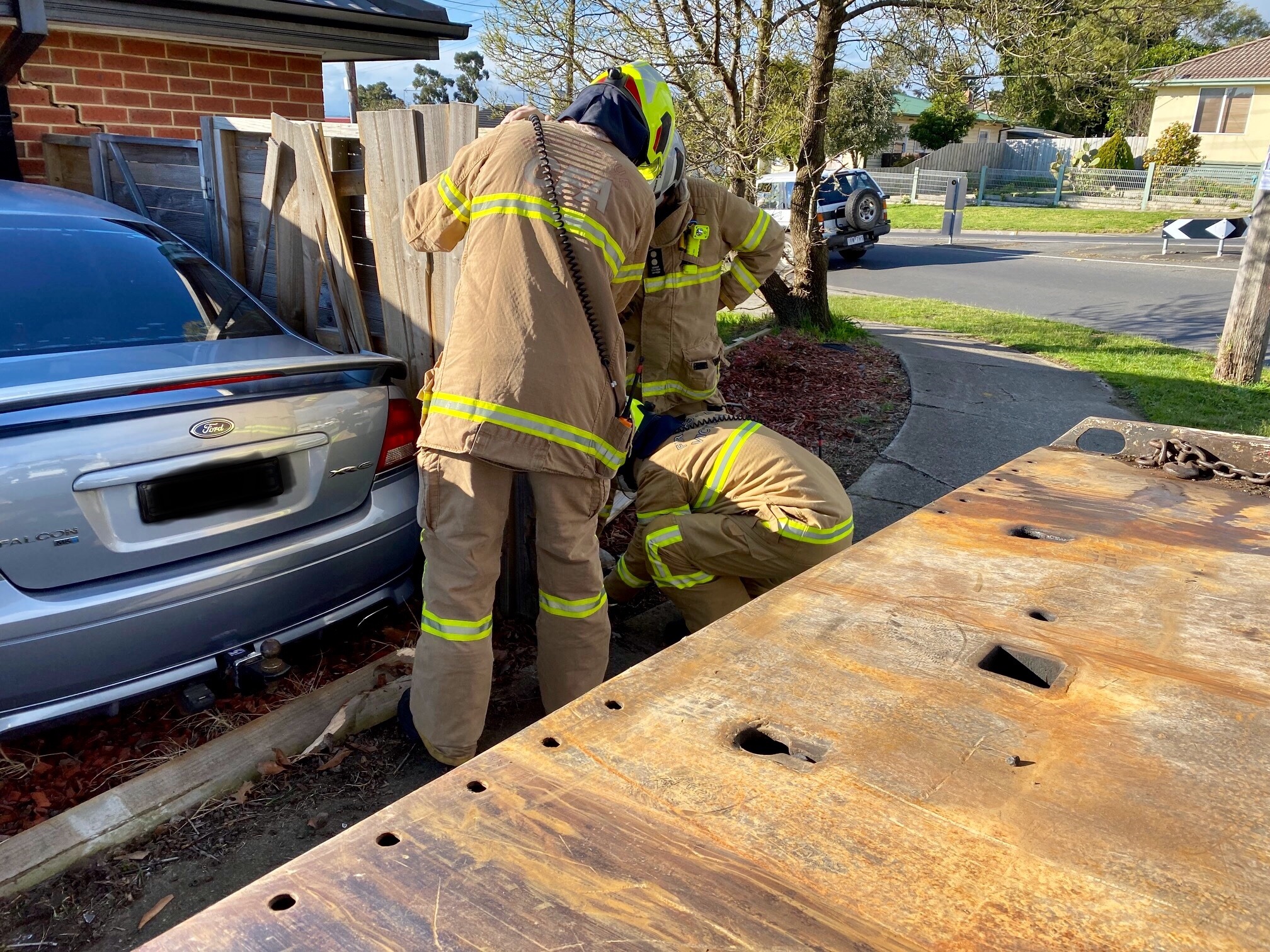 Staff writers
An elderly woman has narrowly avoided injury after a car ploughed into her Moe home yesterday.

Police, the CFA and Fire Rescue Victoria were called to the corner of Wirraway Street and Elizabeth Street after a sedan was driven through the brick wall of the resident's lounge room at 2.14pm.

The woman and the single occupant of the vehicle were not injured during the incident and police say the driver was not under the influence of drugs or alcohol.

Latrobe Highway Patrol is investigating the circumstances surrounding the crash.