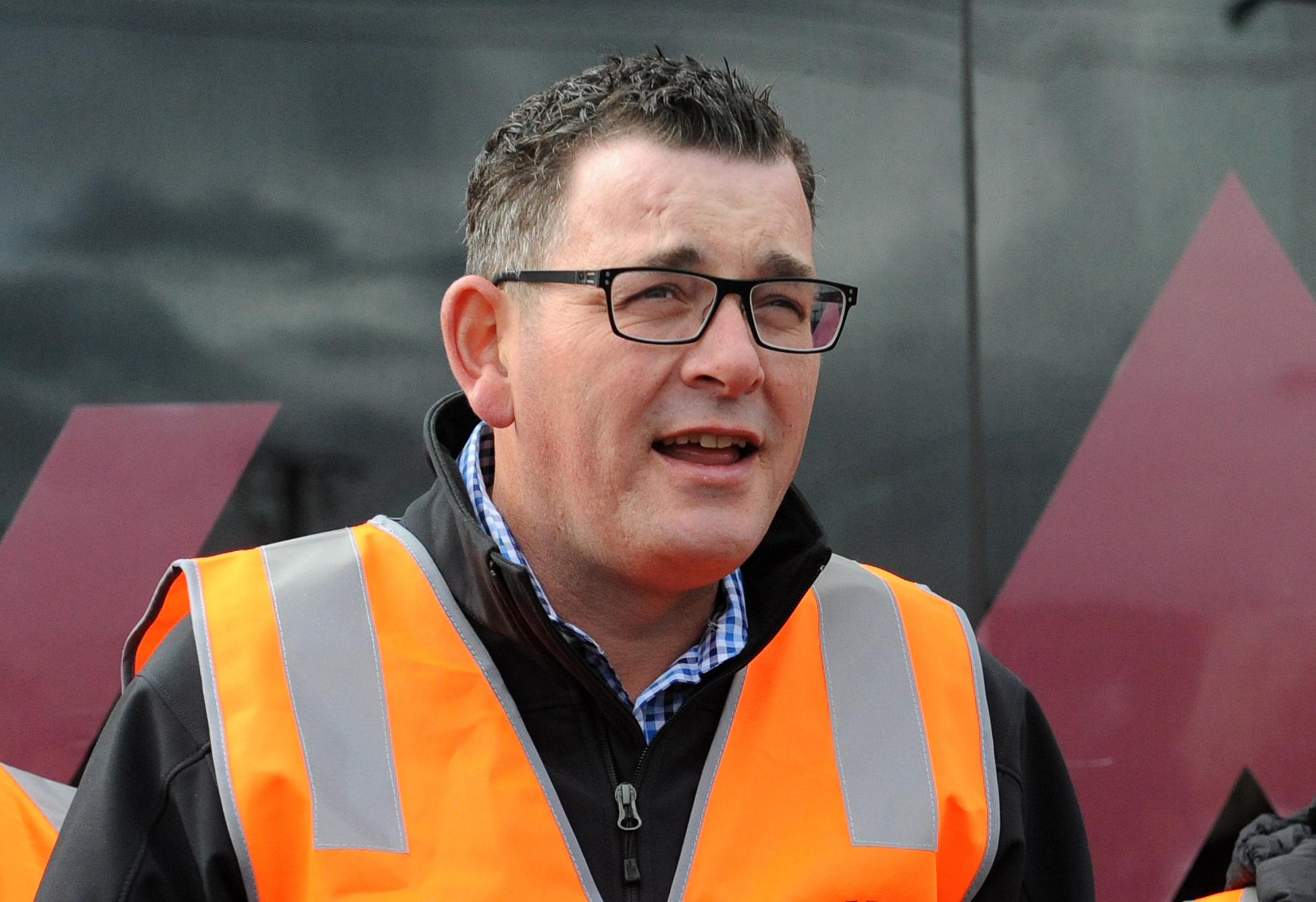 Kate Withers
All regional Victorians will be required to wear a mask or face covering in public from midnight on Sunday.

It comes as the state experienced its deadliest day of the coronavirus pandemic, with 723 new infections and 13 deaths recorded today.
"Today is not a good day. And as the numbers show, this virus does not discriminate," Premier Daniel Andrews told media this morning.
"Most of today's cases are in metro areas. But we have seen a significant jump in regional communities. It's vital we stop this virus further seeping into regional Victoria.
"Last week, and based on the latest in scientific study, we announced that face coverings would be mandatory in metropolitan Melbourne and Mitchell Shire.
"Today, and in line with the advice of the Chief Health Officer, I can announce that same requirement will apply across regional Victoria.
There are currently 255 cases of COVID-19 in Victoria, 159 of which are from six local government areas surrounding the Geelong corridor.
The Latrobe Valley has six active cases, but Mr Andrews said the "high impact, low cost" measure of mandatory masks or face coverings was a way to ensure infection rates remain low.
"We have low numbers in regional Victoria and we want to jealously guard that," he said.
"It's something we can do without causing significant economic cost, but something that comes with a significant public health benefit.
"I don't think this is the biggest leap … many, many people in regional Victoria, when they can't ensure that 1.5 metres social distance, are already wearing masks, so that is an appropriate next step.
"At the end of the day keeping those numbers very, very low is about protecting public health, vulnerable people, every family and the economic benefits that also come from having case numbers very low."