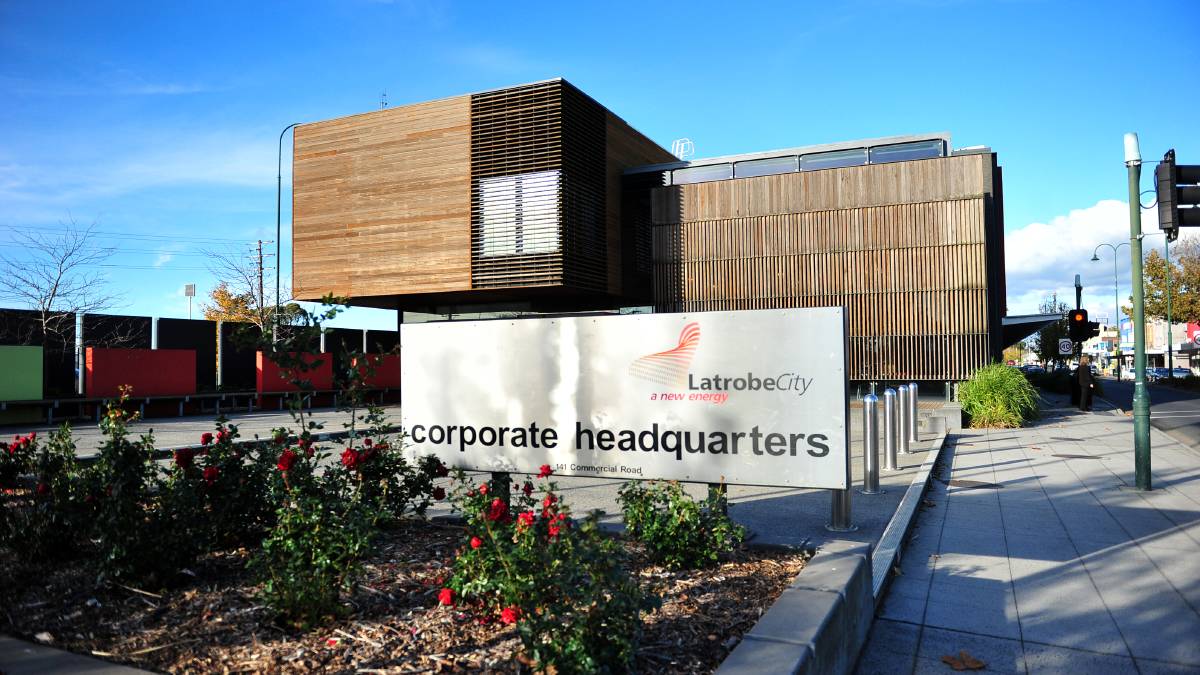 Staff writers
Latrobe City Council is inviting community members to talk to councillors about a proposed battery recycling facility in Hazelwood North.

A series of listening posts will be held in August to allow interested community members to engage with councillors.

A planning permit application was submitted to council on February 3 for a proposed Used Lead Acid Battery recycling facility to be built at Fourth Road.
Council planners have requested the applicant Chunxing provide further information on the planning application, this response must be provided by August 21.
The proposed plant will require both an Environmental Protection Authority works approval as well as planning permission from council in order to go ahead.
Mayor Dan Clancey said these community engagement sessions would allow all to take part in the conversation.
"We know there has been a significant amount of interest from the community at previous information sessions," Cr Clancey said.
"Now that we are approaching the date when council's response for further information about the proposed facility is due, it's important for council to meet with and listen to the community."
A community information session run by council planning staff will be held in the lead up to the councillor listening posts to provide information about the planning permit process.
"Council's planning officers will provide an overview of the planning permit process and answer community questions regarding the permit process," Cr Clancey said.
"Planning is a complex process and for large scale projects like this it can seem even more complicated.
"We hope these sessions will give the community the confidence to ask any questions they may have and that they feel like their concerns or issues are being heard."
The community information session will be held via Zoom on Thursday, August 6 from 6pm.
The councillor listening posts will be held on August 11 and 13, with limited numbers to allow for more informal discussion.
Several sessions will be available to allow as many people as possible to attend.
To register, for the community information session and submit questions about the planning permit application process, visit eventbrite.com.au/e/community-information-session-ulab-planning-permit-applicationregistration-113852381538.

Registered attendees must download Zoom before the session and will receive an invitation to join beforehand. Questions can be submitted in advance.