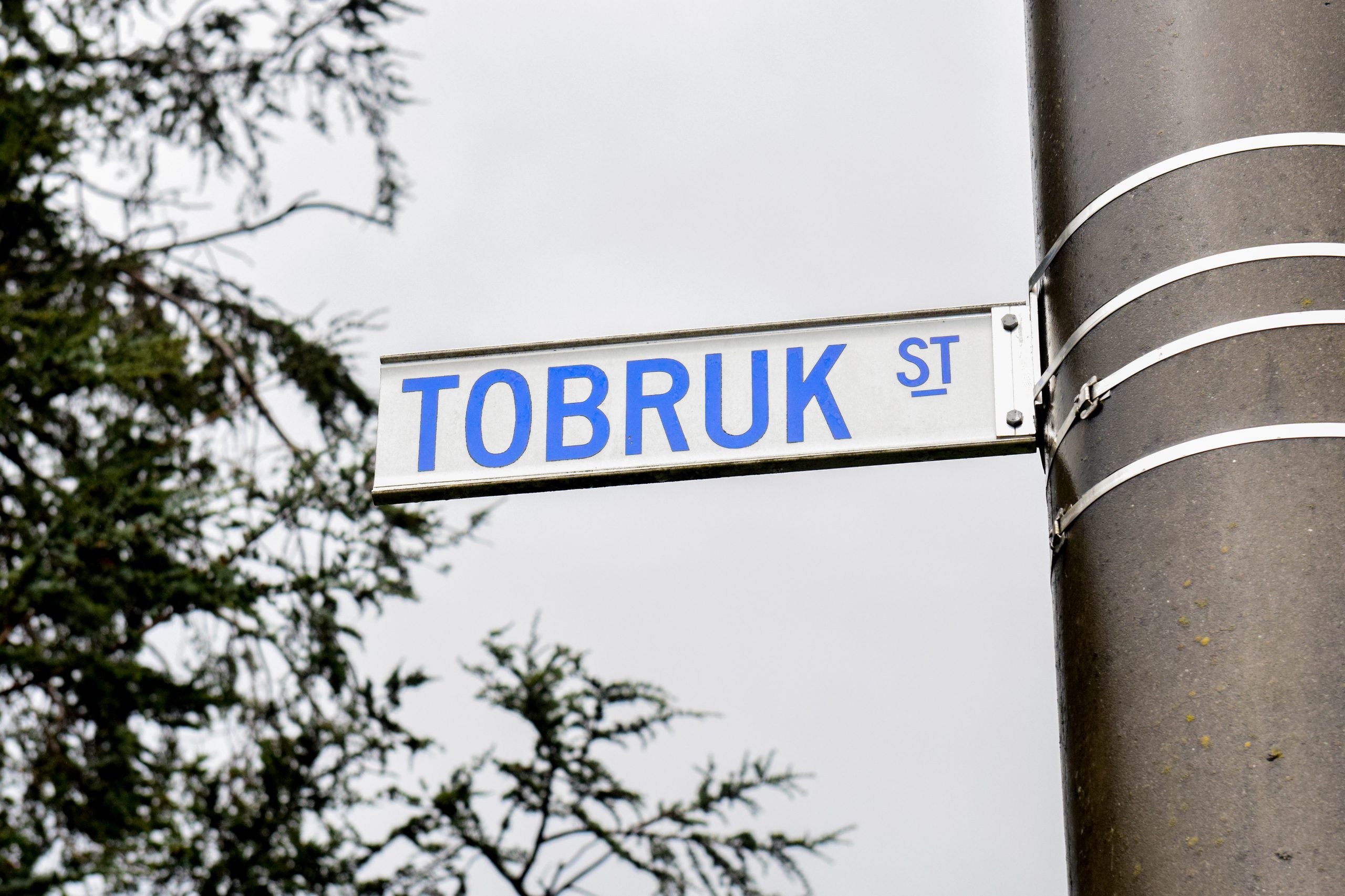 Michelle Slater
Latrobe City Council has approved the sale of a block of land in Tobruk Street, Morwell to provide accommodation for vulnerable women and children at risk from family violence.

Community Housing Victoria has earmarked the vacant lot at the former Tobruk Street School site for 24 units to be managed by Quantum Support Services.

The units will provide safe and affordable housing for those escaping family violence and address a shortage of social and affordable housing.
Latrobe City is acting as a broker to facilitate the sale of the land owned by the state government valued at $385,000 to Community Housing Victoria.
Latrobe City councillors unanimously supported the plan at council's August meeting on Monday night after contacting more than 600 residents within about half a kilometre of the site.
Council received 17 responses, including 10 objections to the proposal and five in favour.
Most of the objections surrounded fears the facility could become a rooming house and attract anti-social problems to the area, based on a development in McMillan Street.
Cr Graeme Middlemiss stressed the agreement contained a covenant that the land would not be turned into a rooming house.
Cr Middlemiss said there was a "tremendous need" for social welfare housing in the area, and described the empty lot as a "bomb site" that would be improved by development.
"There was a fear that this would become a repeat of a rooming house development in McMillan Street that council approved of some years ago," Cr Middlemiss said.
"Every objector focused on the anti-social behaviour relating to that facility and they didn't want a repeat of that facility.
"But this will shelter victims of domestic violence, it will be secure and supervised and an essential facility in Latrobe City, there can be no argument against the need for such a facility."
Cr Alan McFarlane also spoke in favour for the proposal.
"We do have a lot of issues in relation to family violence and we need places where women and children feel safe. I'm sure this development will provide these people with safety in our community and not become another rooming house," Cr McFarlane said.