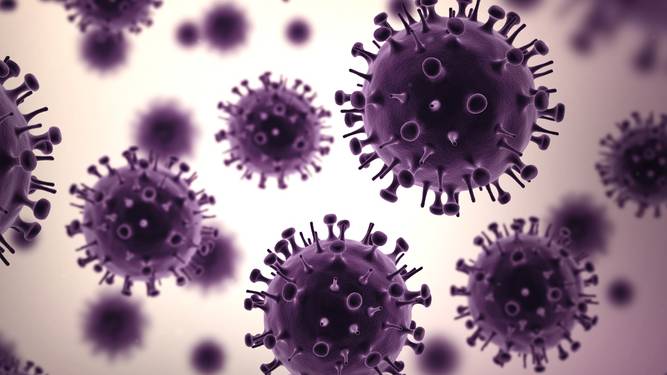 Staff writers
Two members of Fitness 4U Traralgon have tested positive for COVID-19.

The gym confirmed on Facebook that it was notified of the positive cases this morning.

The statement said the two members were in the gym between 5am and 6am on the Mon 27/7, Tues 28/7, Wed 29/7, Thurs 30/7 and Fri 31/7 and were not showing symptoms at that time.

"As soon as the close contact case had been reported as positive, these two members have been self-isolating, got tested and awaited their results," the statement said.

"Our staff members completed the required cleaning an regular intervals (within 30 minutes of the equipment being used), both during the time they were there, and after.

"No other members were in close proximity for an extended time to these members during the workouts.

"Both members used proper hygiene, hand sanitized on arrival and used a towel.

"The area was deep cleaned during regular intervals throughout the days, a full gym sanitizing fog was completed each day.

"We have been in contact with Infection Control and they have advised members that if you were in the facility during these hours, and if you are showing symptoms, to please go get tested."