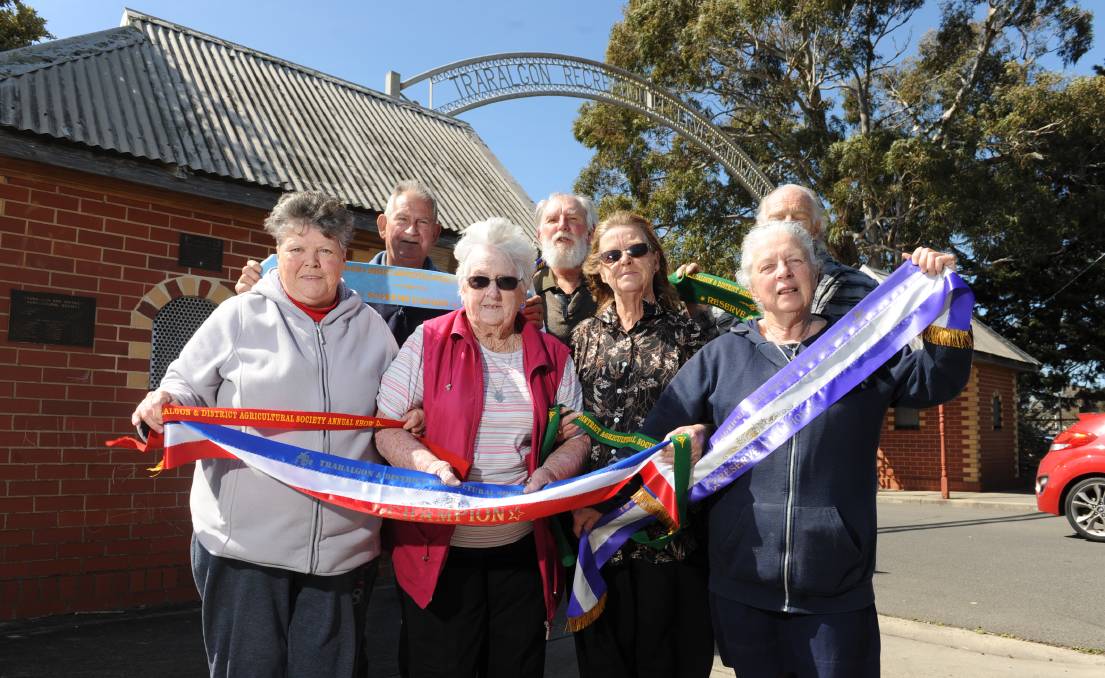 Michelle Slater
The Traralgon and District Agricultural Society has cancelled this year's show scheduled for December 4 and 5 due to COVID-19.

The cancellation means this is the fourth year in a row the show has not been able to run, however, the committee hopes to forge ahead with next year's 130th event.

All other 2020 Gippsland shows have also been canned, along with this year's Royal Melbourne Show.

The Traralgon Show committee made the "extremely difficult but inevitable" decision after it determined the event was not viable in light of continuing COVID-19 restrictions and public health risks.

Traralgon A&P Society project manager Caitlin Grigsby said it would take more than six months to prepare and facilitate an event of this size.

"We feel this difficult decision is wholly justified to minimise impact and preserve the health and safety of all participants, community attendees and volunteers of the Traralgon Show," Ms Grigsby said.

"We also recognise the significant impact upon local business and industries hit hard by the burden of coronavirus, shut downs and restrictions and do not wish to exhaust community generosity during already difficult times."

The Traralgon Show was pulled in 2017 due to bad weather after a massive community push to save the event due to dwindling attendances.

It was then cancelled in 2018 due to structural damage to the pavilion and was put on ice last year to reinvigorate the event and give it a renewed flush of community input.

The show committee received a $157,000 Regional Agricultural Show Development grant in May to carry out repairs and refurbishments to the historical craft pavilion.

The funding will enable critical repairs such as re-cladding, rewiring, roof repairs and sealing, new internal toilets and a bathroom.

The show society renovated the rural meeting room and secretary's office, and had cleared and archived records with the help of Gippsland Ranges Roller Derby volunteers.

The committee will now start working on the show's web page and an online entry system.

Show secretary Lorraine Anderson said they were devastated to not host this year's event, particularly after the considerable re-invigoration from society members behind the scenes.

"We are however, very pleased to have a silver lining to concentrate on," Ms Anderson said.

"We all look forward to offering a wonderful community venue at the Arts Pavilion in six months and to use this time to improve our other facilities, security and disability access in this time."