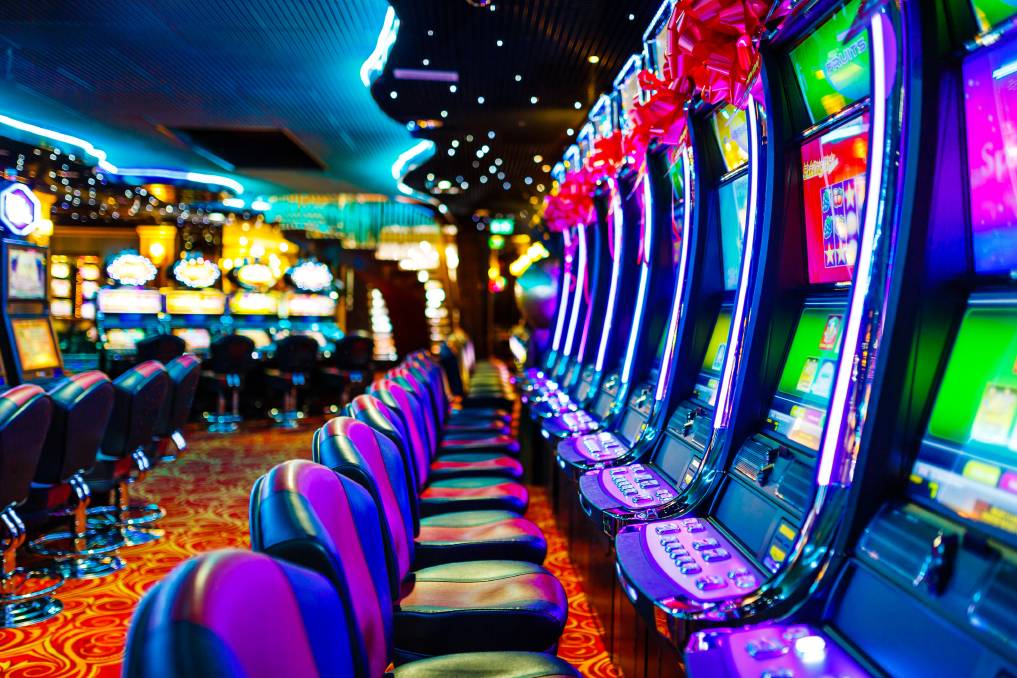 Michelle Slater
Residents in Latrobe City have saved more than $18 million on the pokies since gaming venues closed in March, according to data crunched by a gambler's help advocate.

It comes as the entire state of Victoria saved $1 billion in pokies spending since venues shut due to COVID-19 restrictions.
The Alliance for Gambling Reform calculated data from before the shutdown and divided it by average daily losses in each local government area.
The Latrobe City area lost $34.5 million in the 2019/2020 financial year, with 13 gaming venues containing 522 machines.
Latrobe Community Health Service prevention and partnerships manager Michelle Ravesi said she was "not surprised" at the figures, but the savings were a "good news story" for the community.
"This highlights what an enormous sum is being lost, it's a staggering amount. It's a big issue in the Latrobe region as we have a lot of venues with a lot of money going through them," Ms Ravesi said.
"The longer these venues are closed, the more chance people will have to deal with their addictions, and the less people are exposed to gambling harm is a win-win for the community."
Ms Ravesi said she hoped the continuing venue closures would allow people more time to keep away from pokies machines and seek help for problem gambling.
She said that the money being saved from pokies spending was now being put back into the local community, or being spent on essential items.
"We are now hearing stories that people can spend money on the basics such as food for their families, or treats for their kids … they are also feeling better mentally and physically," she said.
"Some said they'd been able to buy meat, which they couldn't before, or clothes for their kids, things you'd expect but they couldn't because of their addictions."
Ms Ravesi said she was concerned there would be a "devastating" spike of people heading back into play the pokies when venues re-open, and encouraged these people to seek help.
She said the LCHS offered gambling help services to support people experiencing gambling harm through continuing with their abstinence.
"Some people are breaking habits, and this is a good news story for the community," she said.
"But it's an addiction, and this is where getting support can help make sure people don't go from one addiction to another."
Minister for Gaming and Liquor Regulation Melissa Horne said the government welcomed any work that mitigated the damaging effects of problem gambling.
"As part our work to tackle problem gambling, we've frozen pokies numbers across the state, limited daily cash withdrawals in venues and capped the number of pokies in areas most vulnerable to gambling harm," Ms Horne said.
"This will continue once gaming venues are able to reopen."