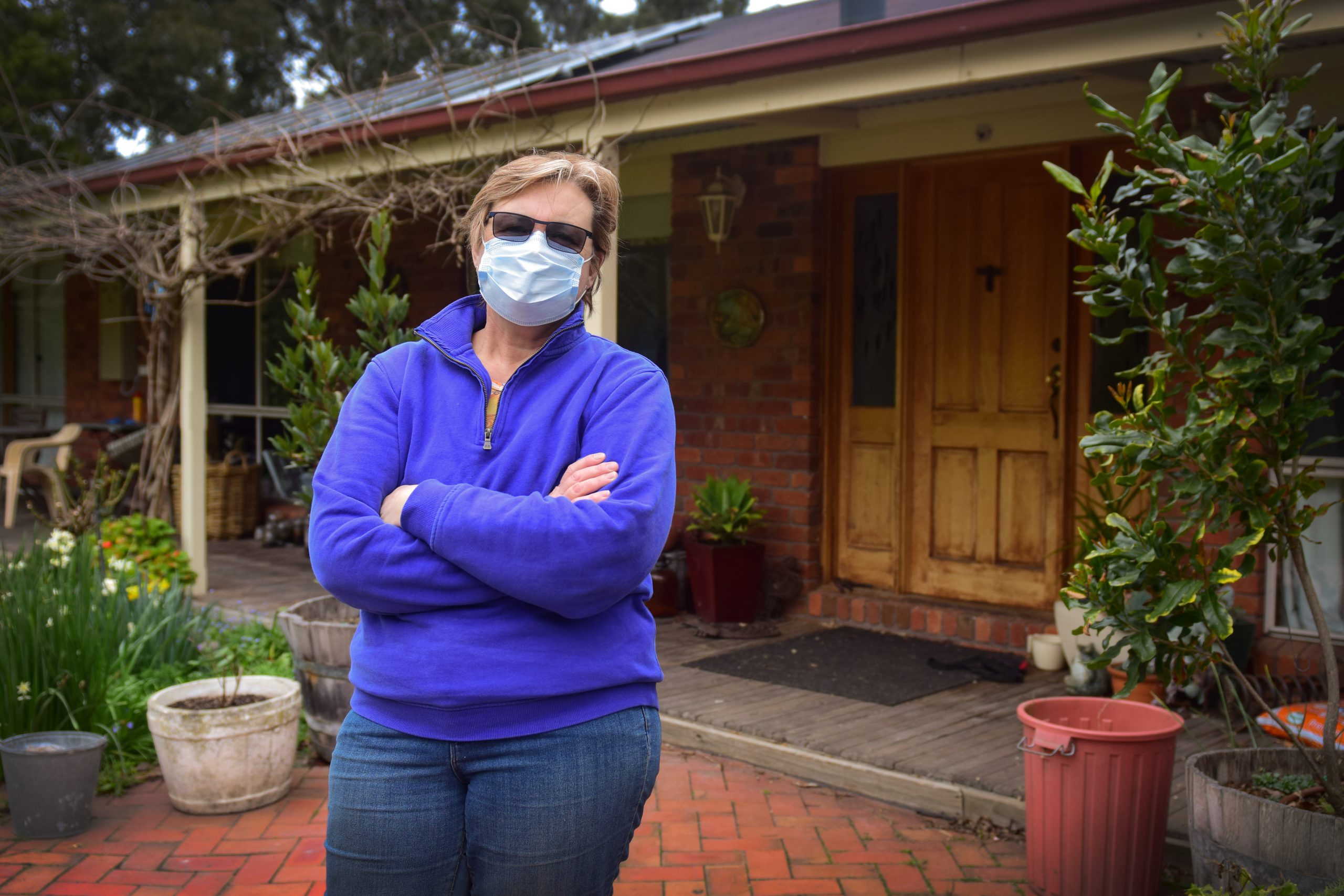 Tessa Randello
On a daily basis, Member for Morwell Russell Northe said he is contacted by a number of locals struggling with long waiting times for coronavirus testing and results.

One of those locals, Hazelwood North resident Kate Miljons, has been through the COVID-19 testing process multiple times in the last four months.

Ms Miljons has had the test once herself and taken her son to be tested three times, as he has been sick with some of the symptoms.
The results have all been negative.
"We have a chronic health issue in my family so it is important for us to get the test results as quickly as possible so we can figure out what the issue is when we are sick," Ms Miljons said.
"The longer we wait the more difficult it becomes for us … we needed fast answers to see what is going on.
"When I first went to get a test I thought that, since you see all the cars lined up for testing on the news, that it would be really easy to just go and get a test.
"I later realised you had to book in and it took two days until I could get my first test and my son had to wait five days for one of his.
Ms Miljons said the long wait time for testing and results was also hard on her children, 13 and 15, who missed a lot of school while waiting for results.
"We had to wait a few days for a test appointment, then we had to wait about five days for a result … my husband and I are lucky, we are at home most of the time but it was frustrating for my kids who had just returned to on-site learning," she said.
"The long wait times also mean that the government are missing the window of contract tracing, and while you wait for results people you have been in contact with are just going about their life.
"We are also lucky because we live on a big block of land, I can't imagine what it would be like for people isolating in apartments."
Ms Miljons said she understands there are some issues with the testing process because of the unprecedented nature of the virus.

"I am very grateful to the health professionals and politicians who are working very hard during this time … it's a global pandemic so it must be hard to organise, but the finer points haven't been fleshed out and that is what is so frustrating," she said.