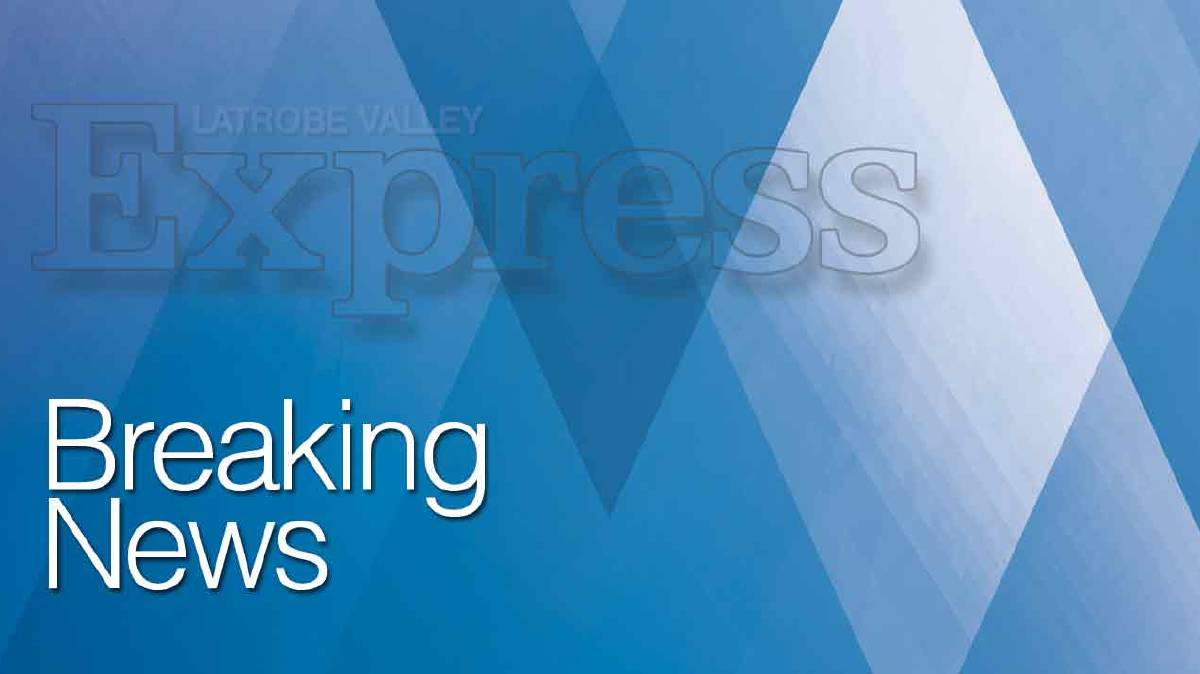 Kate Withers
Two cases of coronavirus have been confirmed at Lavalla Catholic College.

In a letter circulated to the school community last night, the college confirmed it had closed both its campuses for "an environmental clean".
"Dear Parents, Guardians, Carers and Students, I am writing to advised that we have been advised that there are two confirmed COVID-19 cases in the school community," Principal John Freeman said.
"As a consequence, both campuses are now closed for an environmental clean
"The college is liaising closely with Diocese of Sale Catholic Education Limited (DOSCEL), the Department of Health and Human Services (DHHS) and the Department of Education and Training (DET) regarding this matter.
"We are strictly following guidelines from these bodies.
"Therefore, until further notice no one will be allowed on either campus."
It is not yet clear which campus the confirmed cases attended.