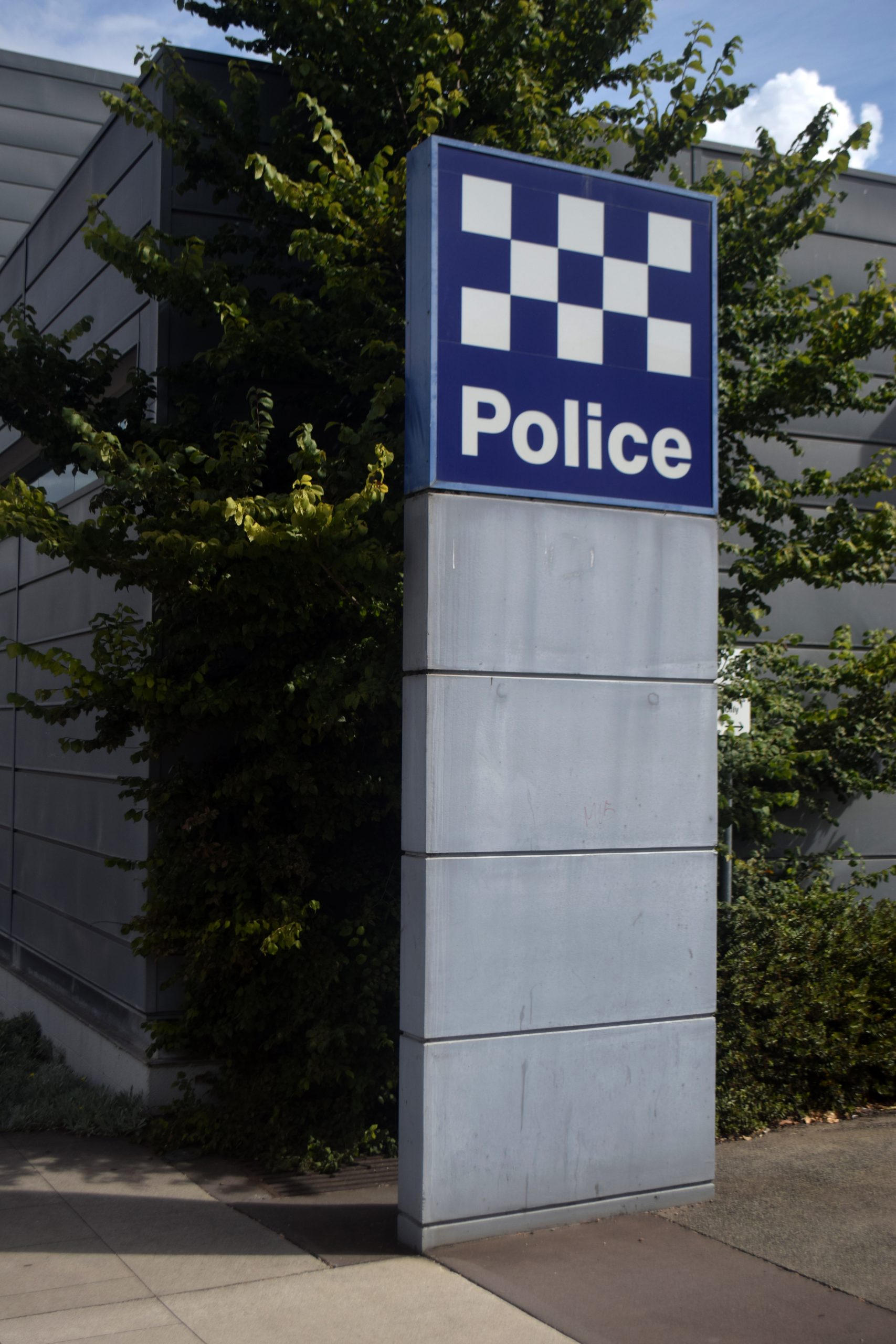 Michelle Slater
Morwell police have praised the behaviour of Latrobe residents, with only six penalty notices issued for breaches of mandatory mask-wearing since the policy came into effect on August 3.

Police have also handed out 31 penalty notices in the area for breaching pandemic restrictions since May.
These breaches included the six mask infringements, as well as notices for gathering in public or being caught driving without a valid reason.
Morwell Senior Sergeant Dave Watson said police were using their discretion when issuing mask fines.

"Generally, 99 per cent of the community is being compliant and understand why these restrictions are in place and are following the rules," Snr Sgt Watson told The Express.

"We are lenient to see if it's deliberate or a mistake.
"We've been conducting a lot of special patrols to make sure restrictions are followed, and 31 penalties in a city the size of Latrobe is not a great deal, it shows general compliance."
Snr Sgt Watson warned locals that police would continue to patrol for COVID-19 compliance and issue penalty notices where appropriate.
"Who knows how long this will last? We are all in this together, we need to make sure we follow restrictions to get rid of this virus," he said.
"Hopefully it won't be too long, but these conditions are in place to protect us."