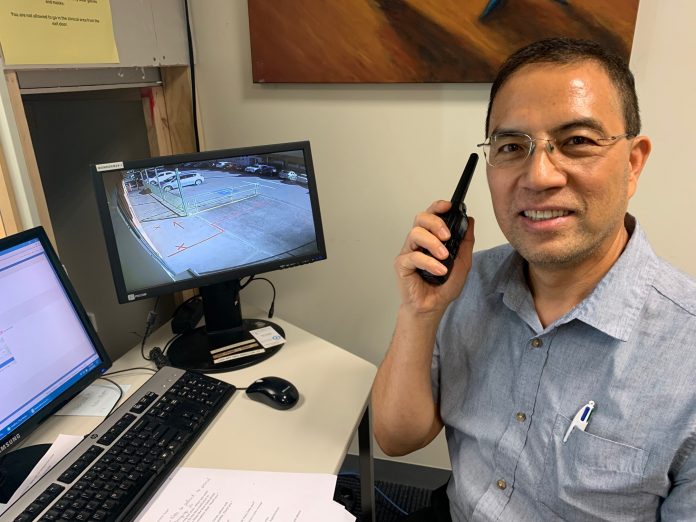 Staff writers
The Latrobe Valley Respiratory Clinic has approval to open two additional rooms from today to ensure the local community can get tested for COVID-19.

The clinic, in Princes Drive, Morwell, currently has four consulting rooms available with the Australian Department of Health approving another two testing rooms, bringing the total to six.
Clinic Practice Manager Teddy Apostol welcomed the move, saying it was more important than ever for people to get tested so health officials could identify and isolate any coronavirus outbreaks.
"Our demand has dropped off in the past week with our daily average down from 100 to 60," Mr Apostol said.
"We cannot be clearer – if people have any symptoms at all, however mild, please book a free test online to keep our community safe. We cannot afford to be complacent at this stage.
"We are a respiratory assessment clinic so we can't screen anyone who doesn't have symptoms. It is important for people to understand the difference. We provide an assessment of a patient's health, including testing for COVID-19 and then provide the outcome to the patient's own GP.
"If necessary, we will encourage follow-up if the patient needs a prescription for something, other than COVID-19.
"If people are unsure of what to do next, we provide administration support and can set up telehealth appointments."
Gippsland PHN chief executive officer Amanda Proposch said the intent of the assessment clinics was to provide assessment and care of patients presenting with mild to moderate respiratory symptoms with referral to another health facility or home isolation if required.
She said the clinics would reduce pressure on public hospitals and primary health providers, while also reducing the risk of exposure to COVID-19 across the whole community.
"All our clinics have experienced a drop in testing numbers in the past two weeks which is evident across Victoria," Ms Proposch said.
"The important message to our community is to please get tested if you have any mild symptoms."