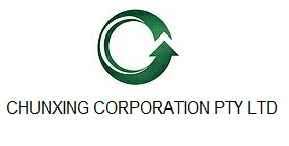 Michelle Slater
The Environment Protection Authority has granted a Works Approval for Chunxing to build a used lead acid battery recycling plant in Hazelwood North, subject to a list of conditions.

Conditions include a final detailed design to ensure it meets the strict emissions specifications, a full risk management plan, and ongoing community engagement.

However, the application is still subject to council approval before it can go ahead.

The EPA works approval was granted following 10 months of public consultation, referral to other agencies, and technical assessment of the application.

EPA development assessments manager Stephen Adamthwaite said they had received for than 170 submissions after an extended consultation period and two community information sessions.

"The application was referred to eight government agencies for advice and EPA engaged a technical specialist with comprehensive knowledge of ULAB recycling world-wide to review the technical proposal," Mr Adamthwaite said.

"EPA is satisfied, subject to conditions, that the proposal will comply with the relevant legislation, polices and guidelines."

Chunxing lodged an EPA Works Approval application last year to build the Fourth Road facility to process 50,000 tonnes of used lead acid batteries into 28,000 tonnes of refined lead each year.

Community members have 21 days to lodge an objection to the works approval or its conditions.

For more information visit, engage.vic.gov.au/epa-works-approvals/ulab.

MORE IN THURSDAY'S PRINT EDITION OF THE EXPRESS.