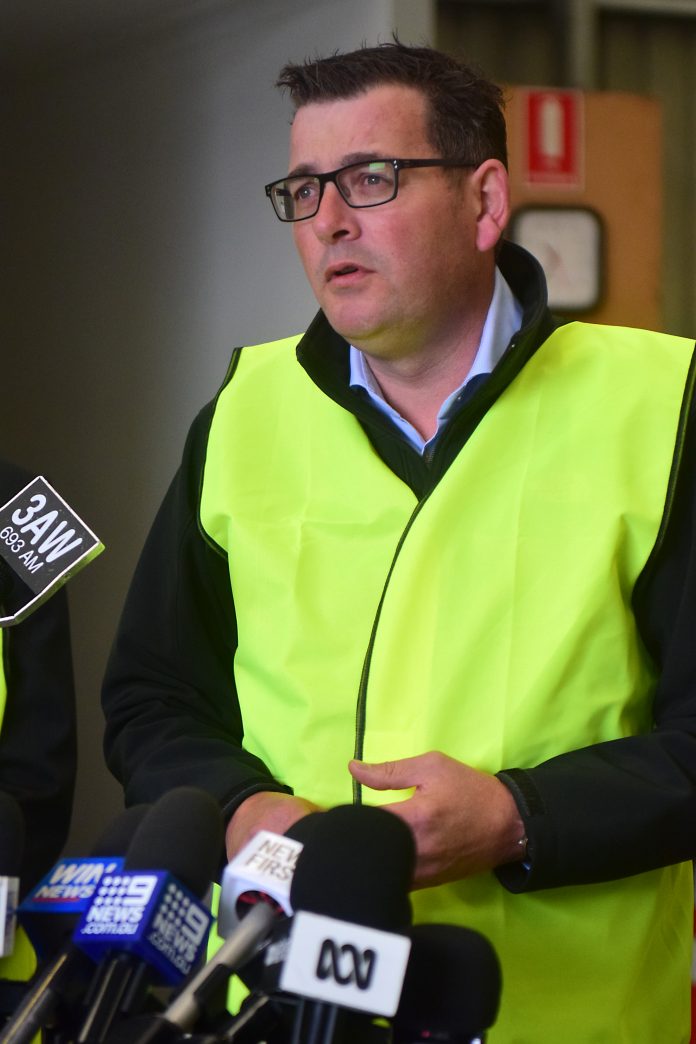 Staff writers
The government will release plans to "reopen" Victoria on Sunday, September 6.

Victoria's roadmap to 'COVID Normal' will be tailored to different industries.

The government will commence an intensive, and extensive round of discussions with industry, unions and community organisations, this week, to inform the final roadmap.

The plans will incorporate key principals, including; physical distancing, wearing a face covering, requiring hygienic workplaces and continuing to act quickly if staff become unwell.

The government will also consult with community support organisations.

"We know every Victorian wants certainty about the future – for them, for their family and for their work. By the end of the week, we will lay out a plan to reopen our state," Premier Daniel Andrews said.

"Workplaces will need to look very different as we find our 'COVID Normal'. By working with business we'll make sure that can happen practically and safely."

Minister for Industry Support and Recovery Martin Pakula said "over the next few days, we'll be talking through our COVIDSafe principles to ensure businesses can survive, adapt, and most importantly, open up safely."

"We've said from the start that supporting our businesses will be crucial as we rebuild – that's why we're bringing them to the table as work continues on our future roadmap."