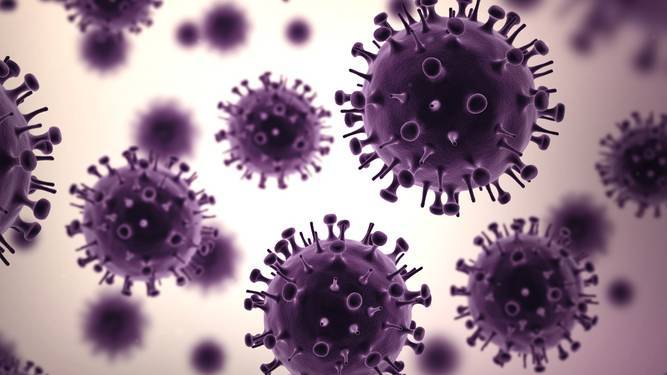 Staff writers
A man who visited the Latrobe Valley from August 17 until August 27 has tested positive for coronavirus.

The Department of Health and Human Services confirmed the man travelled through the Valley, Casey and Cardinia local government areas.
"When the individual tested positive he immediately entered isolation," a DHHS spokesperson said.

"Four people are suspected of contracting the virus from this individual while he was in his infectious period."

The man visited these sites:

August 17 – 27 (intermittently) : Aldi, Moe

August 19, 8am – 12pm: Manny's Market, Morwell.

August 22, early morning: Farmer's Market, Traralgon.

August 22, morning: Berwick Railway station

August 22, 11.20am: Train from Berwick to Officer

August 22, 11.30am – 2pm: Railway Station, Officer

August 22, afternoon: Train from Officer to Moe and Railway Station, Moe

August 22, 4pm-5pm: Hungry Jack's, Moe

August 26: Mid Valley Shopping Centre, Morwell, Optus and Cutting Edge Keys

If you have been to one of these locations during these times you need to monitor yourself for symptoms.
If you develop even mild symptoms do not go to work, immediately get tested and stay home until your receive your result.